Drink Great Coffee
Give Clean Water
#roar4change
Learn More
Scroll down
Partnership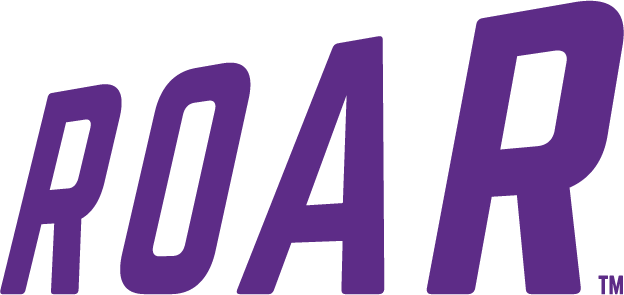 The Story
Royal Cup has partnered with international non-profit Neverthirst to provide clean water to communities around the world through the sale of our Roar coffee.
+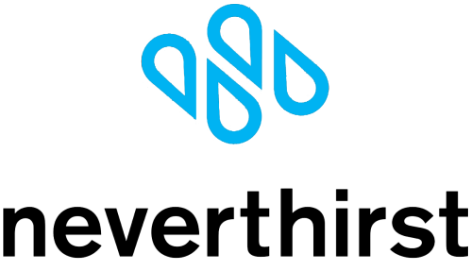 The Cause
Neverthirst is a non-profit organization dedicated to bringing clean and living water to villages around the world. For more on Neverthirst and their mission visit: Neverthirstwater.org
Join Us
If you'd like to start serving Roar Coffee in your office and making a difference around the world.
Please complete the form below.
The Opportunity
Funding Options
Uganda Well $13,000 (serves approx. 400-600 people)
Chad Well $7,000 (serves approx. 400-600 people)
Chad Submersible Pump Project $7,500 (serves approx. 400-600 people)
Cambodia Well $4,500 (serves 20-25 families)
India Well $3,000 (serves 18-30 families)
South Sudan Well Rehab $7,000 (serves approx. 400-600 people)
Uganda Well Rehab $7,000 (serves approx. 400-600 people)
Chad Well Rehab $7,000 (serves approx. 400-600 people)
Nepal Spring Project Tap Stand $4,500 (serves 10-15 families)
Nepal School WASH Project $8,500 (serves approx. 250 students)
Cambodia School WASH Project $13,000 (provides a large bio-sand filter, hand washing station, and latrines to an entire school, approx. 600 students)
Bio-sand Filter for a family in Asia $200 (serves 5-7 in India, Myanmar, Cambodia, or Nepal)
Bio-sand Filter afor a family in Africa $400 (serves 10-15 in Chad or Uganda)
Neverthirst Goals for 2019
150 India Wells
90 Cambodia Wells
10 Chad Hand Dug Wells
15 Uganda Wells
20 Uganda Well Rehabs
15 Chad Well Rehabs
10 South Sudan Well Rehabs
5 Chad Submersible Pump Projects
20 Cambodia School WASH Projects
2 Nepal School WASH Project
35 Nepal Spring Project Tap Stands
400 Cambodia Bio-sand Filters and Latrine Projects
1500 Cambodia Bio-sand Filters
300 Nepal Bio-sand Filters
250 India Bio-sand Filters
400 Myanmar Bio-sand Filter
400 Uganda Bio-sand Filters
200 Chad Bio-sand Filters
Bring Roar Coffee Home!
You can help provide clean water at home!
Buy here
Learn How We Serve
Discover how we combine our expertise in product, equipment, distribution & service to create a customized beverage solution that is right for your company.
Learn more
Hear Our Story
Over the past 100 years, Royal Cup has grown from its small, hometown roots to become a major importer, roaster and distributor of premium coffees and teas.
Read story