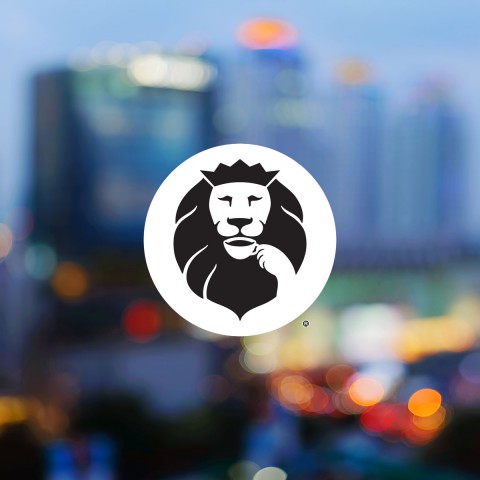 Address:
4477 Winchester Road
Ste 14
Services:
Office Coffee Service
Lodging Coffee Service
Food Service
Convenience Stores
National Coffee Service
Beverage Service
Equipment Options and Service
24/7 Customer Service
Local Delivery
Memphis Coffee Service
Royal Cup is proud to offer you industry leading coffee service with a variety of coffee, tea and beverage solutions for offices, hotels, food service establishments, lodging facilities and convenience stores optimized to increase customer offerings, employee satisfaction and help drive revenue.
Royal Cup Coffee & Tea is the proven leader in coffee service from sourcing, roasting, blending and providing high-quality coffees and fine teas since 1896. We proudly serve as the chosen partner for restaurants, hotels, offices and commuters across North America and the Caribbean.
With over 120 years of experience, Royal Cup Coffee & Tea is Memphis and the surrounding area's coffee and tea vendor of choice with all of its beverage and coffee service needs. We are committed to offering Tennessee a wide range of the best products and services on the market. If you are looking for Rainforest Alliance Certified coffees, organic coffees, cold brew coffee, fresh brewed or bottled iced teas, ready-to-drink products or a large selection of beverage supplies, Royal Cup has the solution for you. 
We are a family-owned business rooted in the longstanding tradition of coffee roasting and tea blending excellence who takes pride in our unparalleled dedication to serving the Memphis area with the best services available.