Home
Enjoy the same coffee you find in the nation's best
restaurants in your home today.
Learn More
Scroll down
Overview
Royal Cup products delivered right to your door!
Do you want coffee shop quality without standing in a line with caffeine-deprived customers and paying $3 for a cup of coffee? Wouldn't it be great if you and your family could enjoy gourmet coffee in your house?
You can! Royal Cup coffees and teas can be ordered and shipped right to your front door. Imagine the envy of your neighbors when they smell the delicious aroma of the world's best coffees and teas coming from your kitchen (warning: serving Royal Cup coffees and teas to houseguests may cause them to extend their visit).
For over 100 years, we have searched the globe for the best coffee beans, and during that time we developed the best flavor profiles around. From our time-tested Signature line of coffees, to the exotic locales of the ROAR and H.C. Valentine coffees, we are sure to have the coffee that is just right for you.
Not a coffee drinker? We can still help you get your caffeine fix. Our selection of teas, both iced and hot, showcase the natural tones of the region from which they are harvested, bringing a piece of the world straight to your teapot.
Currently, more than one million cups of Royal Cup coffee are being enjoyed each day. Join your fellow coffee lovers and browse our online café today.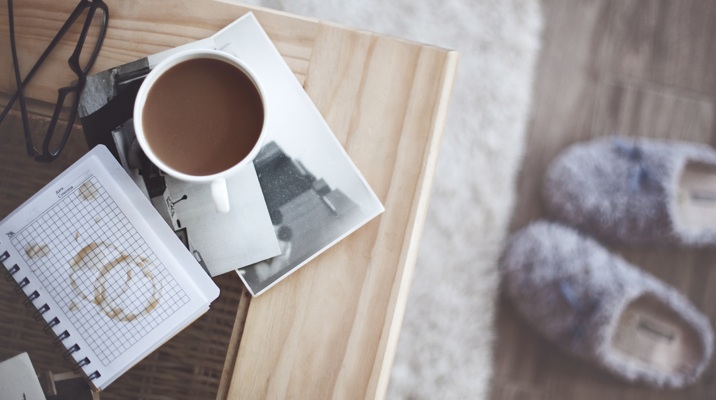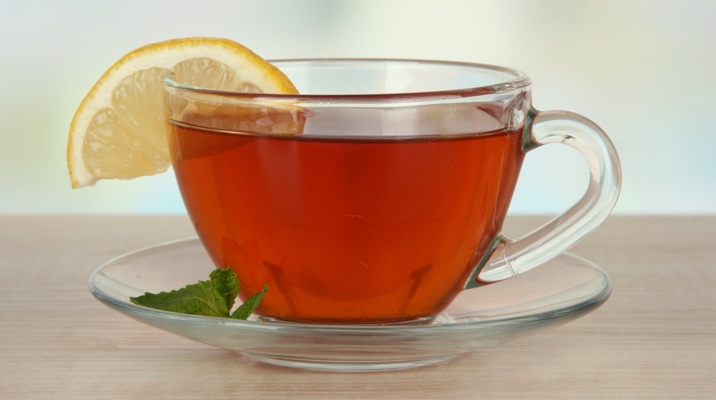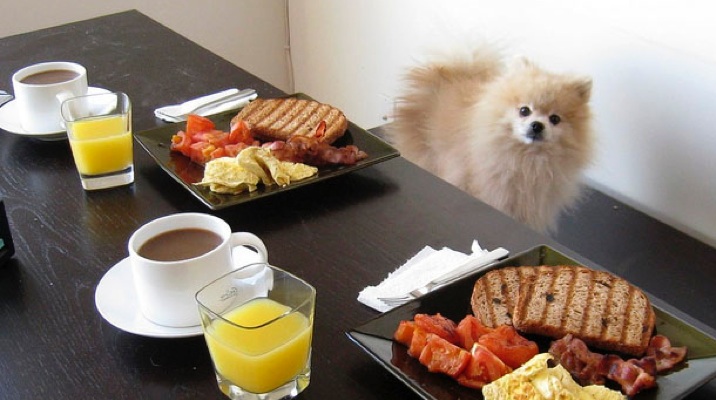 Everyone knows Royal Cup delivers the best tea coast to coast, but many are not aware of all of the other products our customers rely on us for to get through the day. Browse our online catalog to learn all that Royal Cup can do for you.
Also Serving These Industries
Start Serving Today!
Finding the perfect beverage solution for you and your business is paramount. Contact us today to get started or call 1-800-366-5836 to speak with a representative.
Contact Us
Learn How We Serve
Discover how we combine our expertise in product, equipment, distribution & service to create a customized beverage solution that is right for your company.
Learn more
Hear Our Story
Over the past 100 years, Royal Cup has grown from its small, hometown roots to become a major importer, roaster and distributor of premium coffees and teas.
Read story