Over 120 years in business and no signs of stopping.
Legend has it that Royal Cup originally started with Mr. Henry T. Batterton (the original owner) out of the back of a horse drawn wagon. Mr. Batterton began serving the growing city of Birmingham, Alabama in 1896. The coffee Mr. Batterton served was so fresh and delicious that it was a drink deemed "fit for royalty." And thus Royal Cup came into existence.
While a lot has changed in the world of coffee between 1896 and 2016, Royal Cup's commitment to the coffee and tea experience has never wavered. In fact, if you have watched any of our recent video projects you will see 3 important thing trending within our media; passion, excellence and promise - all in pursuit of the perfect cup.
These 3 factors have separated Royal Cup from its competition for over 120 years now. What do passion, excellence and promise mean to us? 
Passion:
For Royal Cup our coffee and tea are more than just a product; they are our passion. We love what we do and love hearing about all the times our customers have enjoyed our products. That's why we enjoy our social media channels so much; to listen to you, the loyal Royal Cup fan. Our hope is whether you are refueling at the office coffee pot, grabbing a cup while leaving your favorite hotel or sipping a post-meal cup of coffee that you will taste the difference that 120 years of passion makes. It's more than a job for us, it is an obsession.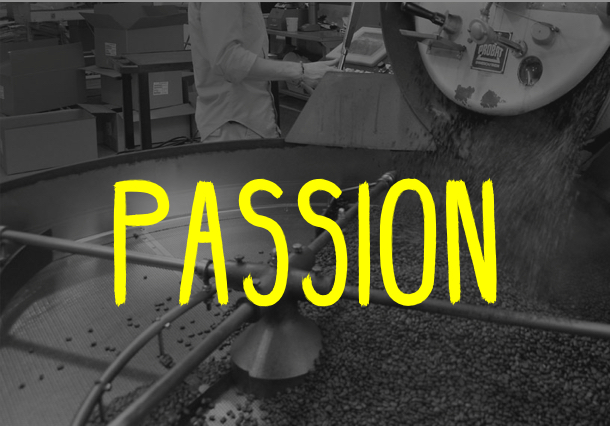 Excellence:
While we passionately work towards chasing the elusive "perfect" cup of coffee or tea for you to enjoy we also strive for excellence in all aspects of our business. Excellence in taste, excellence in products, excellence in people and excellence in business. Take our sustainability initiative for example. At Royal Cup, we work hard towards supporting the hands that plant, grow and farm our delicious coffee. We think our CEO and President Bill Smith said it best.
To serve great coffee and tea, you must first conserve great coffee and tea. - Bill Smith, 3rd generation family owner.
Excellence to Royal Cup means doing things the right way, even if it means doing things the hard way.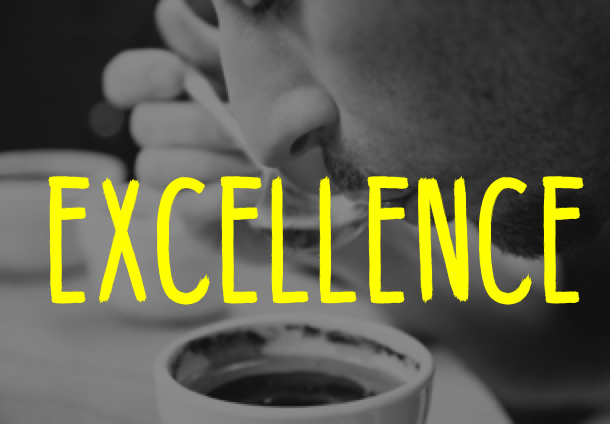 Promise:
Coffee and tea are our passion. It is our passion that drives us to pursue excellence. And finally these two factors push us towards our promise. The promise that we will be with our customers every step of the way, that we will strive for excellence and that we will do it in a way that will be most beneficial to our industry and our world. Because at Royal Cup, a cup of coffee is more than just coffee; it's the promise of 120 years of hard work and passion.