Our team at Royal Cup is grateful for another year of getting to do what we love most – serve up the best coffees and teas around. From memorable rebrands to international travels, this year has truly bean one for the books!
Product Line Rebrand
We hit the ground running in 2019 with the consolidation of our former family of 13 brands down to four new core identities: Prideland, Royal Cup Signature, ROAR, and H.C. Valentine. Throughout the year, these product lines evolved from new releases to customer favorites, and we're just getting started. This rebrand not only pays tribute to 120 years of proven passion for what we do, but also lays a strong foundation for the next 120 years to come.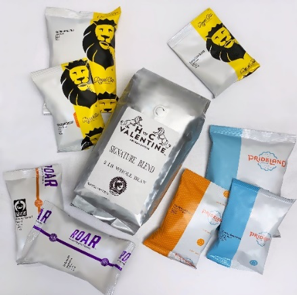 Alanna's Trip to Argentina
At Royal Cup, we believe finding the best ingredients is bigger than taste and aroma. We continuously strive to partner with local farms that positively impact the communities around them. This year, Alanna Smith, tea category manager, had the opportunity to adventure south to Argentina to meet with tea suppliers and get a first-hand look into the farming process.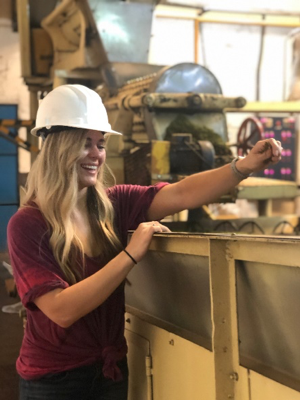 Team Trip to the Charleston Tea Plantation
For a bunch of coffee and tea nerds, nothing beats a trip dedicated to learning about our beloved pick-me-ups! Team members from across the country paid a visit to the Charleston Tea Plantation to discover more about the unique history of teas grown in the area….it was truly a par-tea!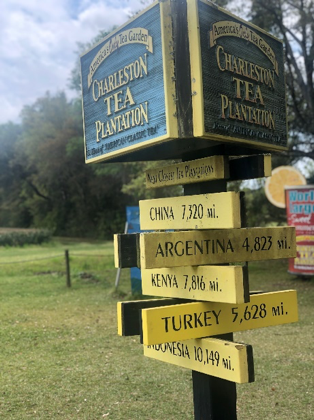 Praveena's Trip to Guatemala to meet coffee producers
Our search for the highest-quality ingredients never stops! Praveena, coffee category manager, paid a visit to our partnering farms in Guatemala to get a deeper understanding of the elaborate processes used to grow and process the beans behind some of our most well-known brands.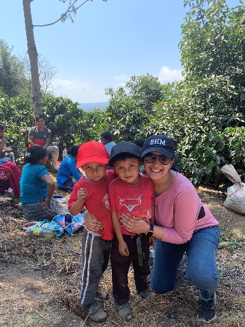 The National Restaurant Association Show 
The Royal Cup team had an amazing time at this year's National Restaurant Association Show in Chicago! From displaying our state-of-the-art equipment to sharing tropical treats with conference attendees, we couldn't have asked for a better experience.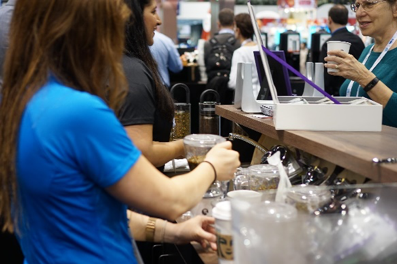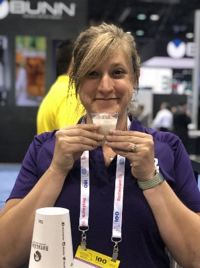 Birmingham Humane Society
We've got a-latte love for our local community! One of our favorite parts of this year was stepping out of the office to volunteer at the Birmingham Humane Society and play with the organization's furry friends.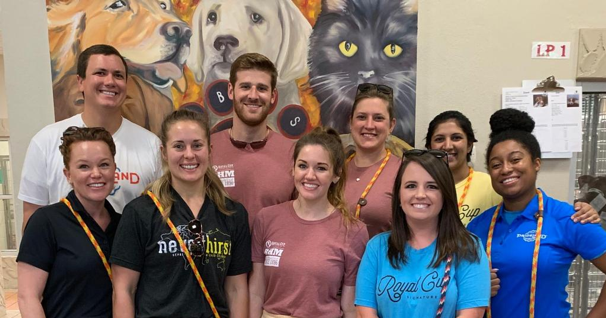 National Association of Convenience Stores Show in Atlanta
This past fall, our team spent a few days learning about the industry's latest innovations at the National Association of Convenience Stores Show in Atlanta. We showcased a brew-tiful product lineup of bubbler teas, bean-to-cup coffees, cold brews, and fresh-brewed teas. We're already looking forward to next year's event!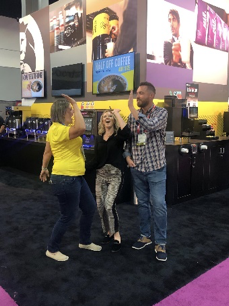 World Central Kitchen Partnership in California
We're committed to making the world a better place – one cup at a time. One of 2019's most impactful moments was partnering with World Central Kitchen to provide a warm cup of comfort to first responders who evacuated residents of the wildfires in Sonoma County, California.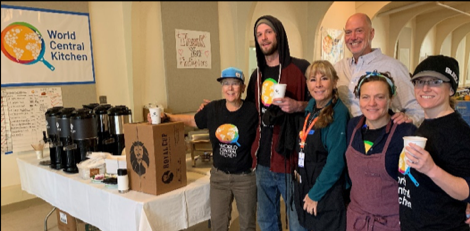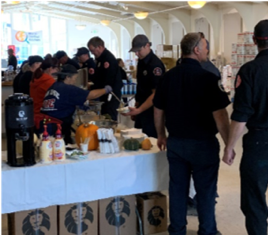 This year and its unforgettable memories wouldn't be possible without the support of our incredible team and loyal customers. We can't wait to see what 2020 holds for Royal Cup and are so lucky to be on this journey with each of you!