Wish you could show your love of coffee on your smartphone? We've created 9 easy to download wallpapers that you can use on your phone!
Are you on your 3rd cup of coffee while reading this article? Do you have a coffee bean tattooed on your wrist? Be honest, how many coffee brewers do you have at your house? 
Chances are you may be a coffee fanatic. Don't worry, we're not here to judge! In fact, we're right there with you and we've taken the liberty to help you take your coffee fanaticism to new heights! 
Below you'll find 9 smartphone wallpapers that are perfectly sized for an iPhone 6 or similarly sized device. Some incorporate some of your favorite coffee sayings. Some have your favorite coffee providers logo. But, all are perfect to express your deep, visceral love of coffee! We hope you enjoy!
Note: Want to set one of these images as your background?
View this blog on your iPhone
Click the image
Save as wallpaper
Go to your images and set as wallpaper!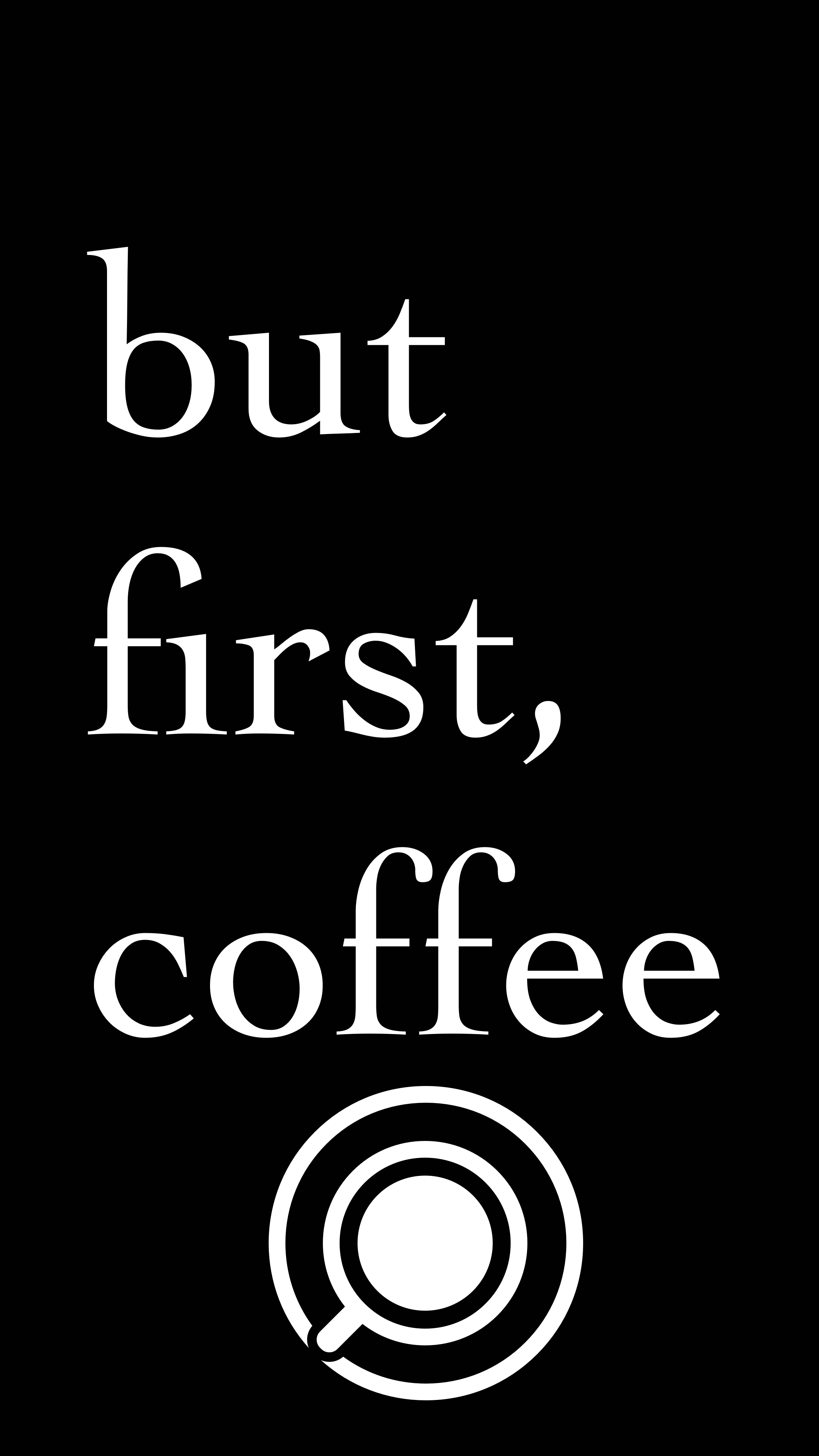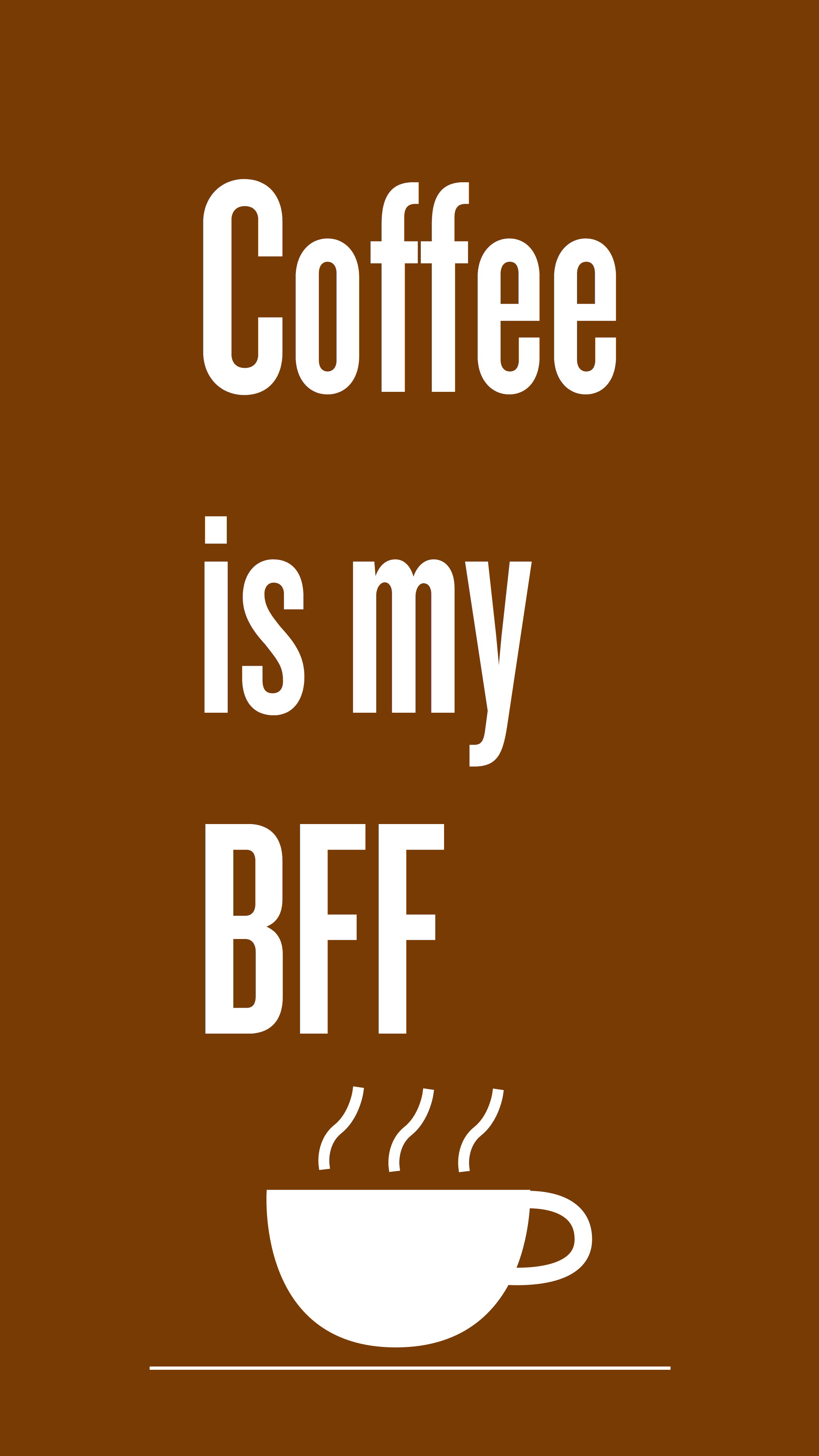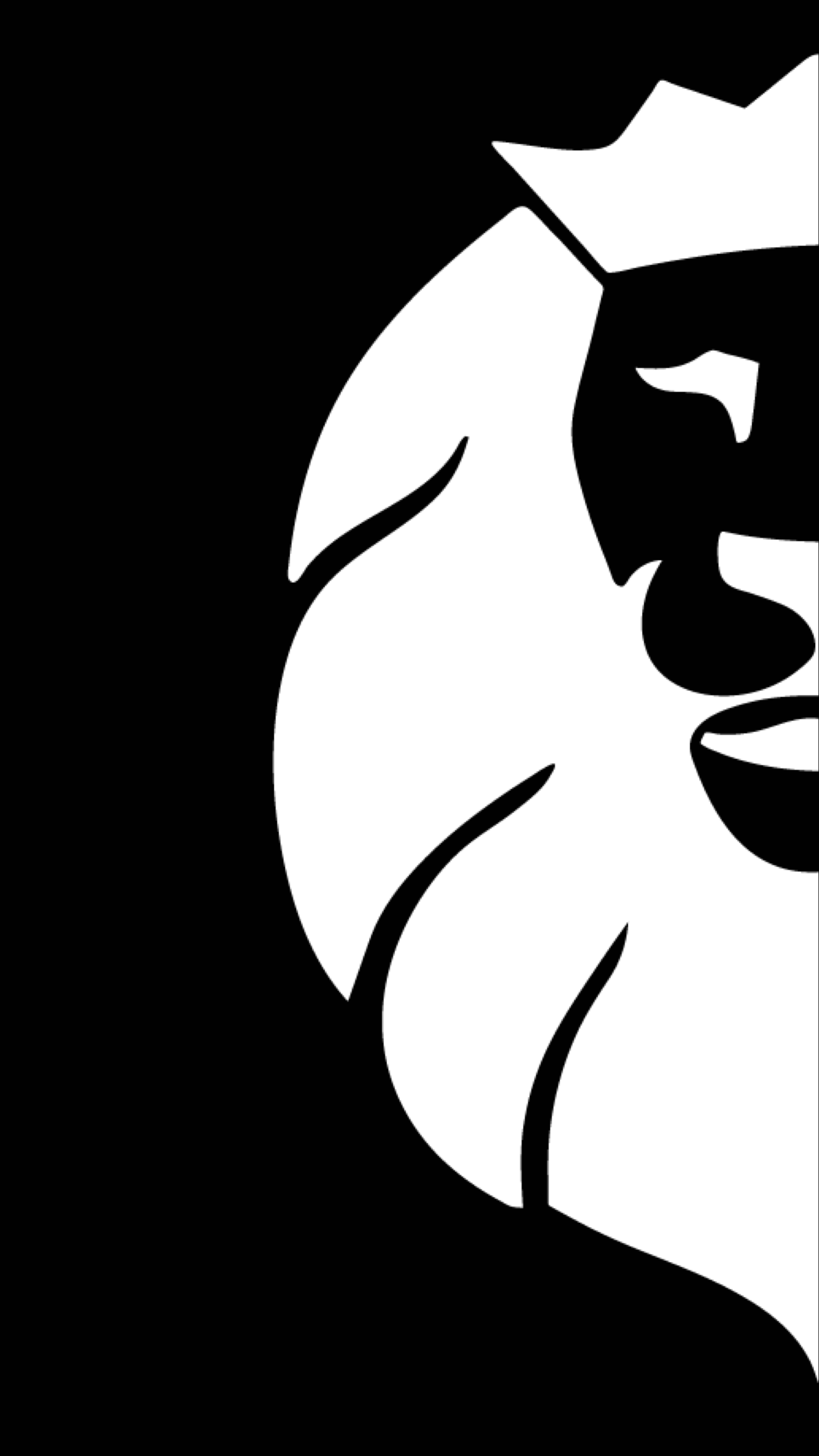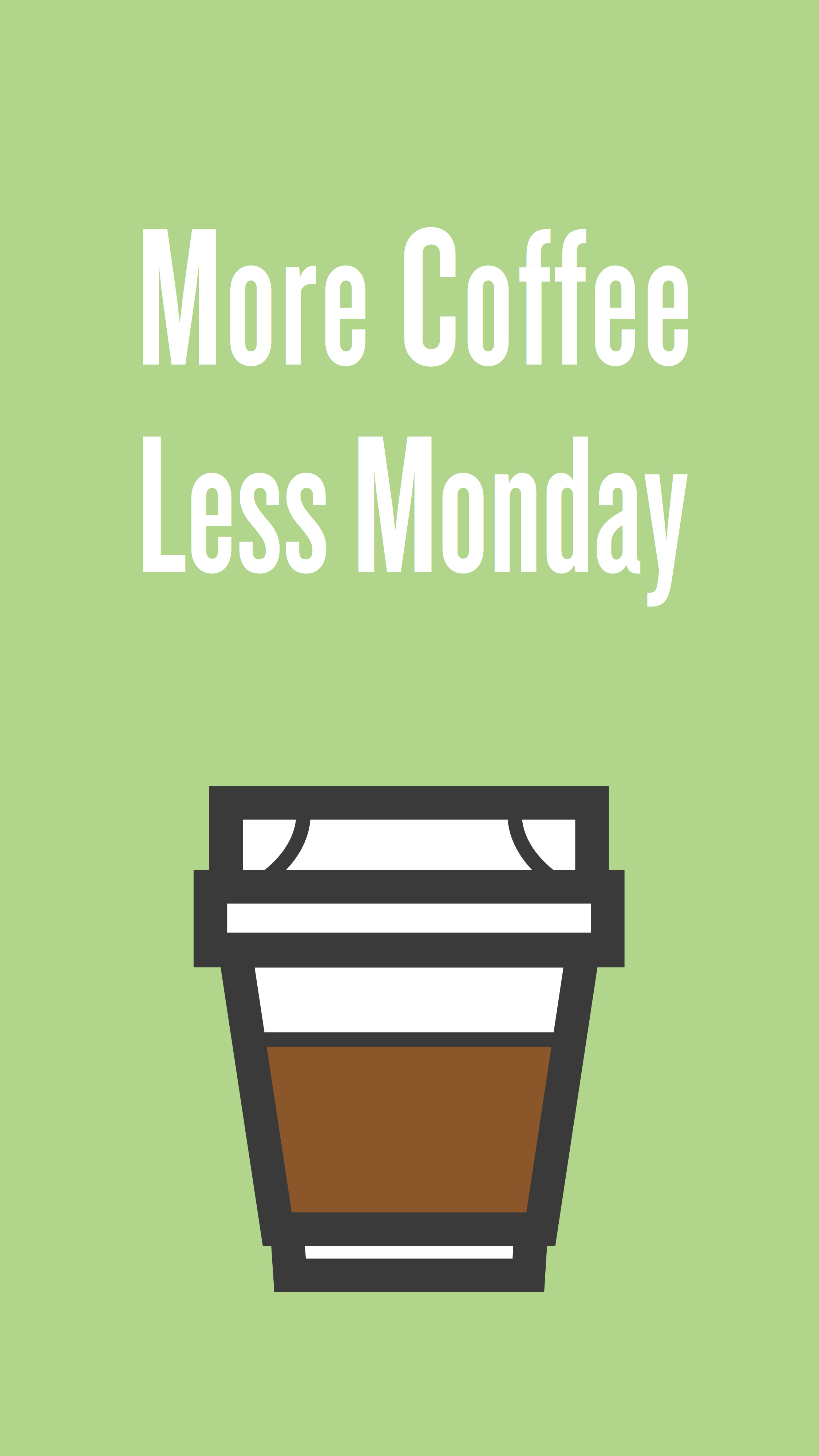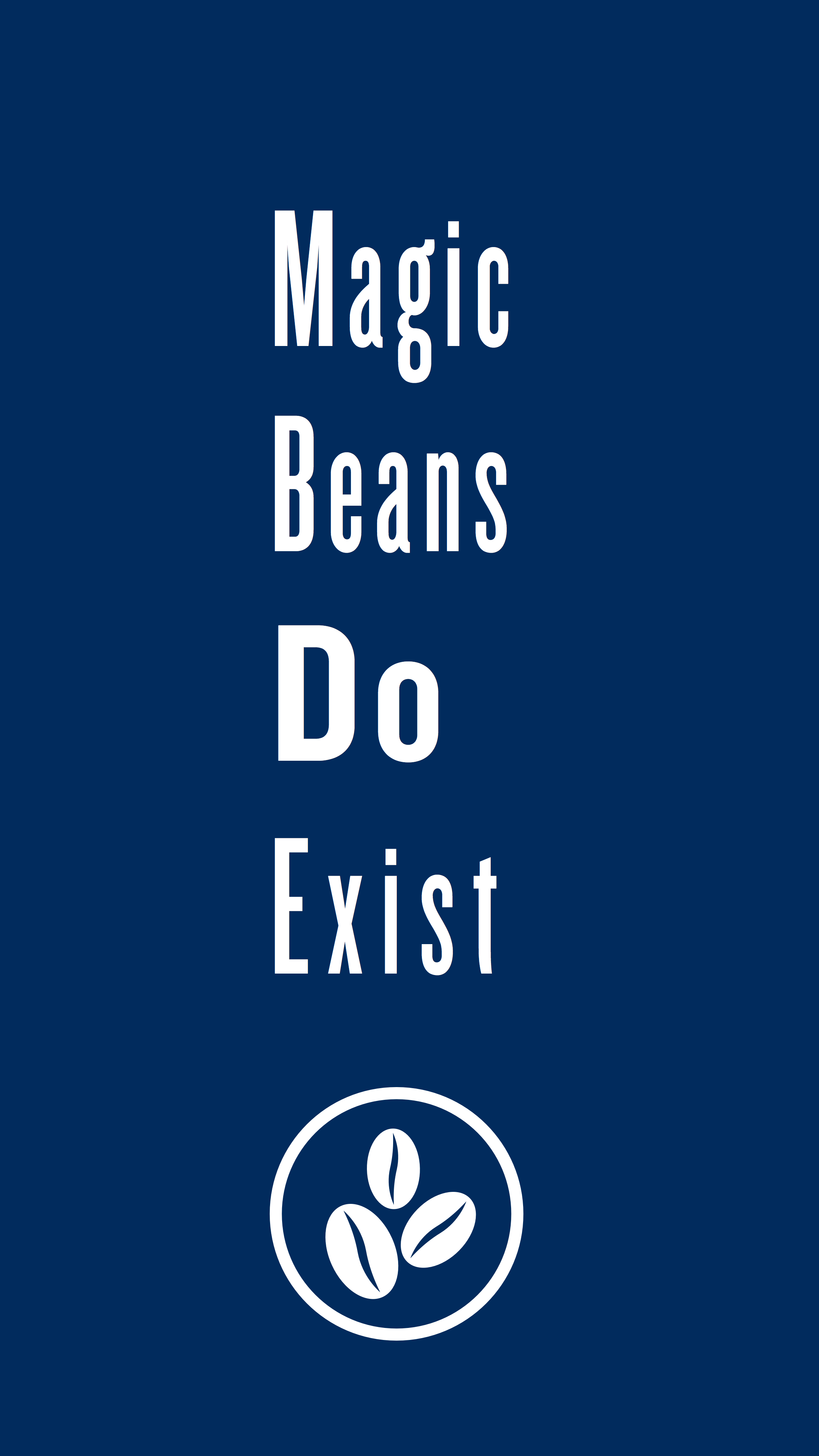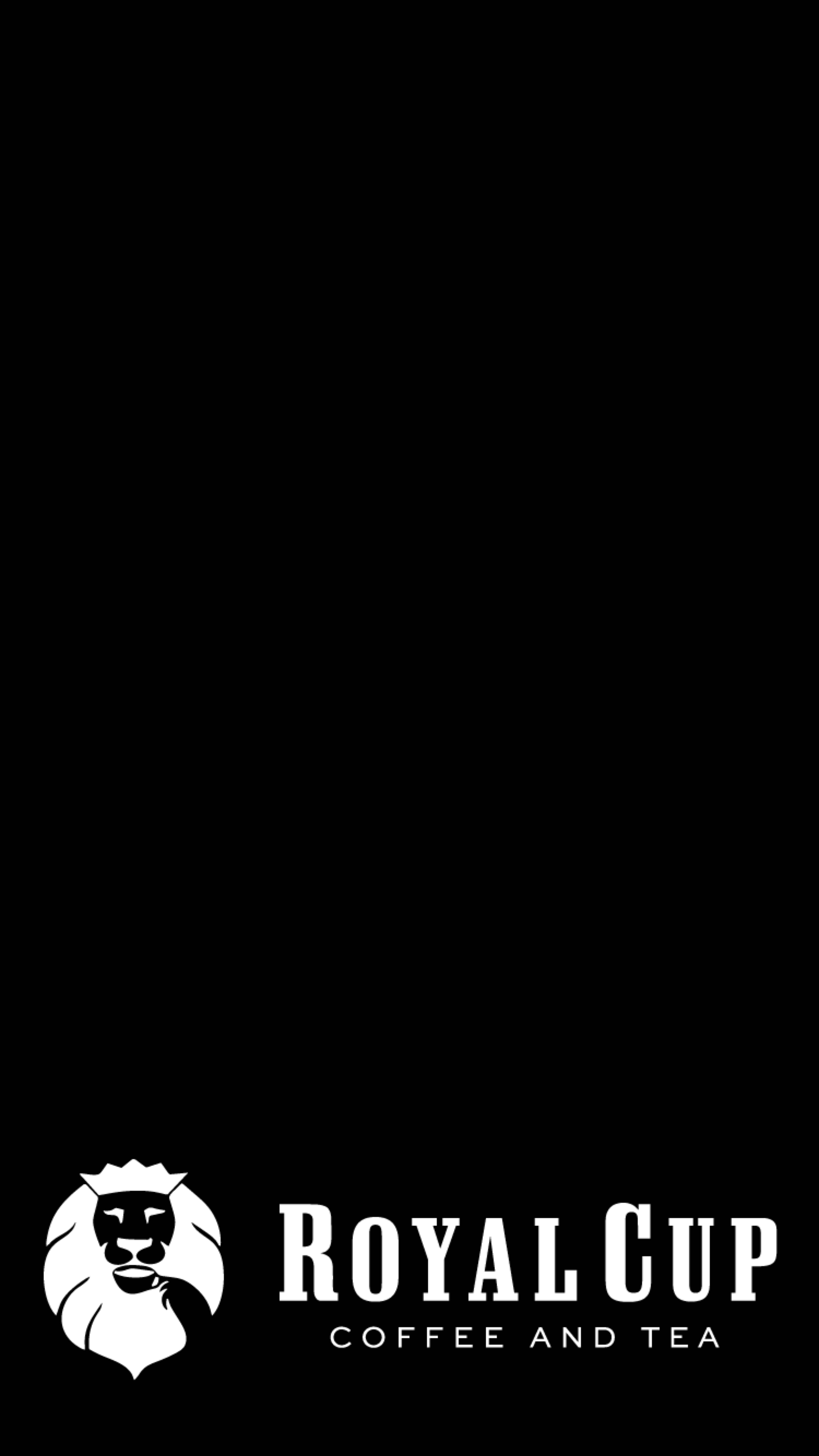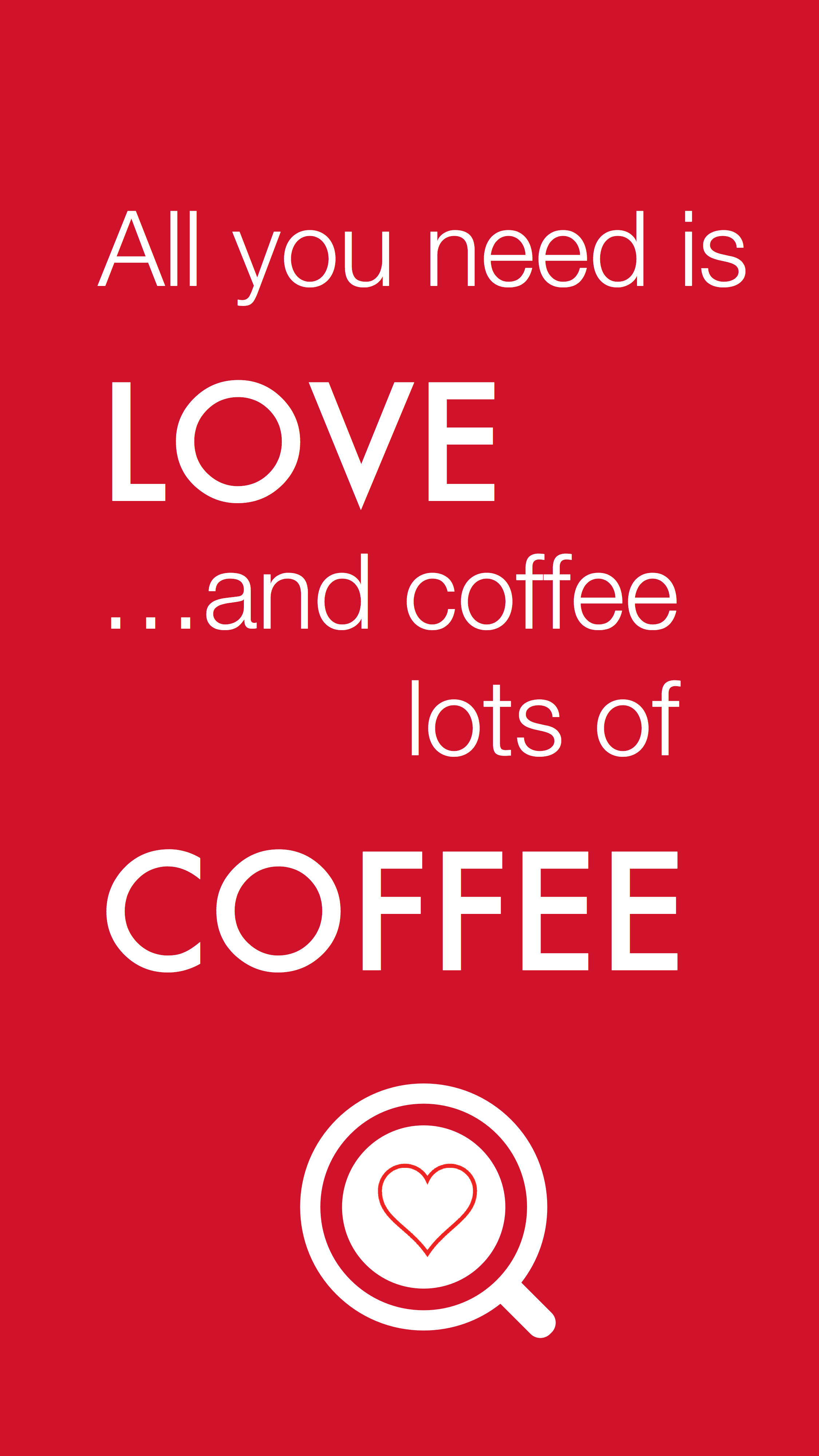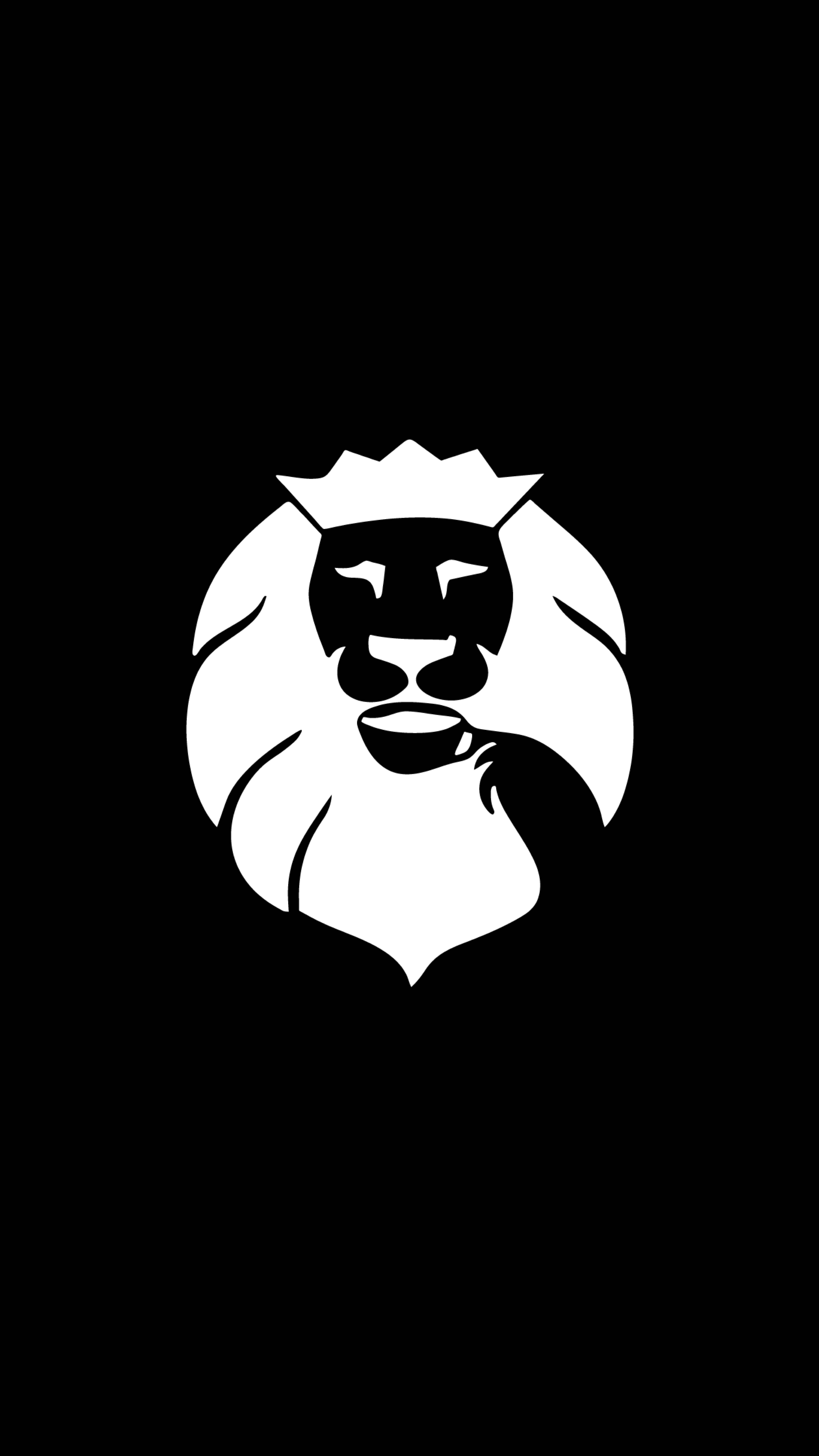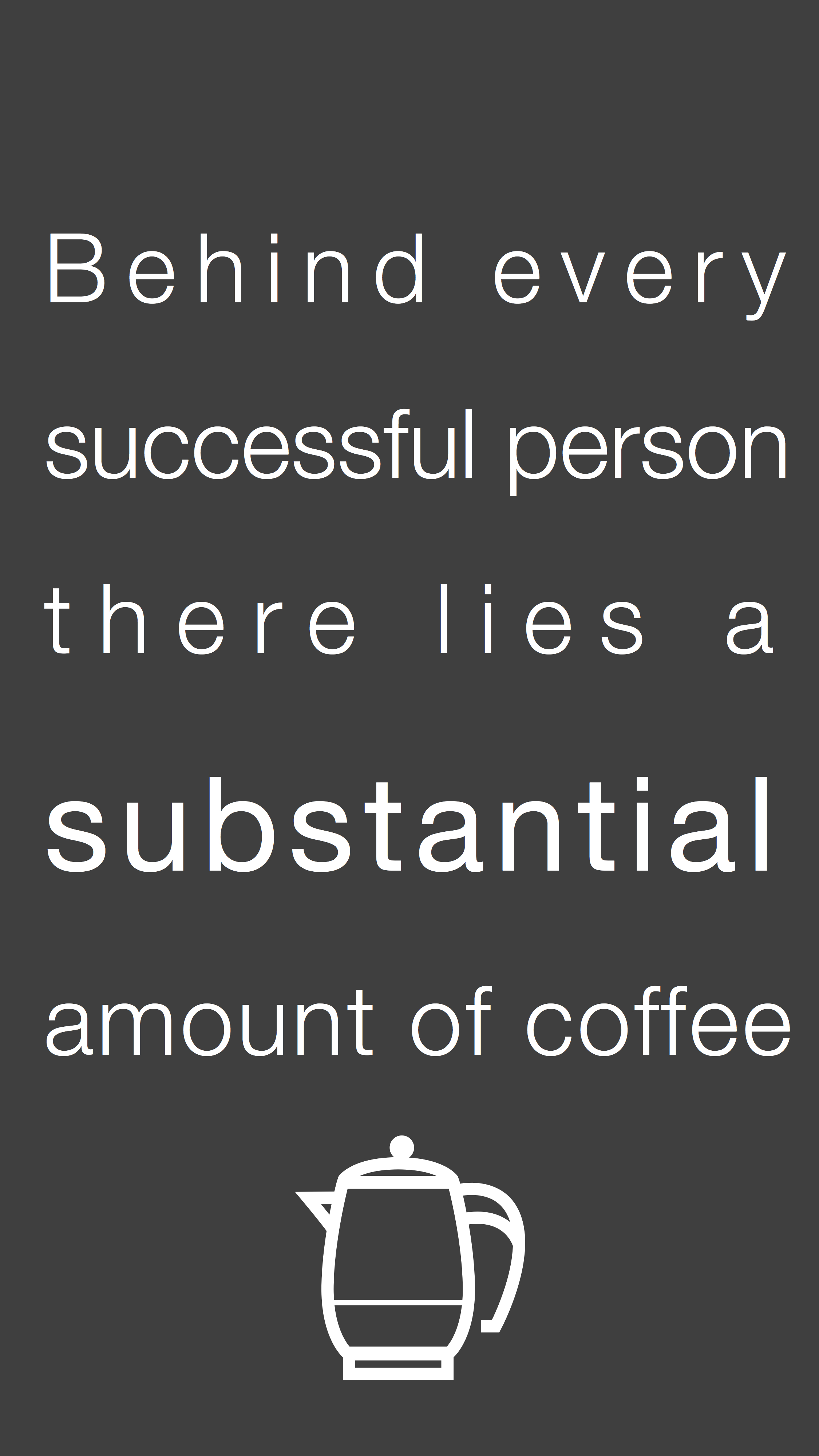 Do you like this? Let us know on our Twitter or Facebook! And we're always looking for new wallpaper ideas! Send us your best and it might just make the cut.