First and foremost, Royal Cup is known for the superior quality of coffee and tea that we provide. As proud as we are of that reputation, we are just as proud of our work toward becoming a force of sustainability and progression in the world we call home.
At Royal Cup, we recognize that to create a healthy, safe, and equitable future, we must all do our part to contribute. For that reason, we are dedicated to three overall goals in our daily operations: environmental stewardship, social responsibility, and economic stability.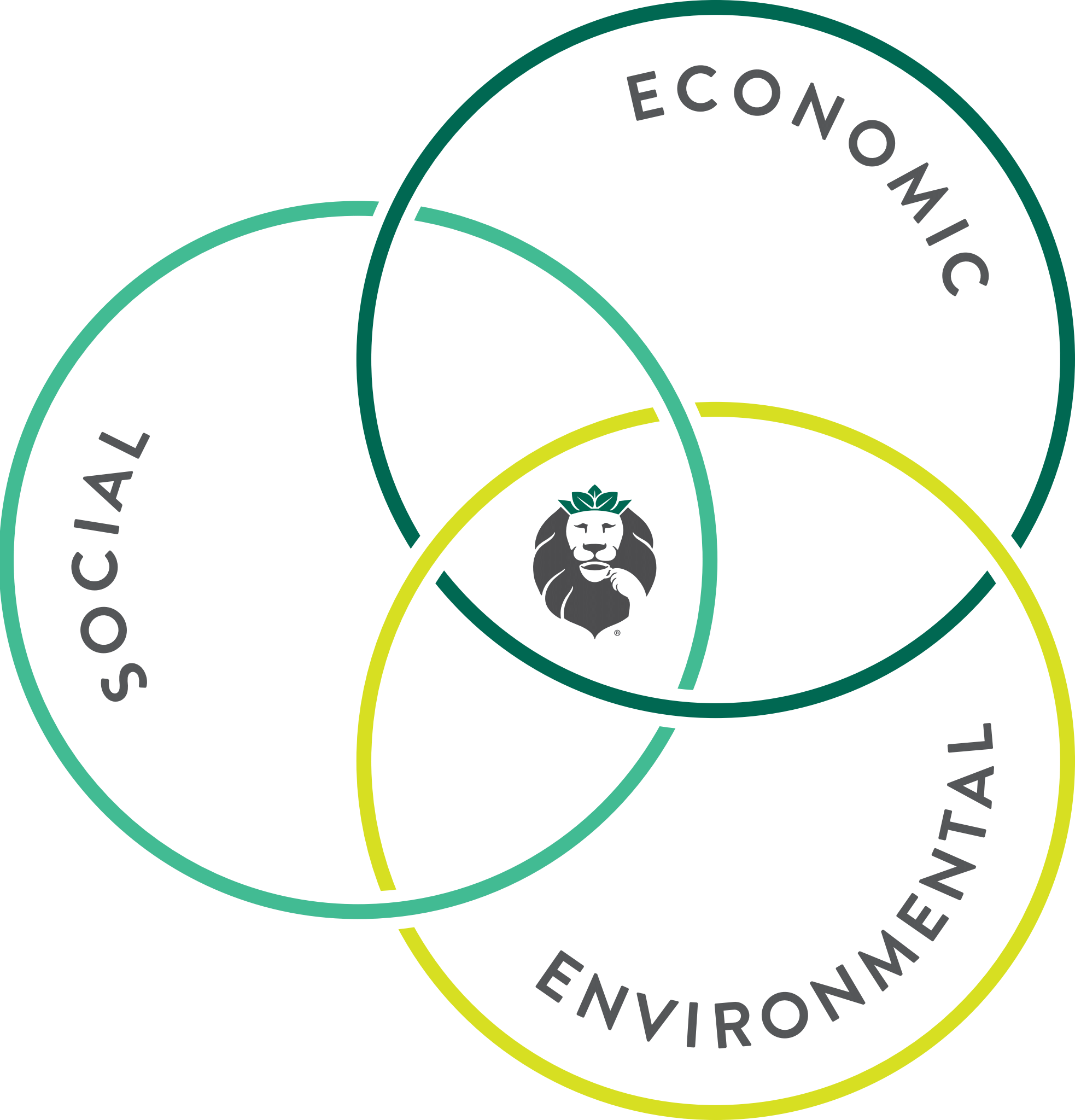 Our Key Actions and Goals Toward Sustainability
Our leadership team knows that actions speak louder than words. Our three overarching goals may sound promising, but what are we actually doing to make them into reality? Over the last few years, we have identified and contributed to several primary strategies for making our world a better place.
Increasing Our Landfill Diversion Rate
Royal Cup aims to divert as much waste as possible away from landfills and into other, more sustainable disposal methods such as composting and recycling. In 2020 alone, we have raised our landfill diversion rate from 19.6% to 22.4% and we are continuing to search for ways to increase this diversion rate even further.
Utilizing Sustainable Packaging and Production Materials
We aim to make our packaging and products as sustainable and environmentally friendly as possible. While the 2020 pandemic did expand the need for individually wrapped products for consumer safety, we have maintained a focus on this critical goal. Primarily, we are researching better options for our packaging film and filter paper.
Reducing Our Carbon Footprint
Minimizing our carbon footprint is a critical way to combat climate change and maintain a healthier planet. We made strides toward this goal in multiple ways in 2020, including: reducing our power consumption by 12%, cutting our natural gas use by 40%, reducing our water consumption by 53%, and cutting our total CO2 produced by 30%. Our aspiration is to be carbon neutral by 2025.
Expanding Our Sustainable Programs
Royal Cup aims to provide not only the best coffee and tea but the most sustainable as well. We are working toward this goal by promoting our Rainforest Alliance Certified™ coffee and tea products as well as our Fair Trade Certified™ coffee.
"Our sourcing practices reflect the importance of traceability, sustainability, and shared economic success with our partners across the supply chain. We believe strongly in these principles and are committed to their continued inclusion as our organization grows."

-Ryan Vota

Director of Green Coffee
Growing Our ROAR Give Back Program
The ROAR Give Back program is a charitable effort Royal Cup has long used to financially contribute to worthy causes. In 2020, we reached a milestone by surpassing $1 million in total contributions to neverthirst, a non-profit dedicated to bringing clean water to villages around the world such as in our sourcing origins of Ethiopia, Uganda, and India. We are also investigating two additional organizations to potentially join this program.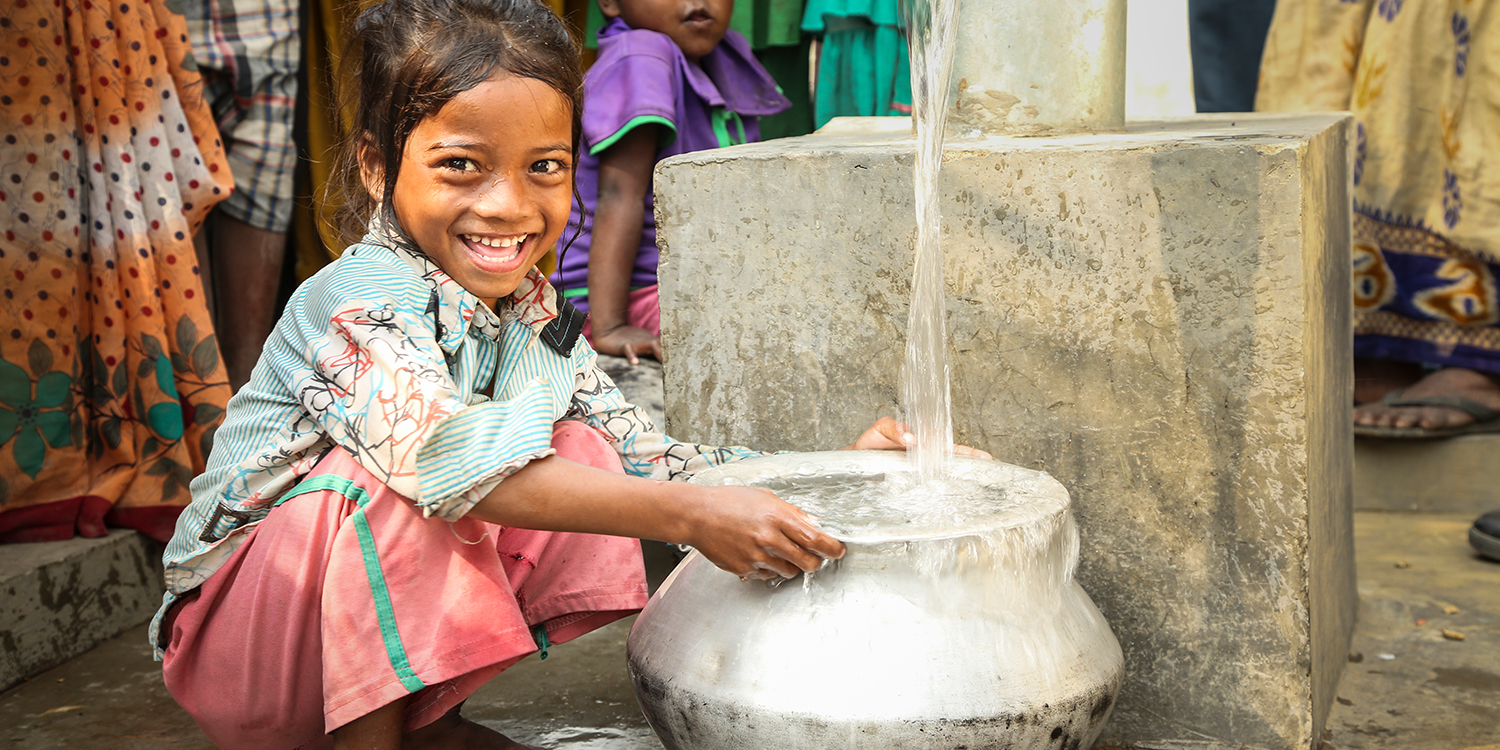 Adopting Higher Standards for Our Code of Conduct
We are dedicated to creating a better world by holding both ourselves and our suppliers to a higher standard. Not only are we actively enhancing our own code of conduct to create a healthy environment for all, but we are also updating and recommunicating our supplier codes of conduct. This is to ensure that we are working with organizations that aim to create positive social change and are working to lessen their impact on the environment.
Exploring Further Goals for Our Impact
Royal Cup is continuously looking for new ways to both expand our sustainable impact and lead by example. To this end, we are in the beginning stages of seeking to become a B-Corporation. B-Corporation certifications are bestowed on organizations that meet high standards for social and environmental action as well as transparency and legal accountability.
Contributing to the United Nations Sustainable Development Goals
The United Nations Sustainable Development Goals were created to serve as a guideline for organizations striving to create lasting change in our world. Royal Cup is focused on contributing to as many of these goals as possible.
Today, we have accomplished measured progress toward six of these goals:
No Poverty
Good Health and Well-Being
Gender Equality
Clean Water and Sanitation
Affordable and Clean Energy
Responsible Consumption and Production
Maintaining Valuable Partnerships for Sustainability
We acknowledge that the best way to create far-reaching and productive impact on sustainability is to partner with organizations that have the necessary specialized resources to make those changes. As a result, we have made a dedicated effort to collaborate with organizations that excel in this work.
To date, we have lasting partnerships with such powerful forces as:
United Way
Rain Forest Alliance
Fair Trade USA
World Coffee Research
International Women's Coffee Alliance
Neverthirst
It is these partnerships that have paved the way for us to accomplish our goals and make continuously growing positive changes for our world.
Increasing Our Corporate Social Responsibility
Corporate social responsibility is a key value for our team at Royal Cup. We believe in doing our part to provide equity and support for those around us.
To work toward this goal, we have instituted and contributed to several major projects such as:
Hospital Hero Boxes for healthcare workers during the COVID-19 pandemic
WIN Program to advance women in the workplace
Employee Assistance Program to help our employees in need
Hispanic Interest Coalition of Alabama to whom we donated refurbished and updated laptops to support their new computer lab
Diversity and Inclusion Task Force to expand equity for all within our workforce
United Way campaign to support our neighbors in need
These campaigns and programs have allowed us to make a difference for people from many walks of life including those affected by the COVID-19 pandemic.
Creating a Better, More Sustainable World
Royal Cup is more than a premium coffee and tea provider. We aim to be a force for change and positive growth throughout our local communities and around the globe. We are continuously finding and enacting new ways to make the world a better place, and we have our customers to thank for allowing us to pursue those goals.
"Royal Cup's stakeholders – employees, customers, industry partners, and our local communities – expect and depend on Royal Cup striving to be sustainably minded and a good corporate steward."

-Jim Smith

SVP Sustainability
To learn more about Royal Cup's mission, check out our full sustainability guide HERE.