Spice up your July 4th cookout with 8 delicious, coffee grilling recipes!
Coffee is easily one of the most versatile items in the world. While there are literally hundreds of ways to brew coffee in beverage form, there are still hundreds more on how to cook with coffee. As July 4th is quickly approaching, we wanted to share our favorite recipes that you can bust out at your grill out and wow your family and friends. We break down our favorite recipes into the 4 major meat categories so no matter what is on your grill; you're ready.
Chicken: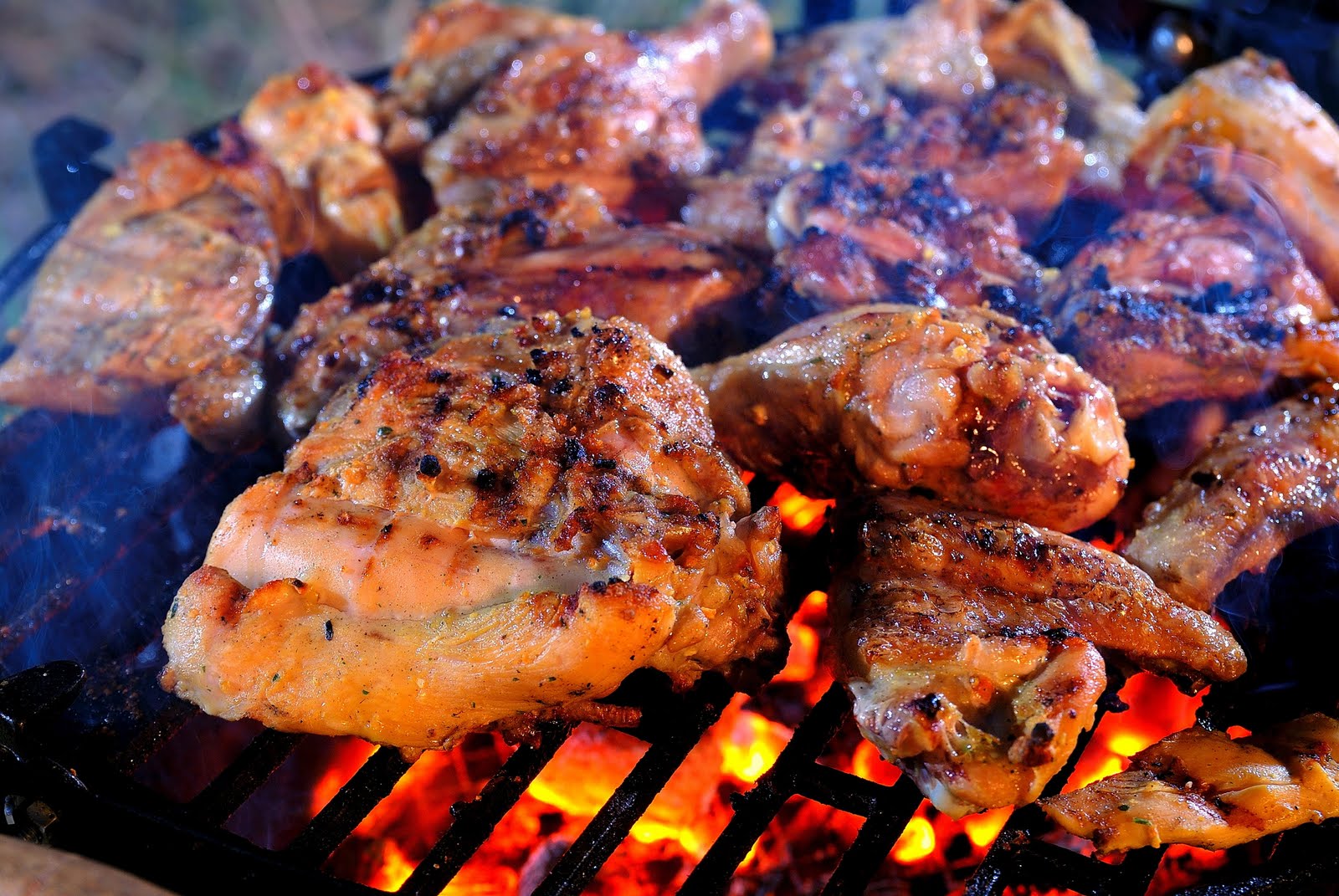 From grubsmagazine.com
Fish: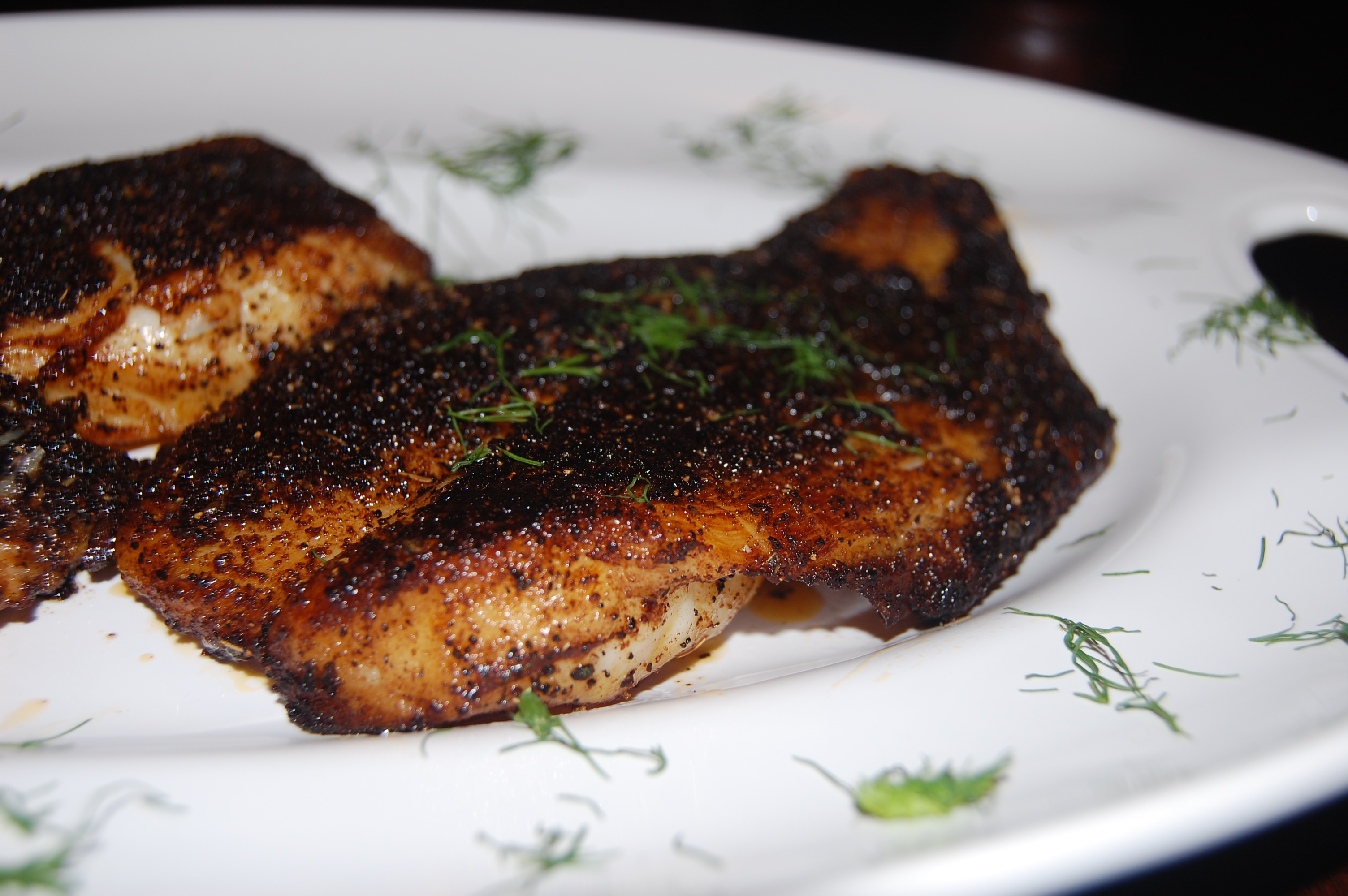 From http://kitchenbelleicious.com
Beef: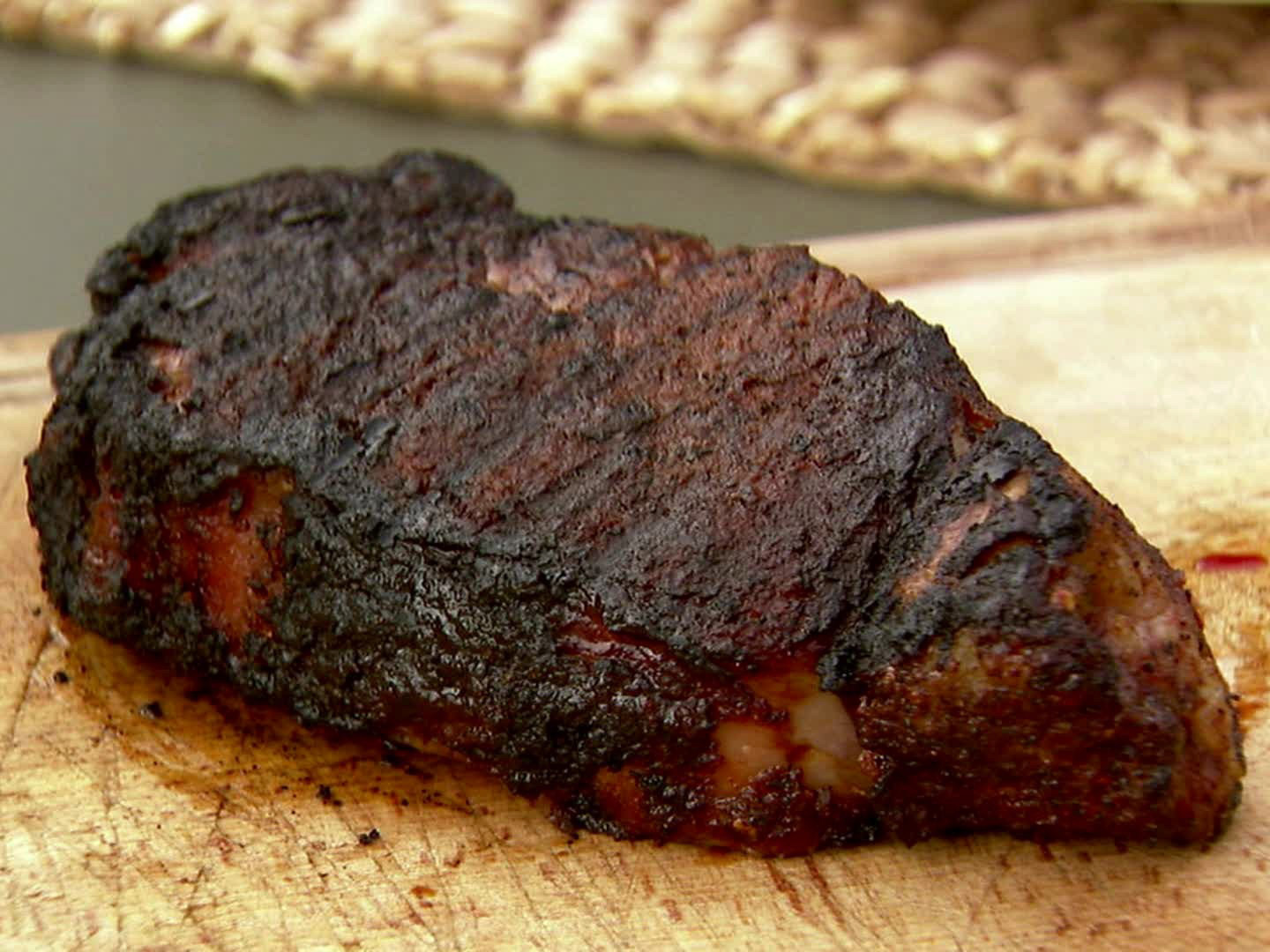 Foodnetwork.com
Pork: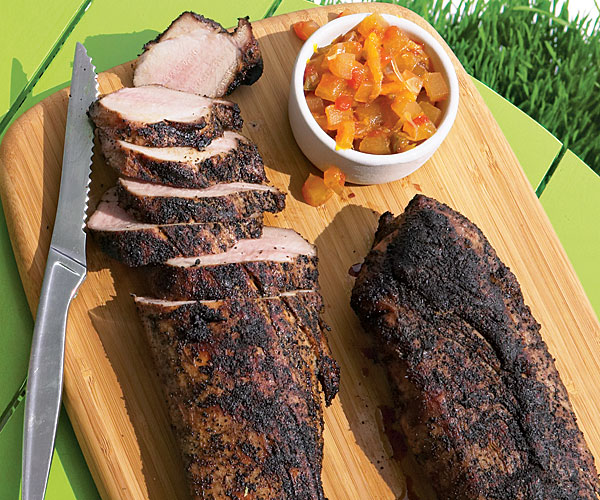 From finecooking.com
We hope everyone has a safe and delicious July 4th! As always feel free to share your creations with us online!