We wish you and yours a very Merry Christmas and Happy New Year!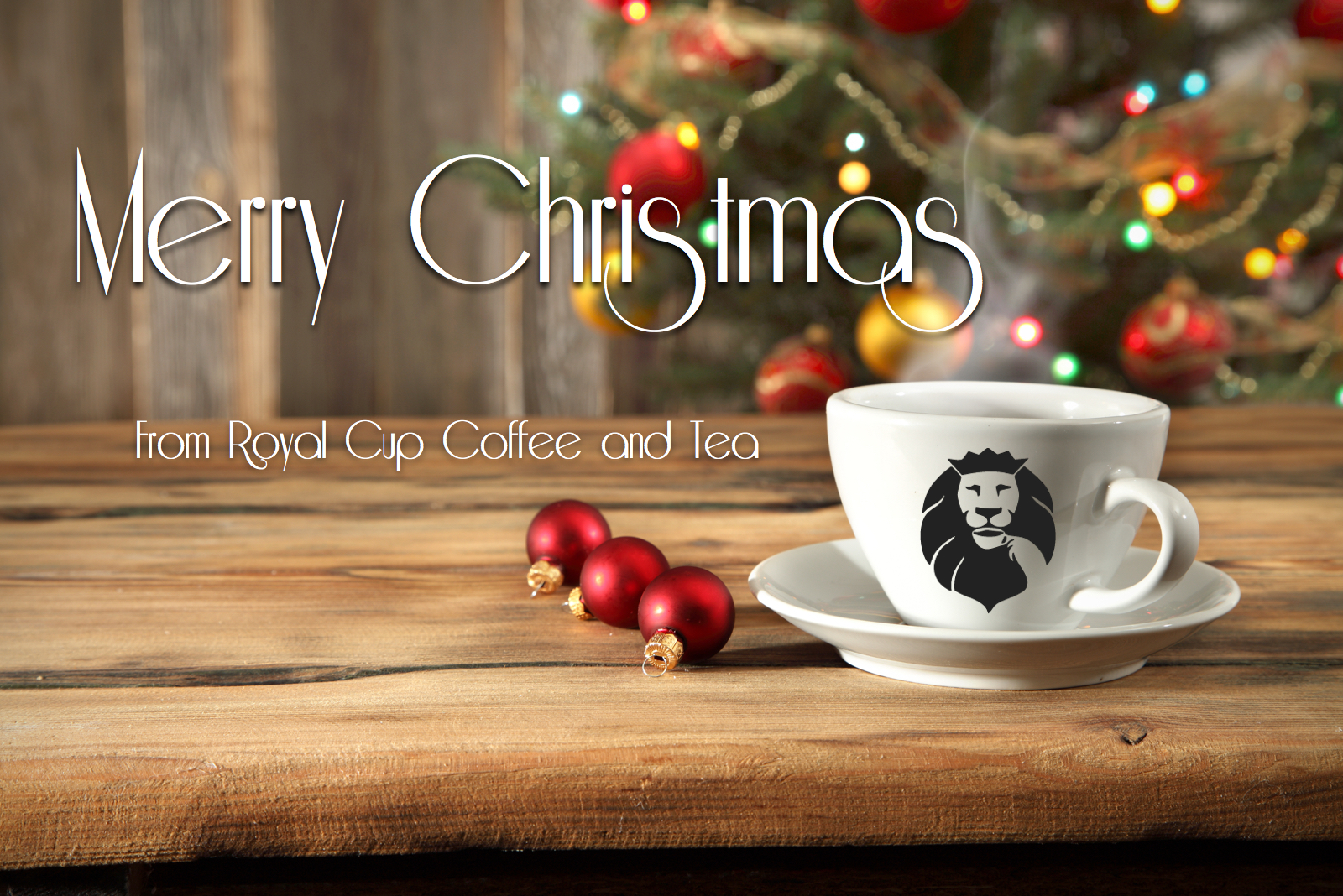 It has been a sensational year for us here at Royal Cup with plenty of coffee, tea and of course YOU! We want to take a moment and wish you and your family a very Happy Holiday and we look forward to serving you in 2016. You are the reason we get up and grab a cup (or 2) of coffee in the morning. You are the reason we push to innovate with the finest products available. You are the reason we chase sustainability and work constantly to be the most responsible company we can be. And it is YOU, loyal reader, who bring us so much joy when you share your favorite products and interactions with us. It is a special thing to bring people a product they love and we look forward to continuing on into 2016 and beyond!
In case you haven't seen yet here is our holiday schedule below!
Holiday Hours:
Closing at 12 PM December 24th
Closed all Day December 25th
Closing at 3 PM December 31st
​Closed all day January 1st
And don't forget to share all you presents with us on Facebook, Twitter, LinkedIn and Pinterest!