Warmer weather means cooler drinks! We're excited to celebrate National Iced Tea Month this June.
Legend has it that a tea vendor at the 1904 World's Fair in St. Louis first popularized iced tea. When visitors to the overwhelmingly hot event turned down free hot tea, he ran it through iced pipes to chill the beverage. Word quickly spread around the fair about his cold tea and the rest is history.
We have to say, we at Royal Cup are quite partial to summer. Don't get us wrong, fall, winter and spring are fantastic but, there is something special about summer. The warm weather provides the perfect opportunity to enjoy a cool glass of iced tea. There are a host of ways to enjoy some iced tea (visit here for some of our recipe ideas) but, truly it comes down to what taste preference you enjoy most.
Take for example our new line of H.C. Valentine Loose Leaf Teas! This premium line of loose leaf teas are crafted to satisfy even the most particular tea taste pallet. For the full line of HC Valentine Loose Leaf Teas visit HCValentine.com. With crowd favorites from Masala Chai to Organic Green Tea to Apricot Peach Fruit Tea, everyone is sure to find their new favorite tea. These teas are fantastic served over ice or as a hot beverage. So with great anticipation and pride we encourage you to visit our online shop and try out one (or all) of our new loose leaf teas. In fact, we've even created a 20% off code so you can give them a try, while keeping your wallet full.
Save 20% off of any tea purchases online using code "COOL" at checkout. 

(Valid only on home consumer purchases. Not eligible to businesses on contracted pricing.)
If you're looking for where to buy our HC Valentine teas check out the short gif below!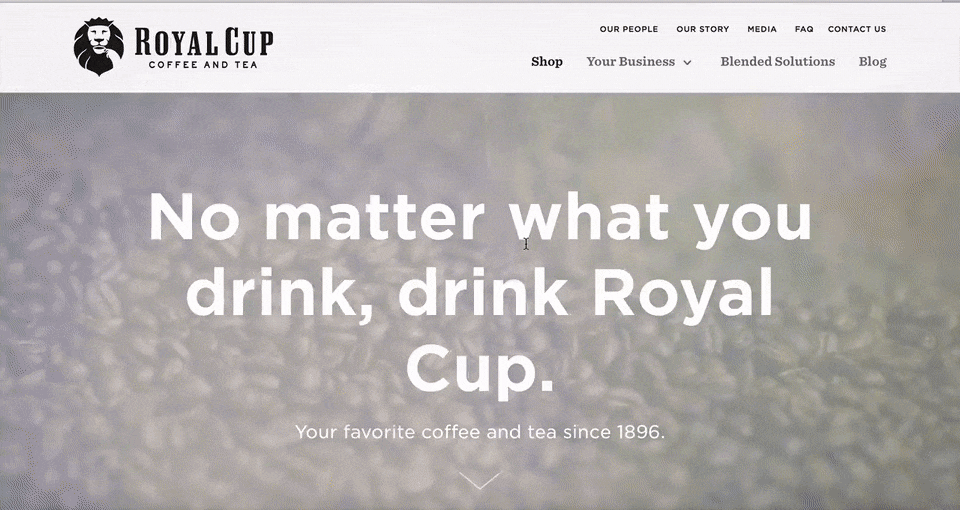 If you're looking for more great tea recipes visit our Pinterest board!