771 million people lack access to clean water. 
This striking statistic is how we began our conversation with Matt Letourneau, CEO at Neverthirst; Neverthirst is a worthy recipient of our ROAR giveback program. Matt joined Neverthirst in 2019 after a career in management consulting. The faith-based roots and worldly mission of Neverthirst appealed to him and his family. During our conversation, Matt emphasized his desire to spread the organization's mission and continue its exponential growth. Since joining the organization he has started enjoying Royal Cup coffee each morning. "I prefer a lighter, medium roast to start my day. My go-to has been the ROAR Donut Shop or House Blend" said Matt.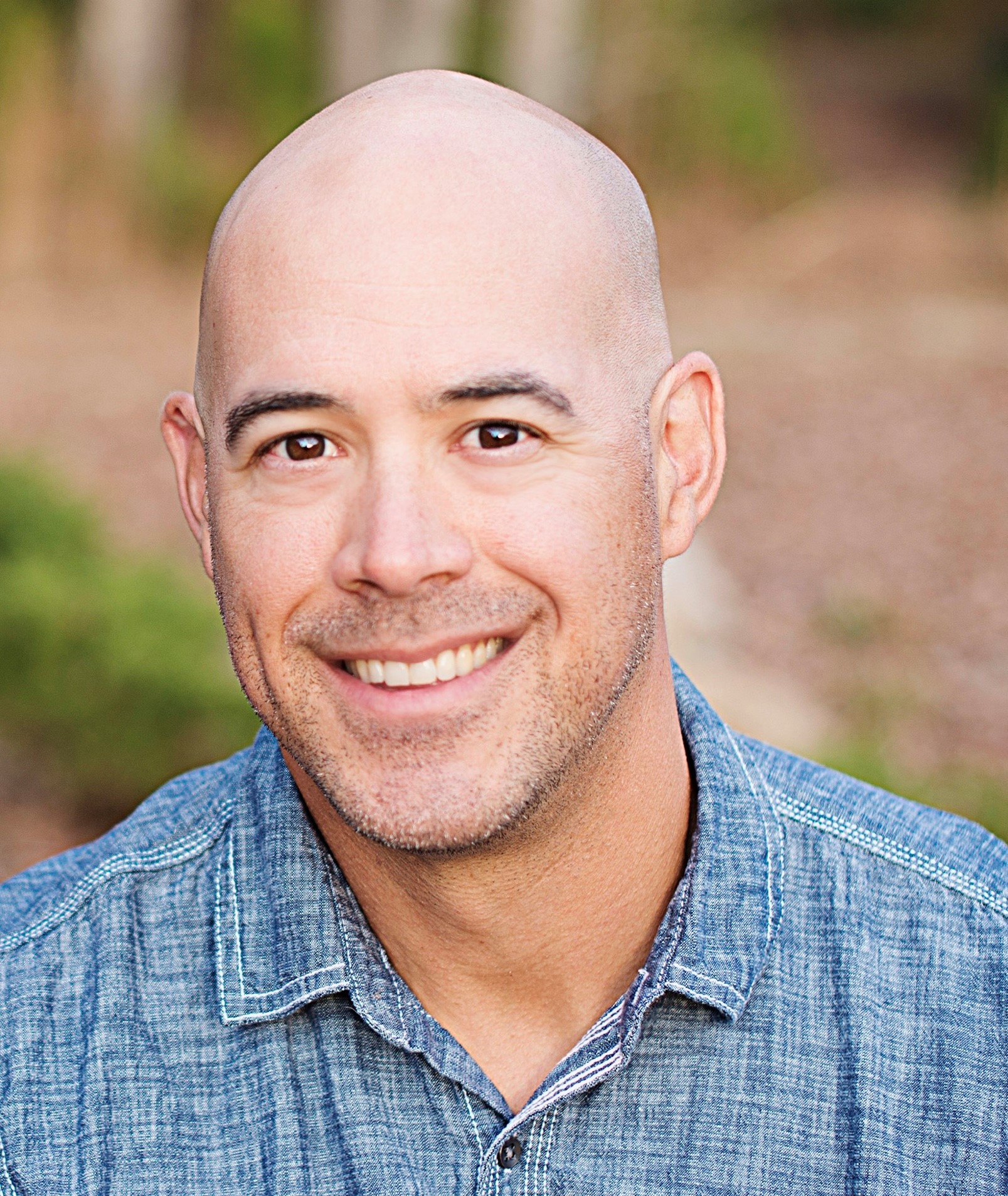 Neverthirst exists to bring clean and living water to unreached communities worldwide. They work in remote, hard-to-reach places, coming alongside local partners to bring clean and living water to marginalized communities throughout Africa and Asia. The organization has seen a 300% growth in the last three years and continues to chase an aggressive growth trajectory. Why the push – Neverthirst doesn't just want to provide people with water – they want to bring water to the Sahara region of Africa – a desert so difficult to drill other organizations have been unable to succeed. Not only does this help the people of those regions it helps humanity as a whole flourish. This is Neverthirst's true goal.
Royal Cup's partnership with Neverthirst began in 2016. As a Birmingham, Alabama based business Royal Cup saw the opportunity to support a community partnership and identified its natural tie to the beverage industry - you can't enjoy coffee or tea without clean water. A portion of proceeds from Royal Cup's premium ROAR coffee and tea line goes directly back to Neverthirst projects worldwide. During the life of this partnership and with the support of customers nationwide, Royal Cup has been able to contribute over $1,000,000 to improve lives across the globe. Supported projects include:
Building water pumps
School WASH programs
Gravity-fed systems
Biosand filters
Household toilets
"Royal Cup's involvement with Neverthirst has been life-changing in ten thousand ways. Every one of our statistics is a person and a story whose life is being changed for the better" said Matt. "Women and children in these nations bear the burden of collecting water, oftentimes knowing the water isn't clean. These water routes are treacherous and plagued with human trafficking. Because children spend close to 40 billion hours walking to collect water – they are unable to go to school and receive an education. The work we are doing – with Royal Cup's help – in alleviating that burden."
This month we celebrate Earth Day and support organizations like Neverthirst that continue to invest in our planet. Earth Day calls each of us to create bold, creative, and innovative solutions to drive positive action for our planet. Together we can continue to preserve and protect everyone's health, family, and livelihood through, in part, the great work by our partner Neverthirst.
How can you contribute? If you don't already have a Royal Cup account on our website – www.royalcupcoffee.com - there is no better time than now! Purchase of any ROAR product will support the water cause. Check out neverthirstwater.org for more information on the areas they serve, the steps they are taking to work with local communities, or make a donation directly. Whatever you choose to do this April 22nd, we encourage you to take a moment to #InvestInOurPlanet and enjoy a world-class cup of coffee or tea in the process.
Interviewed and Authored by Leigh Priecko