It's officially Mother's Day! With everything mom contributes to the family, today is the day to pamper her and show her how appreciated she is – and let's be honest, she really deserves a whole Mother's Week, right? As a mom, a lot of times she's the caretaker, nurturer, organizer, and the one putting the bandages on the boo boos. Superwoman, if you ask us!
If you're a mom, when was the last time you took a day to relax, sleep in, pamper yourself, or just do something fun? This is the perfect time to take an official 'Me' day, and Royal Cup has the perfect selection of teas to enhance your experience!
Better Sleep and Stress Relief
Mamas, we all know it's crucial to take care of yourself first so you can be 100% fueled for your family, but we also know that that's sometimes easier said than done. And it's no surprise that sleep and stress relief are important factors in achieving that goal. May we present our Limoncello Chamomile tea? Chamomile is known for promoting sleep and relaxation, and our tea is blended with the perfect amount of lemon to whisk you off to the coast of Italy (well, maybe as a daydream).
Fuel Up
Are you sometimes plain drained from the rush of the daily grind and not had time to go to enjoy your favorite activities like bike riding, a brisk jog or getting together with your girlfriends?  Our ROAR Breakfast black tea may help you get going to conquer the day! Black tea contains more caffeine than other teas, helping to increase alertness and stimulate metabolism, but less caffeine than coffee, so it's less likely to over-stimulate..
Pamper Your Skin
Sometimes the self-care just gets away from us, and Mother's Day is a perfect reminder to prioritize YOU. It may be time to book in a mani/pedi appointment, try a new hair style, or get a facial. To give you a kick start in the clear skin department, try a soothing cup of Classic Green tea to start your day! Green tea contains anti-inflammatory properties and an antioxidant called EGCG (epigallocatechin-3-gallate) that is said to help prevent skin cancer, reduce skin irritation, swelling, and redness. 
Ok mamas, since you are now enlightened about the importance of 'me time,' it is time to schedule your official 'Me' day! So let's raise a tea cup to all of the mothers out there and to all of the special ladies in our lives who we call mom…a cheers to you!
If you are having trouble finding the right recipe that corresponds with the tea(s) of your choice, we added the perfect suggestions below. Enjoy!
Chamomile Sleep Tea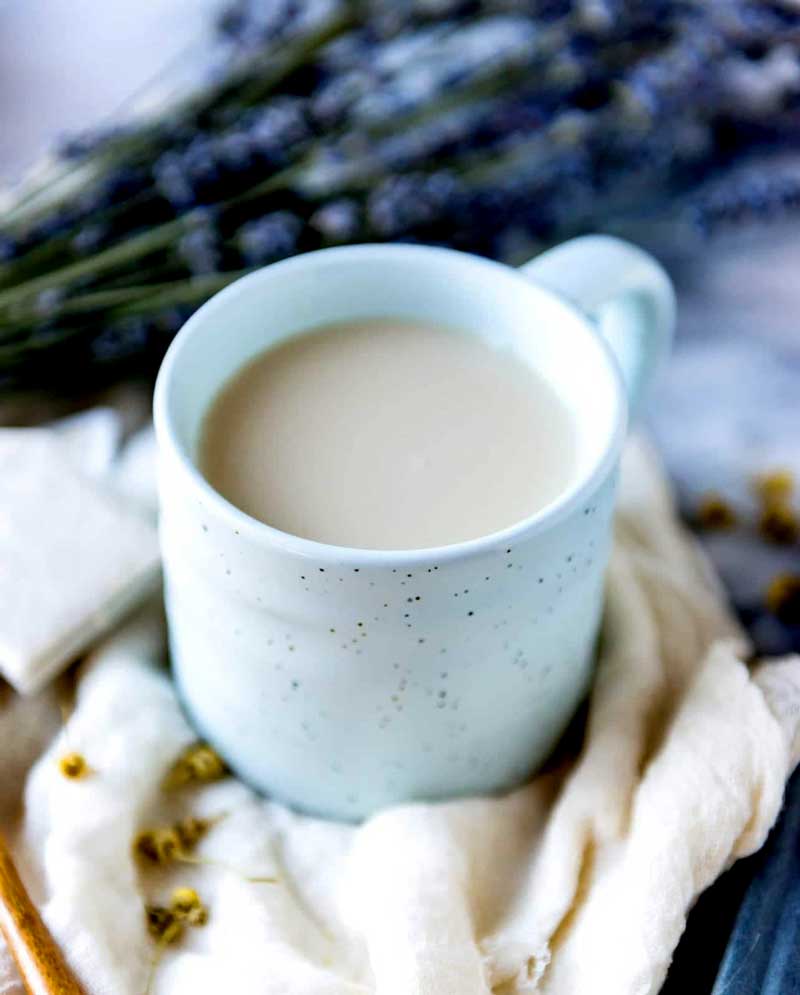 Ingredients
8 ounces almond milk, unsweetened
1 ROAR Organic Limoncello Chamomile tea bag
1 teaspoon honey
1/2 teaspoon vanilla extract
Directions
Place the almond milk into a small saucepan.
Heat the almond milk until very hot, but not boiling.
Add the tea bag.
Allow to steep 3–4 minutes.
Pour into the tea cup or mug.
Sweeten with honey or maple syrup.
Stir in the vanilla extract.
Serve and Enjoy!
Lemon Black Tea with Cinnamon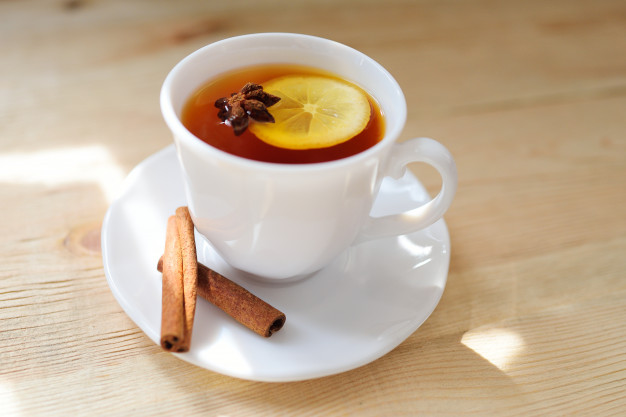 Ingredients
1 cup water
1 Breakfast ROAR black tea bag
2 teaspoons sugar
1 cinnamon stick
1 thinly sliced lemon. Extra for garnish
Directions
Add the tea bag, cinnamon stick, and lemon slices to a teapot.
Pour hot water over the ingredients.
Allow to steep 3-4 minutes.
Strain and serve with lemon slices for garnish.
Serve and Enjoy!
Warm Honey Mint Green Tea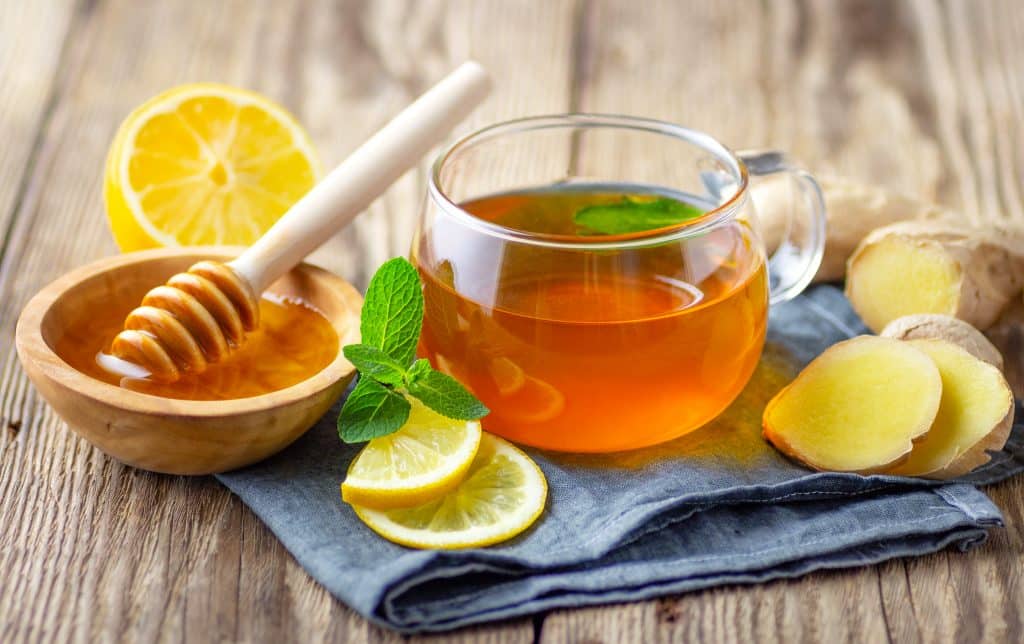 Ingredients
1 cup water
1 lemon peel strip
1 orange peel strip
1 ROAR Organic Wild Mint green tea bag
1 teaspoon honey
1 lemon slice
Directions
Stir together the water, lemon peel strip, and orange peel strip in a small saucepan.
Bring to boiling and reduce heat.
Simmer uncovered for 10 minutes.
Remove the lemon and orange strips.
Place tea bags in a teapot and immediately add the simmering water mixture.
Cover and let steep for 3-4 minutes.
Remove bags – squeeze gently and discard.
Stir in honey.
Pour tea into a mug or cup.
Add garnish lemon slice.
Serve and Enjoy