Since 1896, Royal Cup's footprint has continued to grow across the world, and with it, our commitment to the communities in which we operate.  Whether it's partnering with sustainable farms in South America, or supporting local causes in our backyard, our team is dedicated to positively impacting the world around us – one cup at a time. On National Philanthropy Day, learn what the Royal Cup team has been brewing up this year!
Dragon Boat Festival
When Birmingham kicked off its inaugural Dragon Boat Festival in August, we knew Royal Cup had to be a part of this unique cultural tradition. Not only was this a special celebration of Chinese culture, the event also supported an incredible cause, Mitchell's Place. This nonprofit organization is an inclusive accredited preschool and outpatient clinic that specializes in improving the lives of children and their families affected by autism and other developmental disabilities. Royal Cup participated as a vendor and provided the perfect pick-me-up for the crowd!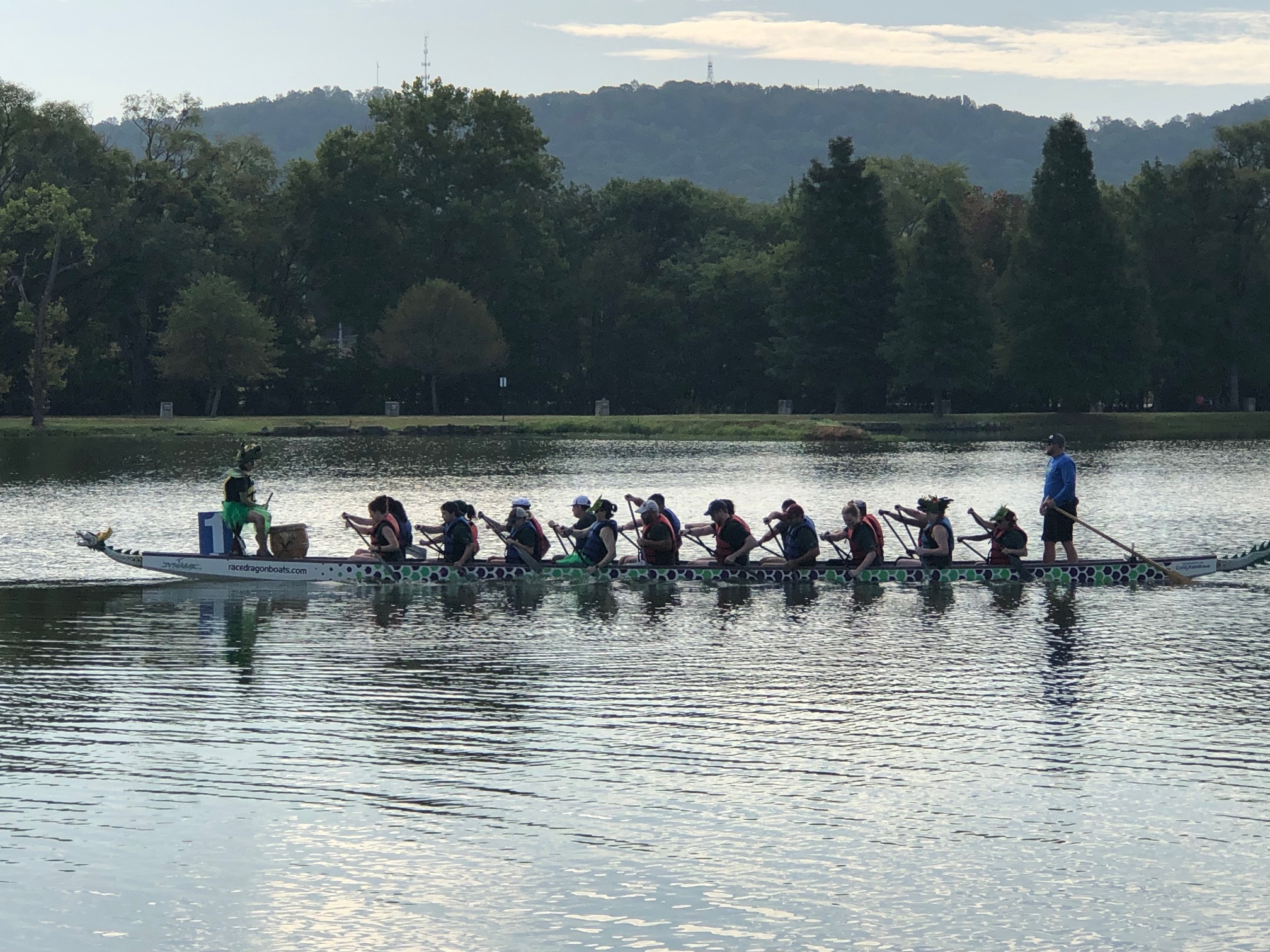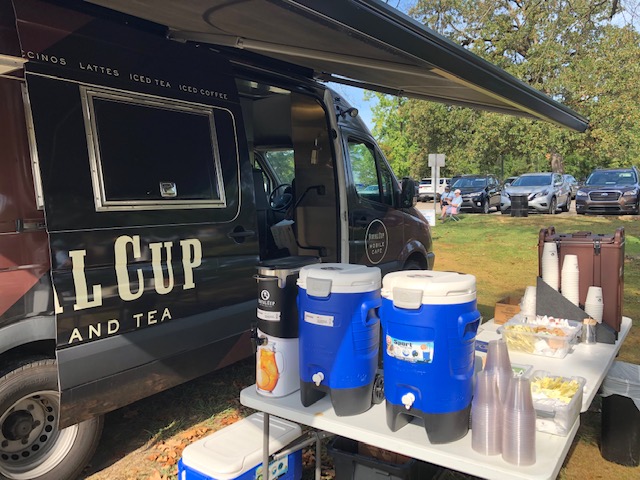 Woodlawn Sunday Dinner
Our team has a passion for more than just coffee and tea. We love delicious food – especially when it's for a great cause! Woodlawn Sunday Dinner is an annual event that celebrates Birmingham's Woodlawn community through food and fellowship. The event benefits the Woodlawn Foundation, which serves as a catalyst and facilitator for the transformation and revitalization of the community. At this year's dinner, Royal Cup happily provided our mobile café and served refreshments to accompany the brew-tiful meal!
Holidays at McWane Science Center
Tis' the season for giving back! Every year, we're proud to sponsor Holidays at McWane, a series of festive activities for the whole family. The museum decks their halls with unique educational exhibits for children across Alabama to enjoy. Don't miss this year's festivities beginning November 23!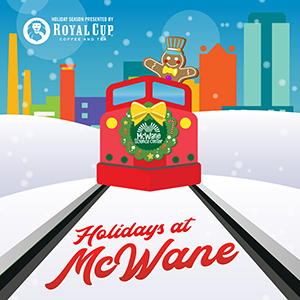 Christian Service Mission
To help brighten the holidays for those in need, we provided families in the Birmingham community with our famous coffee and tea! We were proud to support the Christian Service Mission and provide 7,000 families with delicious refreshments with their Thanksgiving meals. Christian Service Mission is an impactful organization dedicated to helping communities thrive by connecting resources with needs through relational partnerships.
World Central Kitchen
During the wildfires in Sonoma County, California, it was our privilege to partner with World Central Kitchen to provide a warm cup of comfort for first responders and evacuated residents. World Central Kitchen is a not-for-profit organization devoted to providing meals in the wake of natural disasters.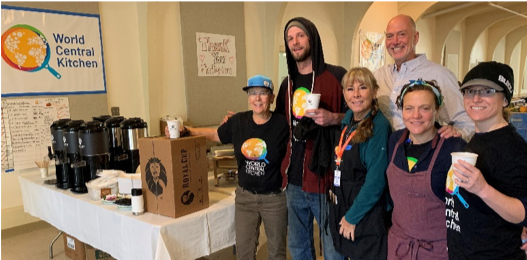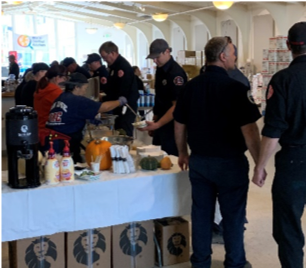 United Way Campaign
At Royal Cup, everyone on our team plays an important role in our philanthropic efforts. Every year, we participate in a company-wide United Way Campaign where employees contribute donations through payroll deductions. Last year, our team raised $300,000, and we're excited to participate again this year!
We're so proud of our team for their continued work in making the world a better place. On National Philanthropy Day, we hope you're inspired to find a cause you're passionate about and start giving back to your community.