"A simple act of kindness can make a tremendous impact on a person's life" – Anonymous
Valentine's Day may be over, but we're still sharing the love here at Royal Cup! Today is National Random Acts of Kindness Day, and we've got the best ideas for perking up those around you. We hope these tips help you spread a-latté kindness today, and everyday!
A Cup of Love
Of course we're starting with our favorite pick-me-up...would you expect anything else?! Treat a friend, family member, co-worker, or even a stranger to a cup of coffee or tea! Our best-selling European Blend is always a winner!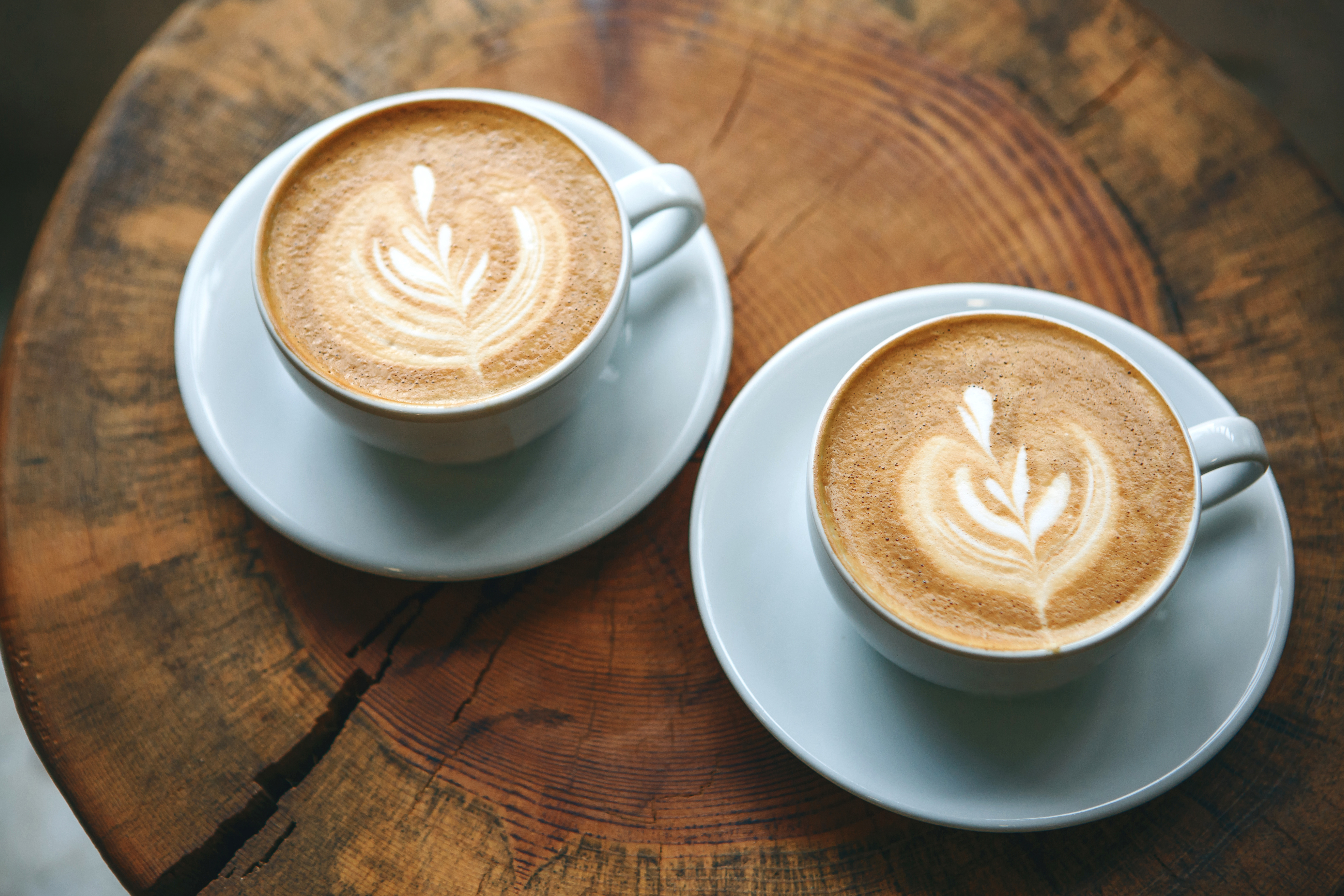 We "Donut" Know a Sweeter Gesture
Who doesn't love a sweet treat?! Perk up your co-workers by dropping off delicious donuts for the whole team to enjoy. Not to mention, donuts pair perfectly with coffee!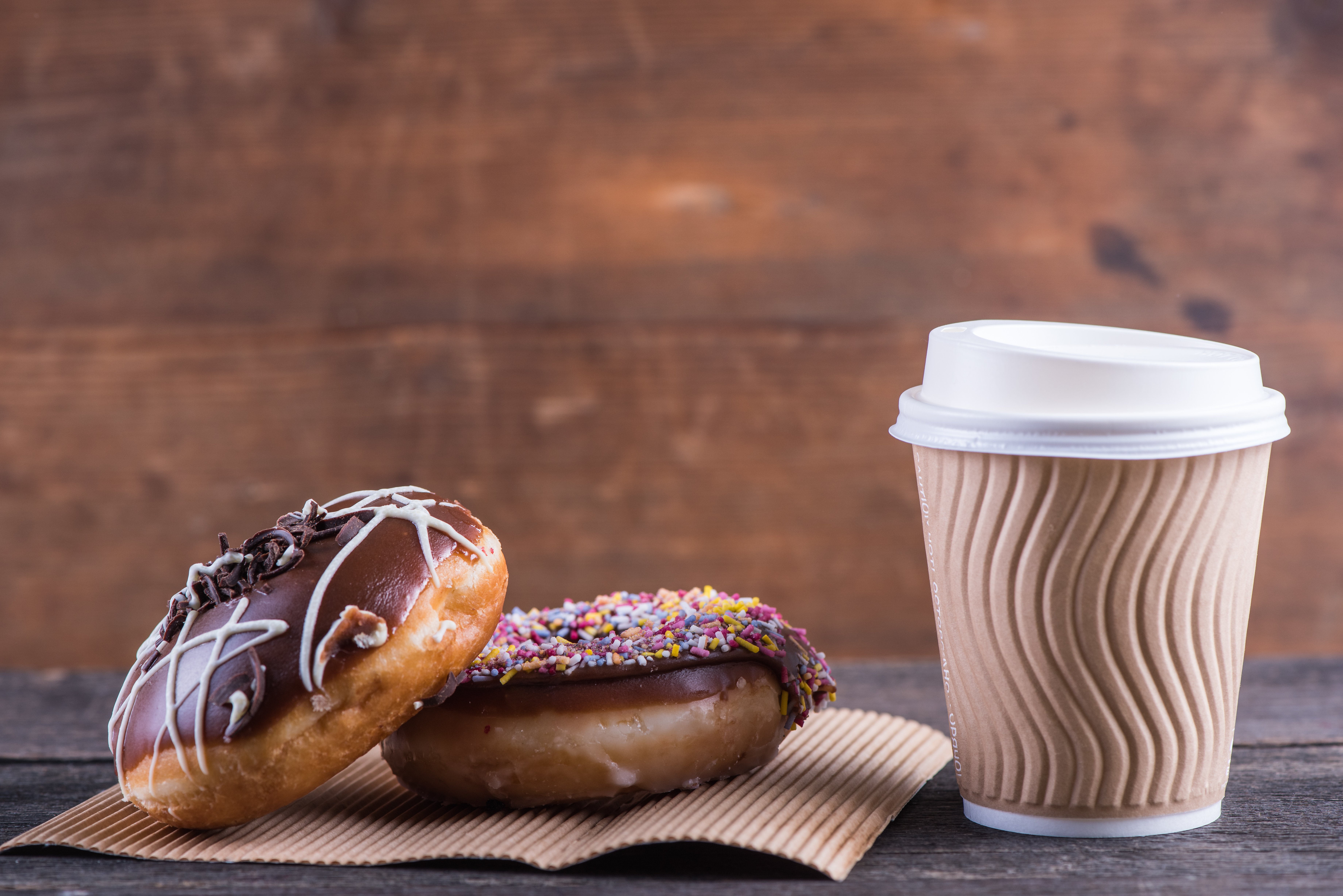 ROARING for Kindness
Giving back has never tasted so sweet! On National Random Acts of Kindness Day, purchase our delicious ROAR coffee, and contribute to a very important mission. Royal Cup has partnered with Neverthirst to provide clean water to communities around the world through the sale of our ROAR coffee and tea.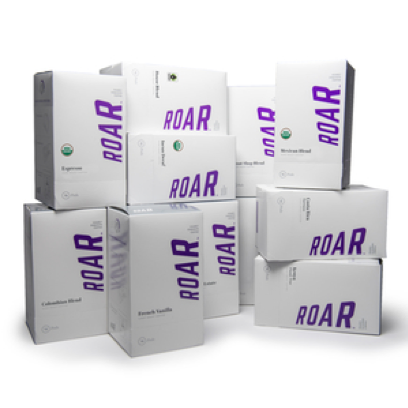 Flower Power
There's power in a flower! Think of someone in your life that hasn't received flowers in a while, and brighten their day with this sweet surprise. The size of the bouquet doesn't matter, as long as it's from the heart!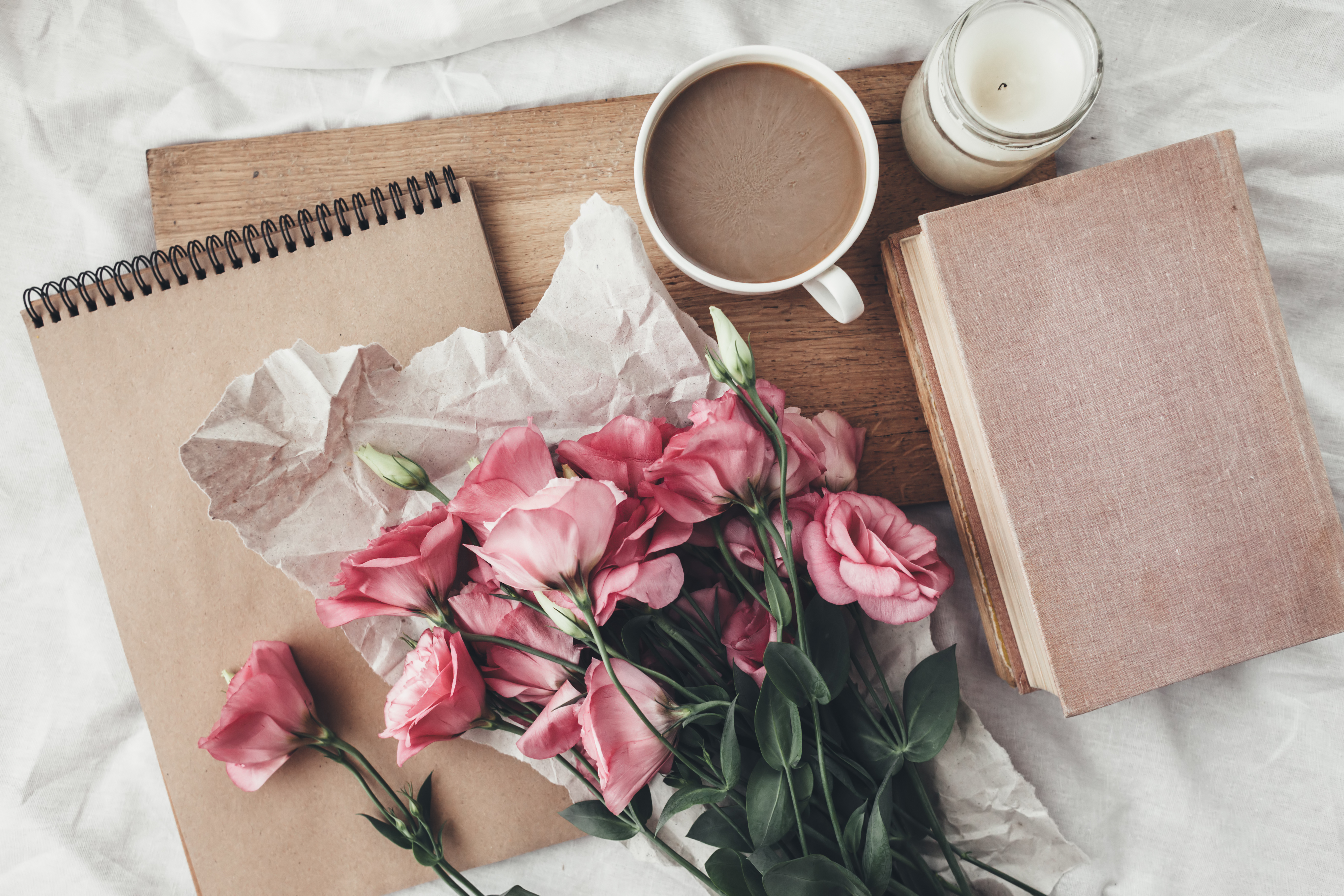 Fur Real Love
We can't furget about our furry friends! Make an impact on National Random Acts of Kindness Day by purchasing dog or cat food and dropping it off at your local animal shelter. Our team at Royal Cup has a soft spot in our hearts for the animals in our community!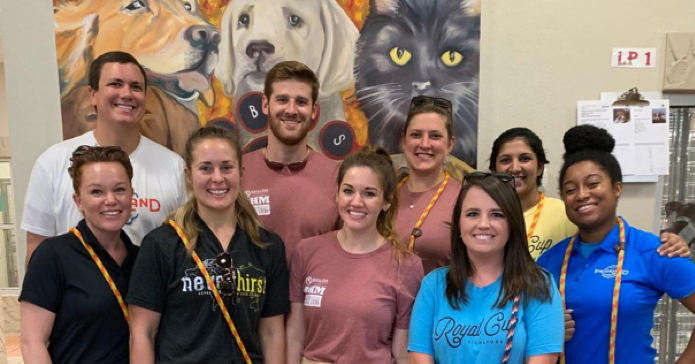 A Warm Welcome
Do you have a new neighbor? Nothing is more welcoming than a sweet treat from the heart. Leave a bag of your favorite Royal Cup coffee paired with a delicious dessert at their doorstep! Mocha Truffles and Chocolate Coffee Meringue Pie are crowd favorites.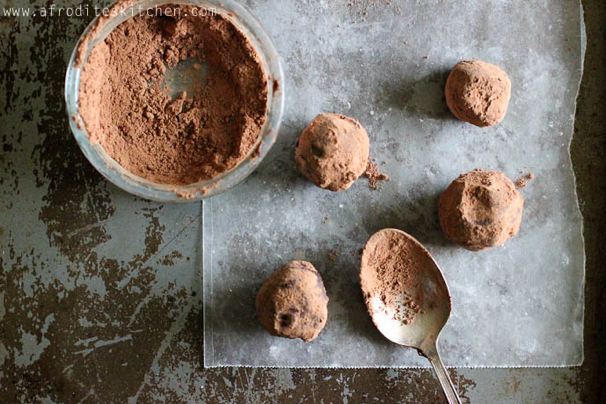 Check out our blog for more brew-tiful recipes!
Pay It Forward
Treat a stranger to a drive-through meal or drink by discretely paying for the person waiting behind you! It's simple, but defintely a daymaker. Hopefully, they'll continue to spread the kindness!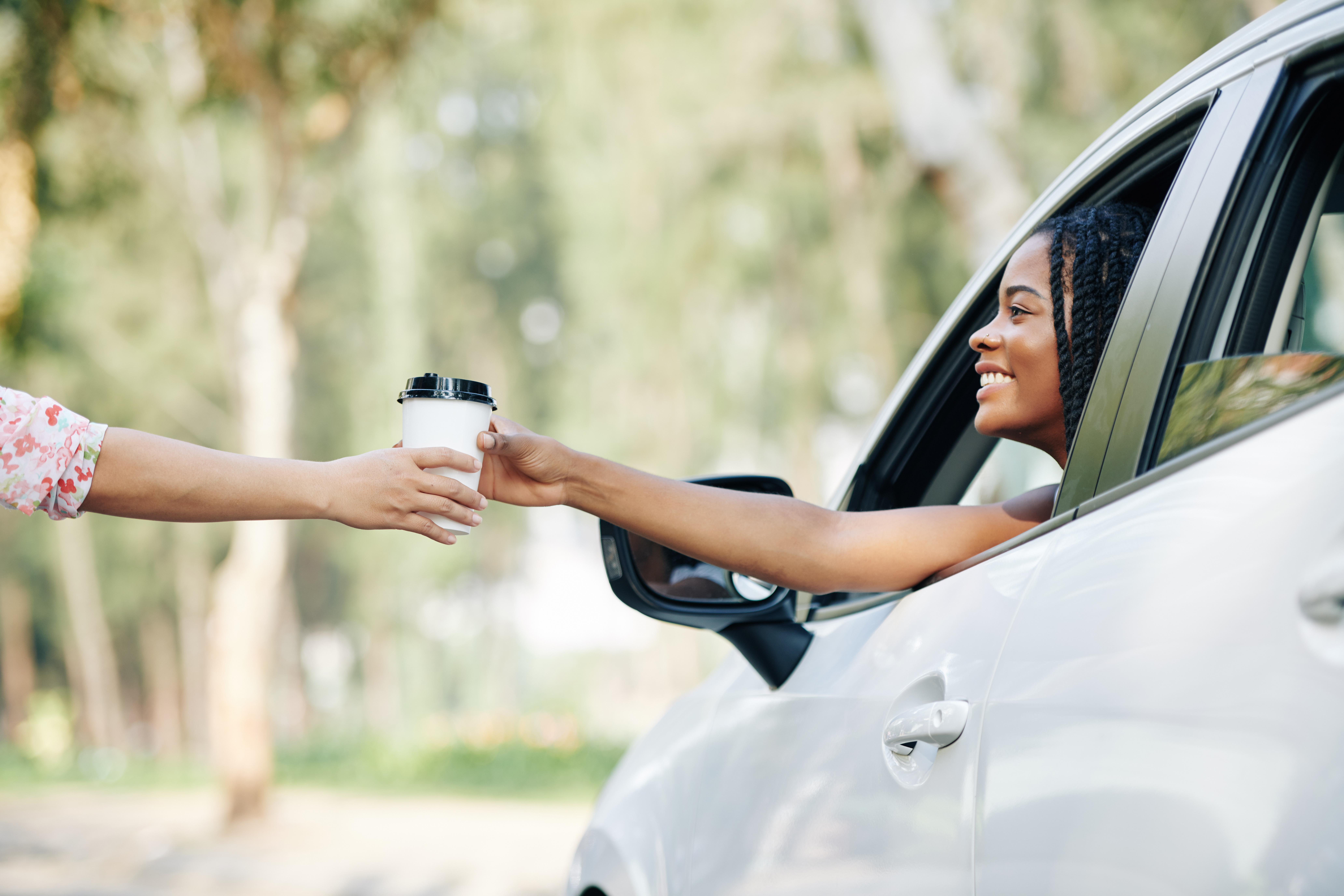 We hope these ideas inspire you to add some kindness to the world on National Random Acts of Kindness Day! But, always remember, you don't need a special day to be generous to those around you. Share your stories of kindness with us on Facebook, Twitter, and Instagram!