Royal Cup is incredibly proud to share our 2018 Sustainability Report! Any company can say they are committed to sustainability, but we have gone a step further to give you actionable results that can be seen and measured to help do on our part in moving the coffee world in the right direction.
Our report focuses on what we call the Triple Bottom Line. This framework captures a spectrum of values and criteria for measuring success through Social Responsibility, Economic Stability, and Environmental Stewardship.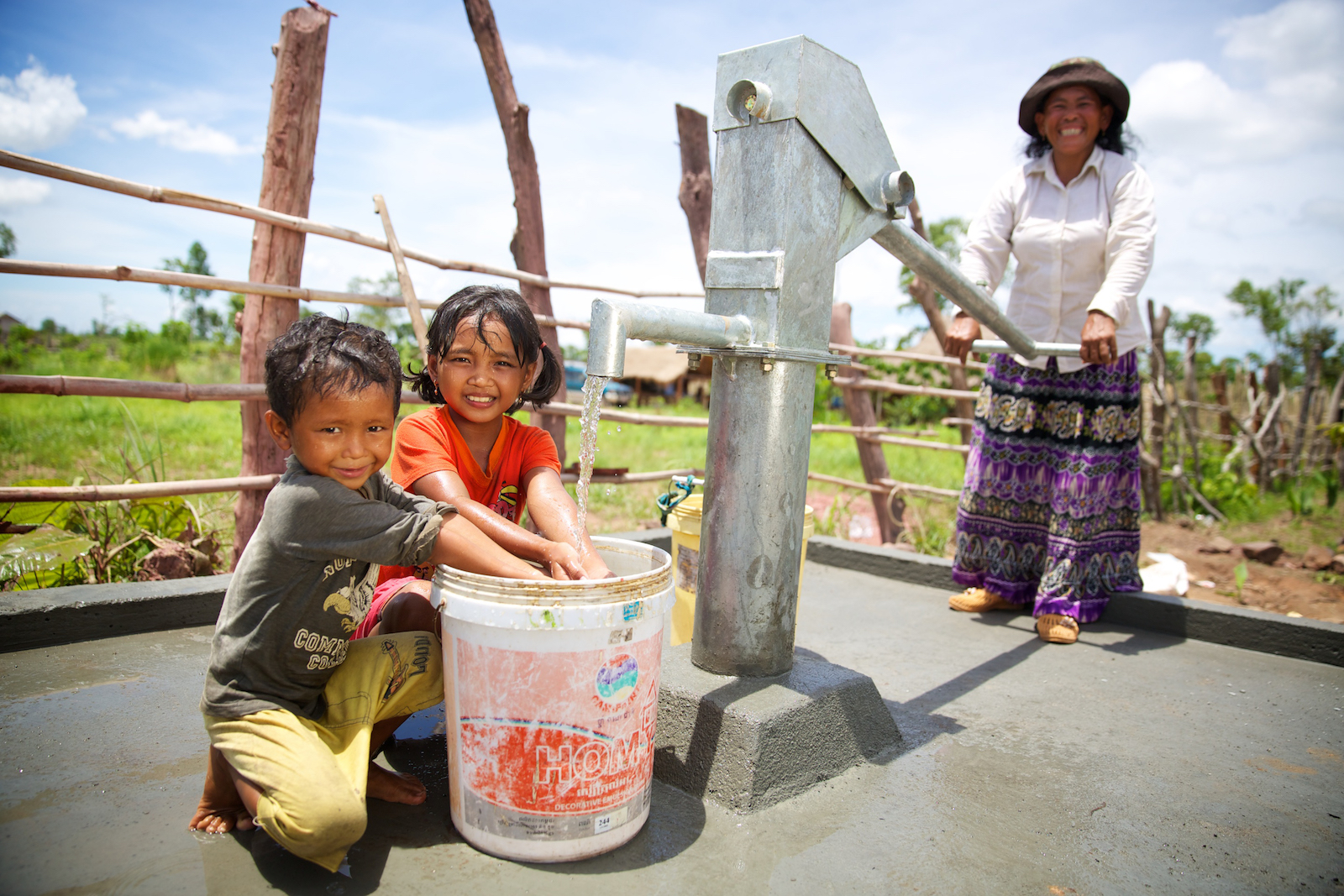 Neverthirst
In 2016, Royal Cup implemented a plan to partner its Roar product line with Neverthirst, an Alabama based non-profit organization, in order to raise awareness and funds to bring safe-drinking, sustainably sourced water to areas in dire need. For every serving of our Roar coffee sold, 2 cents are donated to Neverthirst. In 2017, Royal Cup almost doubled its donation goal with a total donation of $187,234 to the Neverthirst cause.
This impactful project has continued to grow and make a difference in countries all over the world.
Projects addressed by funds raised through Roar coffee sales in 2017 include...
2 Cambodia School WASH Projects
4 Cambodia Wells
16 Cambodia Bio-Sand Filters
45 Cambodia Bio-Sand Filters
30 Cambodia Bio-Sand Filters with a Latrine
2 India Wells
2 Uganda Wells
2 Uganda Well Rehabilitations
15 Uganda Bio-Sand Filters
1 Nepal Tap-stand
15 Nepal Bio-Sand Filters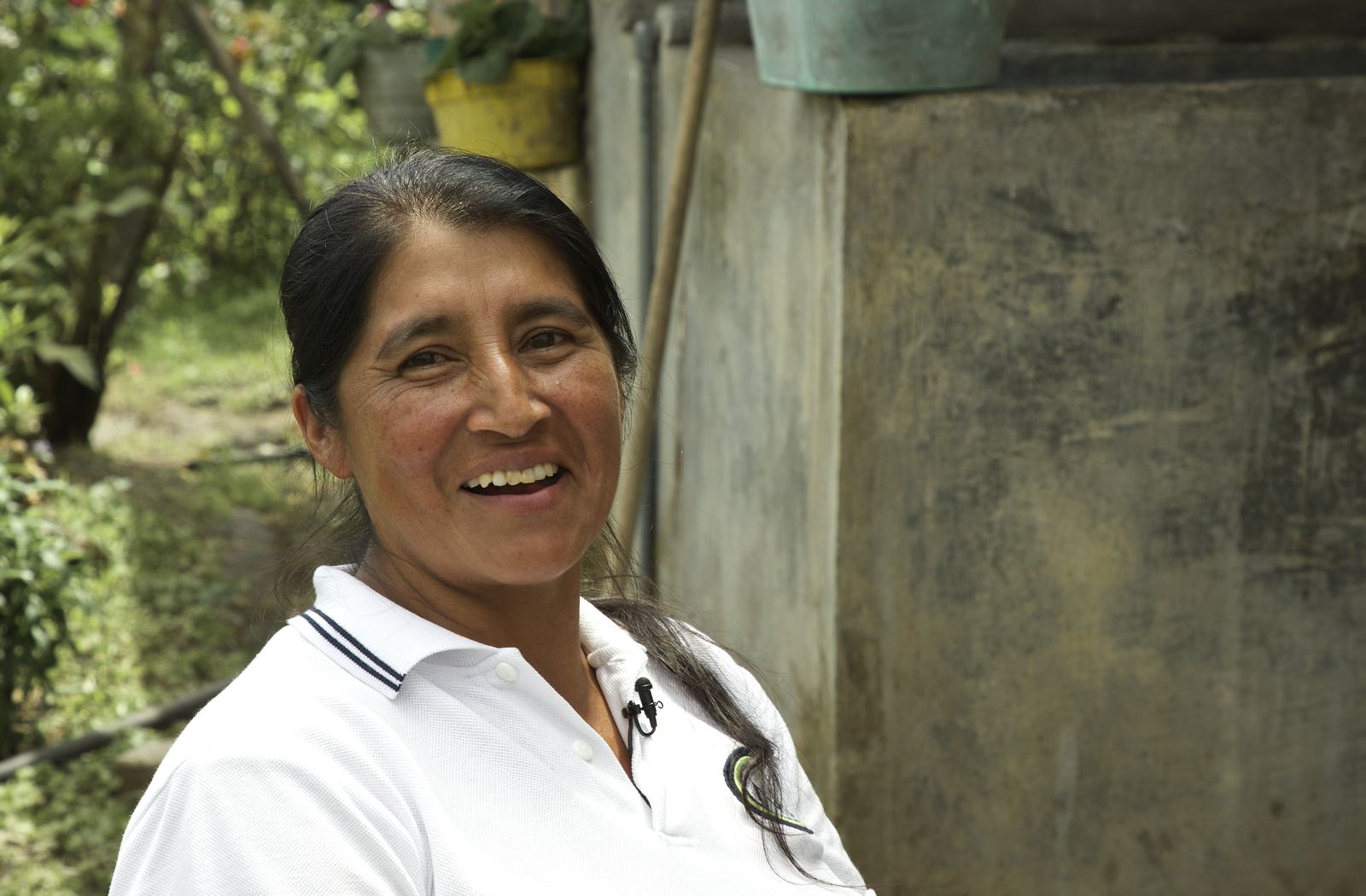 Mujeres en Café  – "Women in Coffee"
In 2017 Royal Cup took on a traceability and transparency challenge with a customer-specific partnership to empower a gender-based project in the Huila ("wee- lah") region of Colombia. Over the past half-century, the civil war there has killed over 220,000 people including many men who ran coffee farms. This has forced the widows on these farms to take control and provide for their families.
Mujeres en Café project was born. 
In short - a traceable gender-based, green coffee sourcing program; where premiums are being paid to the women growers who contribute.
---
Check out more of our highlights below and read the full report here!
Our efforts in 2017 ensured that our National Waste and Recycling program is on target to achieve Royal Cup's Goal of 95% landfill free by 2020.
Two cents from every cup of our Roar coffee product line has resulted in $187,000 of charitable giving in 2017. The benefactor of the funds in 2017 was the Neverthirst organization 501-3C who provides clean water solutions for underdeveloped countries.
Continued to implement and develop a campus-wide plan to increase our impact and commitment to sustainability. This plan consists of LED lighting installed across the campus along with light motion sensors, software to manage route data was installed to limit the impact on our carbon footprint, and more.
Imported over a million pounds of Rainforest Alliance and Fair Trade coffees to ensure a better environment for the farms and farmers to sustain and grow.
Silver level sponsor in 2017 supporting World Coffee Research (WCR), including a seat on the Board of Directors, to ensure a sustainable production of coffee will be maintained across the globe.