We can't believe half of the year has come and gone! With 2020 on the horizon, we wanted to take a moment to appreciate all of the fun the past six months has brought our team. From new looks to international travel, 2019 will be a hard one to beat—and we're only halfway there!
Product Line Rebrand
New year means a new look! We started 2019 off strong with the launch of our four core brand identities: Prideland, Royal Cup Signature, ROAR, and H.C. Valentine. For us, rebranding meant much more than simply refreshing our aesthetics. From procurement to manufacturing to distribution, we optimized and streamlined our internal processes and operations to deliver the highest-quality product lines and equipment to the right customers at the right time.
Alanna's Trip to Argentina
Royal Cup is focused on partnering with local, community-based farms and taking the time to understand and appreciate the day-to-day life of those who work there. Alanna Smith, tea category manager, adventured south to Argentina to meet with tea suppliers and get a first-hand look into the farming process.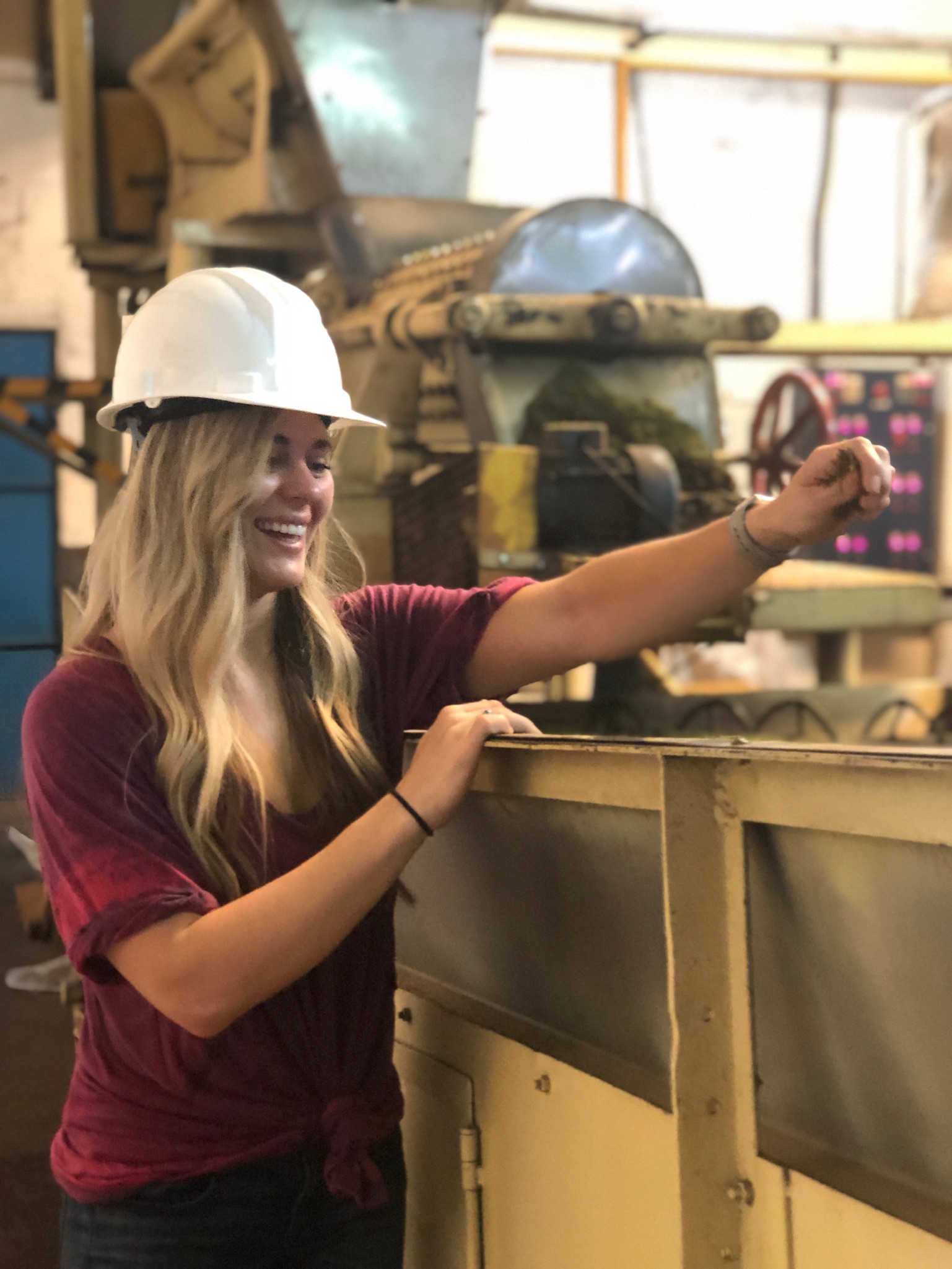 Team Trip to Charleston
We're always eager to learn more about the ingredients used in our products! Royal Cup team members from across the country paid a visit to the Charleston Tea Plantation to learn more about the variety of teas grown in the region.
Praveena's Trip to Guatemala
We're constantly looking for the best-quality ingredients from around the world! Praveena, coffee category manager, visited Guatemalan farms that supply the coffee beans behind some of our most popular brands.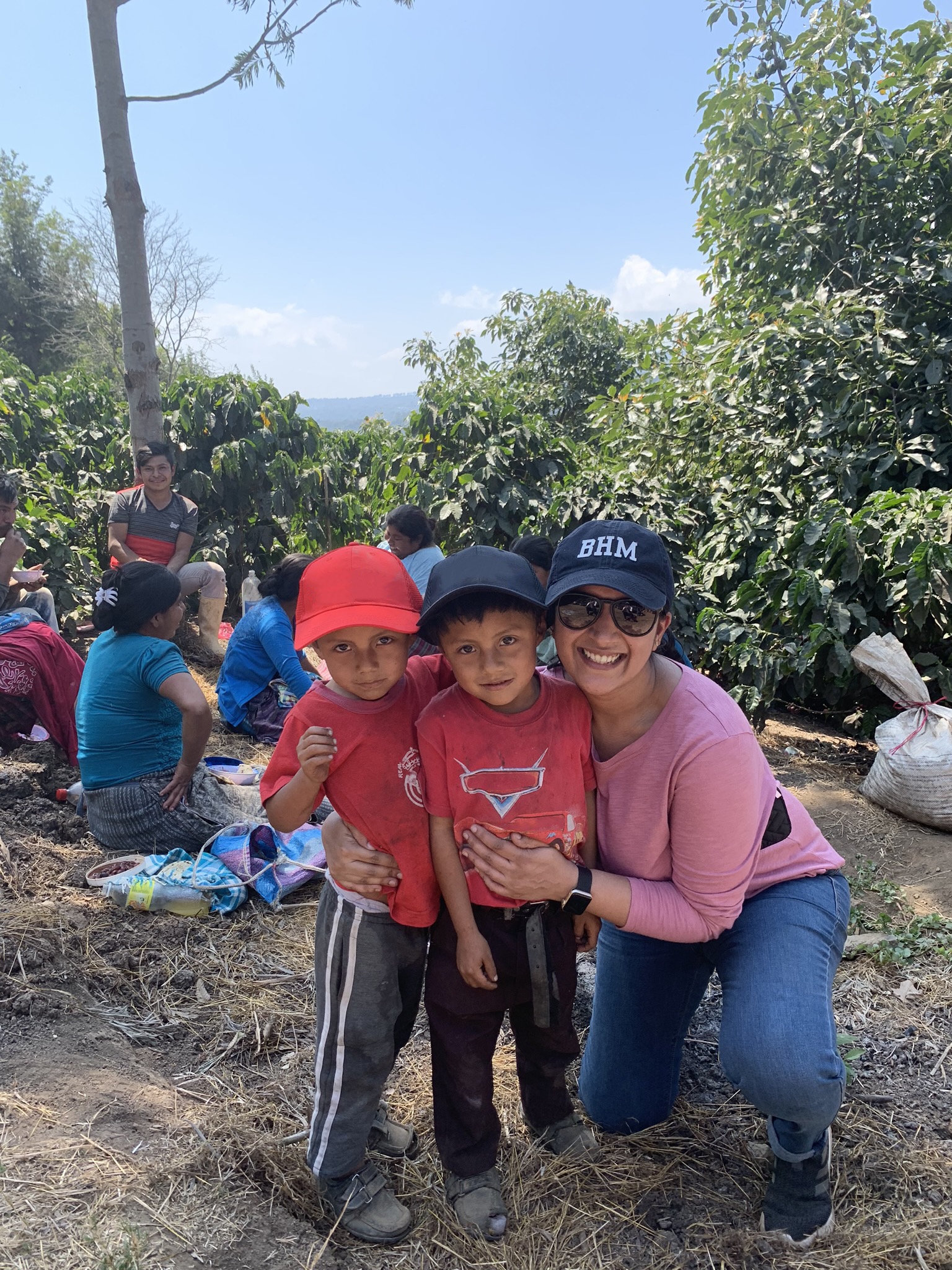 National Restaurant Association Show in Chicago
The Royal Cup team had an exciting trip to the Windy City for this year's National Restaurant Association Show! We had the chance to demonstrate our state-of-the-art equipment, showcase our rebranded product lines, and serve up tropical treats for conference attendees.
It's been an amazing year so far, but all of it's meaningless without support from each of you. Thank you for coming on this journey with us!