We are proud to be served nationwide at the finest hotels, restaurants, offices and convenience stores. But, we'll always have a special place in our heart for Birmingham, Alabama.
If you haven't had a chance to read Our Story you should absolutely take a look. We have come a long way from our humble beginnings in the back of a horse drawn carriage to being one of the largest coffee roasters in America. While we have been incredibly blessed with our rapid success and growth over the years we always keep a special place in our heart for our hometown of Birmingham, Alabama.
If you live or frequently visit Birmingham you have probably enjoyed our coffee at many of the fine dining, lodging and offices around town. You can find Royal Cup around town providing coffee to Hot and Hot Fish Club and Highlands Bar and Grill and bringing the finest southern sweet tea to Taziki's, Jim 'N Nicks and more local favorites. In fact, you may not realize that local chains, like Jack's Hamburgers, and your neighborhood favorites, like Tony's Hotdogs in Pelham, proudly serve our coffee and tea. We are intertwined into the amazing culture in this great city and we are excited to see where Birmingham is going to grow in the upcoming years.
We are passionate about giving back to this thriving community and you may have even seen us around town with our United Way Campaign, or our sponsorship of Birmingham Restaurant week, or perhaps our partnership with the Food Bank of Central Alabama at Sloss Fest or even out at the Mercedes Marathon serving the runners braving the cold. What we're saying is we love Birmingham and we can't wait to see everyone out and about for 2016.
To express our love of Birmingham we have created a special edition Birmingham Wallpaper that is sized for iPhone 5, 6, 6s and Samsung Galaxy Note Edge. Feel free to download and share with your friends. We've been in Birmingham for over 120 years and we look forward with great anticipation to the next 120.
iPhone 6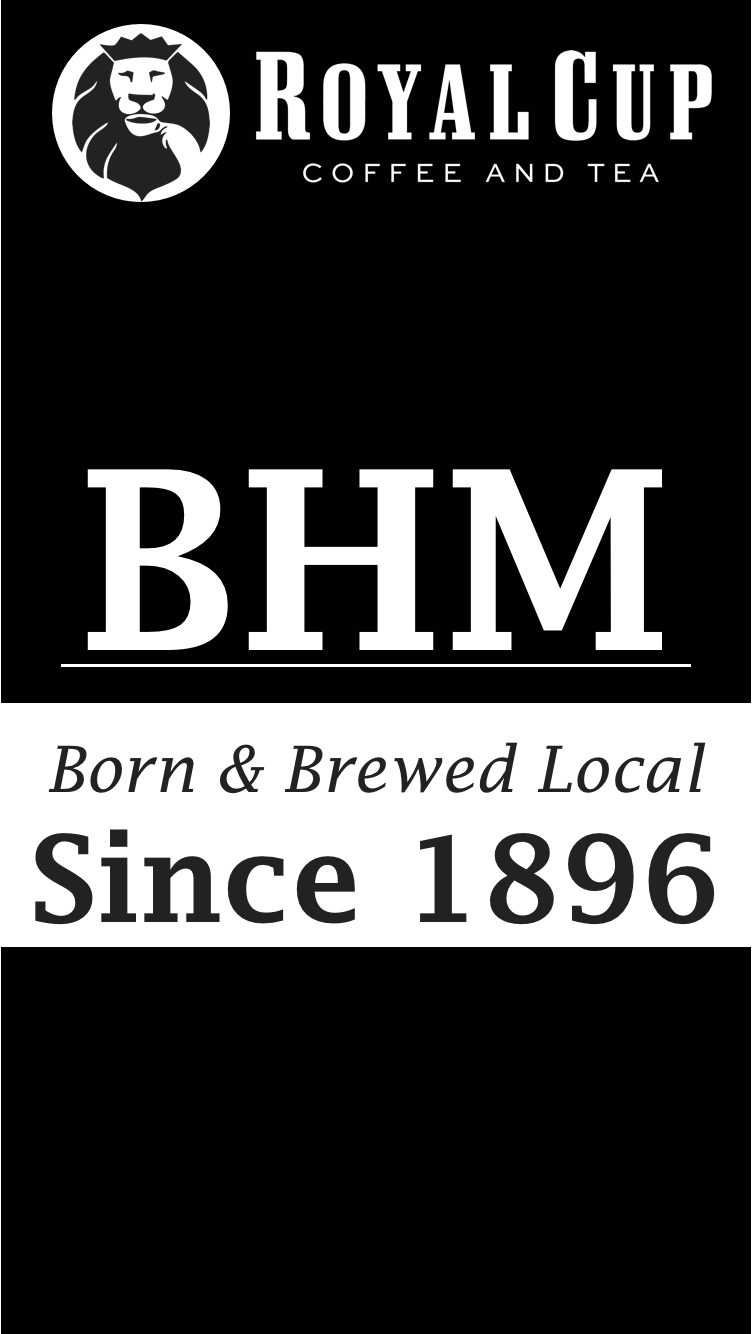 Samsung Galaxy Note Edge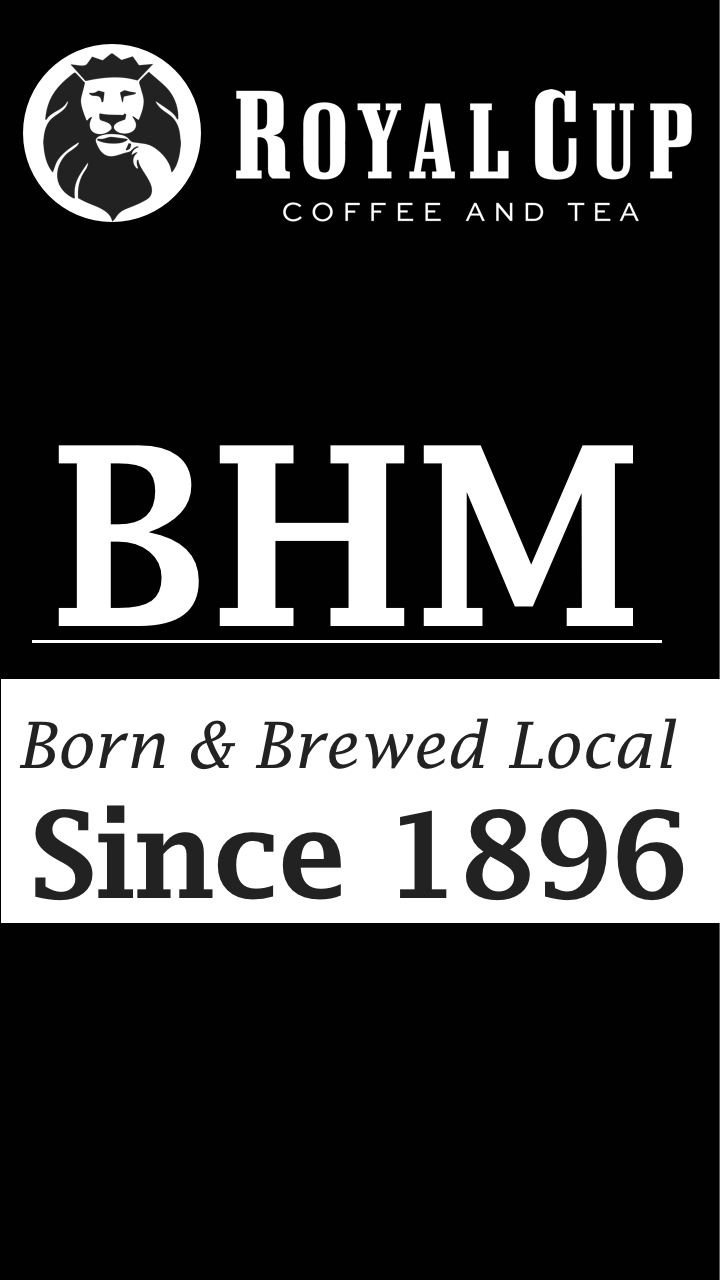 iPhone 5