We all know the work from home struggle can be REAL. From kiddos to pets and everything in between, distractions can easily throw off your daily workflow. That's why the team at Royal Cup is sharing our must-haves to help you stay perky and productive during these days!
1. The Perfect Pick-Me-Up
Of course, coffee tops our list…can you blame us? Don't forget that your favorite Royal Cup blends can be ordered online and delivered straight to your doorstep within 3-5 business days!
Signature K-Cup
There's nothing quite as convenient as single serve coffee! Fun fact, in 2019, over 40 percent of consumers in the United States owned a single-cup coffee brewing system! Luckily, Royal Cup's  Sumatran Mentawai Bold and Rainforest Alliance blends come in single serve cups to enjoy from the comfort of your home.


ROAR One Cup Pour Overs
Our new Single Serve Pour Over coffee is just what remote working calls for! This new Royal Cup product allows you to brew the perfect cup in just a few seconds without ANY equipment! Follow these three simple steps for an easy, QUICK and delicious coffee break.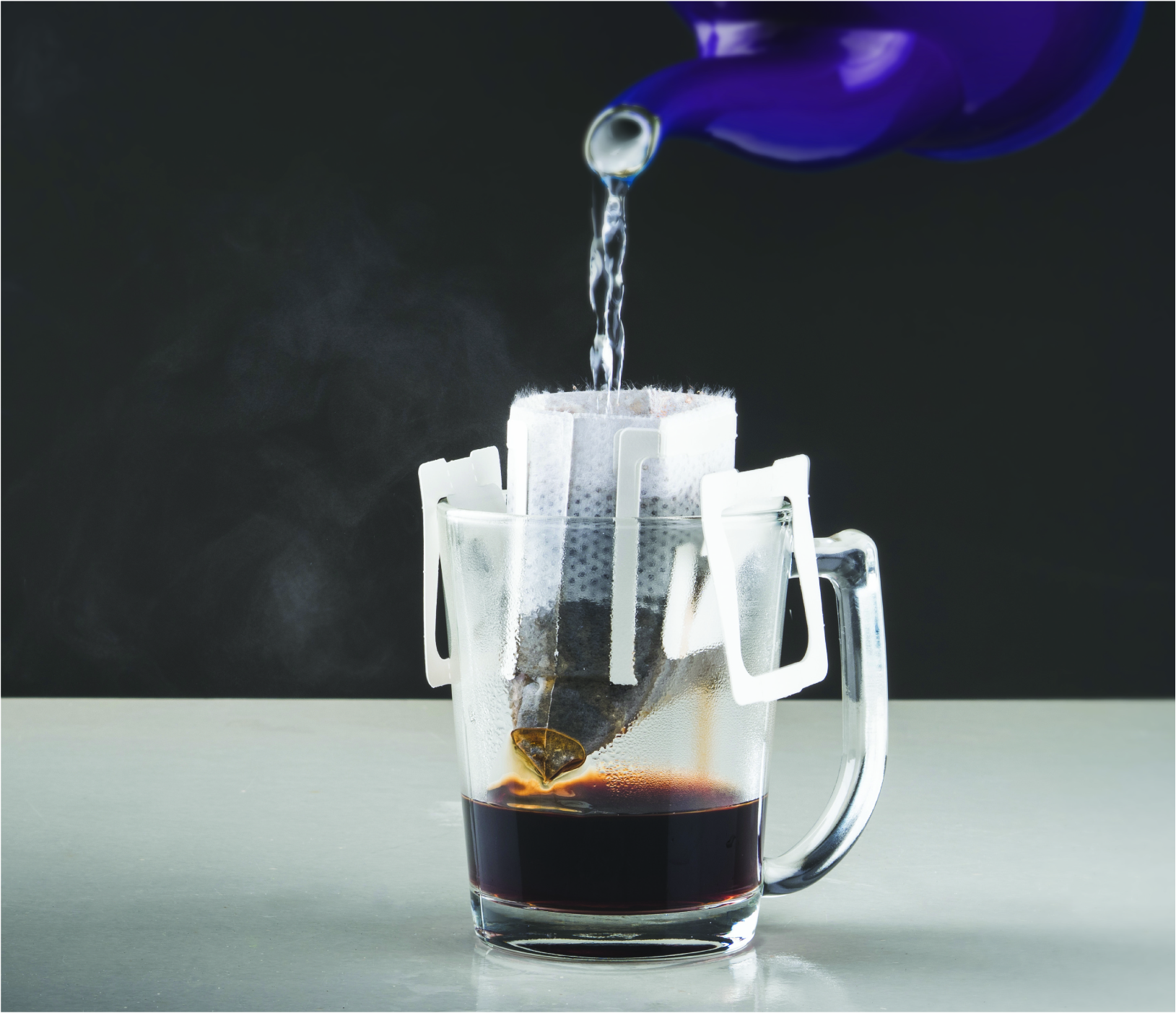 Tear the bag
Place it over your favorite mug
Pour hot water
Enjoy
2. Tea, Please!
A mid-afternoon teatime is a MUST for surviving a long day of work! With hints of bright citrus, refreshing herbs and fragrant flavors, our line of ROAR hot teas is the perfect trick for staying relaxed in the chaos. Make sure to stock up on yours today!


3. Snack Break
Can we all agree that snack time isn't just for the kiddos?! Whether it's pretzels, fruits, vegetables or a little something sweet, snacks help fuel you for a long workday. We may be biased, but nothing sounds more brew-tiful than snacking on chocolate covered coffee beans!
Chocolate Covered Coffee Beans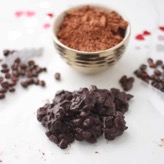 Ingredients:
1 tablespoon coconut oil
1 tablespoon maple syrup
2 tablespoons unsweetened cocoa powder
1/8 teaspoon cinnamon
pinch of salt
¼ cup Royal Cup coffee beans (Click here to purchase)
Directions:
Melt coconut oil and stir in maple syrup.
Stir in cocoa powder, cinnamon, and salt until completely combined.
Stir in coffee beans.
Drop mixture by teaspoonfuls onto waxed paper. Put in the fridge or freezer until hardened, about 15-30 minutes. Enjoy!
 Recipe courtesy of Living Well Kitchen.
4. Sweet Treat
The best way to end a crazy workday at home is to treat yo' self to a perky dessert! As we all know, no one has time for hours of baking during a busy workday. Check out this recipe for simple, FIVE INGREDIENT Mocha Nutella brownies!
Five Ingredient Mocha Nutella Brownies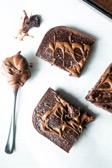 Ingredients:
1 box brownie mix of choice
½ cup sour cream
2 eggs
½ cup very strong Royal Cup coffee (Click here to purchase)
1 cup Nutella, divided
Directions:
Preheat oven to 350 F and grease a 9×13-inch baking dish.
In large bowl, whisk together brownie mix, sour cream, eggs, and coffee.
Pour into prepared baking dish and dollop 1/2 cup of Nutella on top of your brownies. Use a knife or a toothpick to swirl Nutella into brownie batter.
Bake for 20-22 minutes or until a toothpick inserted into the center comes out clean.
Remove from oven and drizzle remaining Nutella over top of brownies then *optional* sprinkle with kosher or sea salt.
Cut and serve!
Recipe courtesy of Kitschen Cat.
Check out more sweets on our blog!
We hope this list of "Must Haves" help you stay grounded and fueled while working remotely! Make sure to share your creations with us on Facebook, Instagram, or Twitter.