We can all agree Alabama "winter" is about as unpredictable as it gets. One day we're bundled up like a burrito and the next we're convinced it's spring. Whether your winter means frosted snow days or southern confusion, our team at Royal Cup is sharing our secrets to surviving (and thriving) this season.
Stay Grounded
We just can't help our coffee obsession, especially when it comes to colder days. There's nothing quite like bundling up fireside with a mug of your favorite Royal Cup coffee. Our best-selling European and Donut Shop blends are the perfect fix for keeping you warm from the inside out this winter season.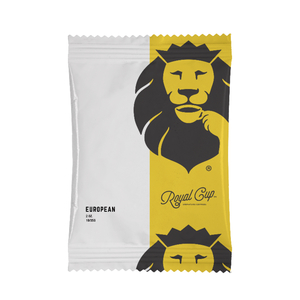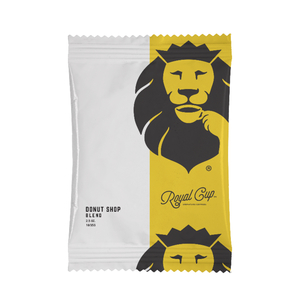 Help from a Hot-Tea
This soothing drink is the perfect afternoon pick-me-up for the long, gloomy winter days. From breakfast blends to fruity flavors, our organic line of ROAR loose hot teas features fresh and mildly sweet aromas that can cure any winter blues.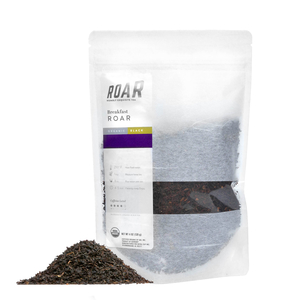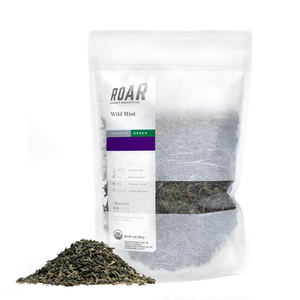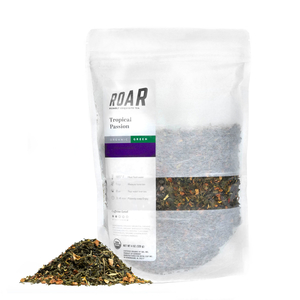 Check out our blog for more tea-riffic recipes!
Take the Warmth To-go
Although the shorter, darker days make us want to slow down in the winter, our busy schedules don't seem to get the memo. That's why a travel mug is a must for helping your stay perky throughout the season. Here's a few of our favorite picks: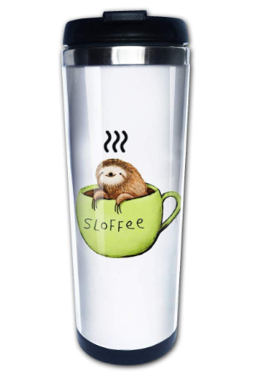 Purchase here: https://amzn.to/2T8R12C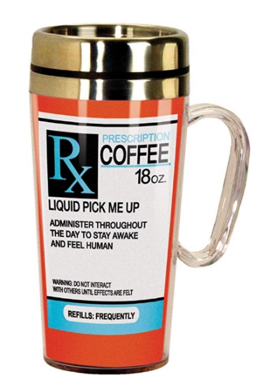 Purchase here: https://amzn.to/2R6xgGm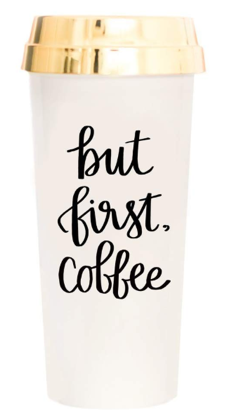 Purchase here: https://amzn.to/35ER1dA
A Latte Lotion
We all know winter weather is notorious for creating dry and irritated skin. Make sure to stock up on your favorite body and hand lotions this winter! Here's a few coffee-infused choices: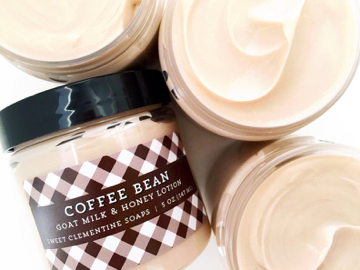 Purchase here: https://etsy.me/39TUbxg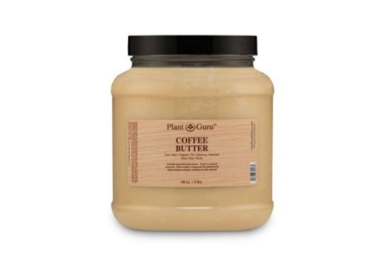 Purchase here: https://etsy.me/2FBTKd1
No Time for Coffee-ing
Although we love the cozy vibes and sweater weather winter brings, the struggle is real when it comes to avoiding the common cold. This winter, we've got all our coffee lovers covered. Check out these mocha mint flavored cough drops!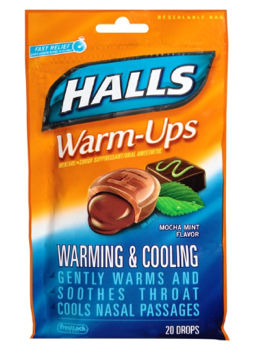 We hope this brew-tiful kit helps you survive and thrive this winter season! Share your creations with us on Facebook, Twitter and Instagram.