It is almost time for fireworks, gatherings, tasty BBQ, and delicious new beverages that will amplify any patriotic occasion.
Independence Day is all about getting festive with the traditional red, white, and blue theme! At Royal Cup, we see it as another excuse to shake things up with some extra flavor through simple yet yummy tea recipes. Our Peach Berry Iced Tea and Southern Strawberry Sweet Tea are a fun twist on the usual Fourth of July drinks, and are the perfect addiction for any party or barbecue!
Peach Berry Iced Tea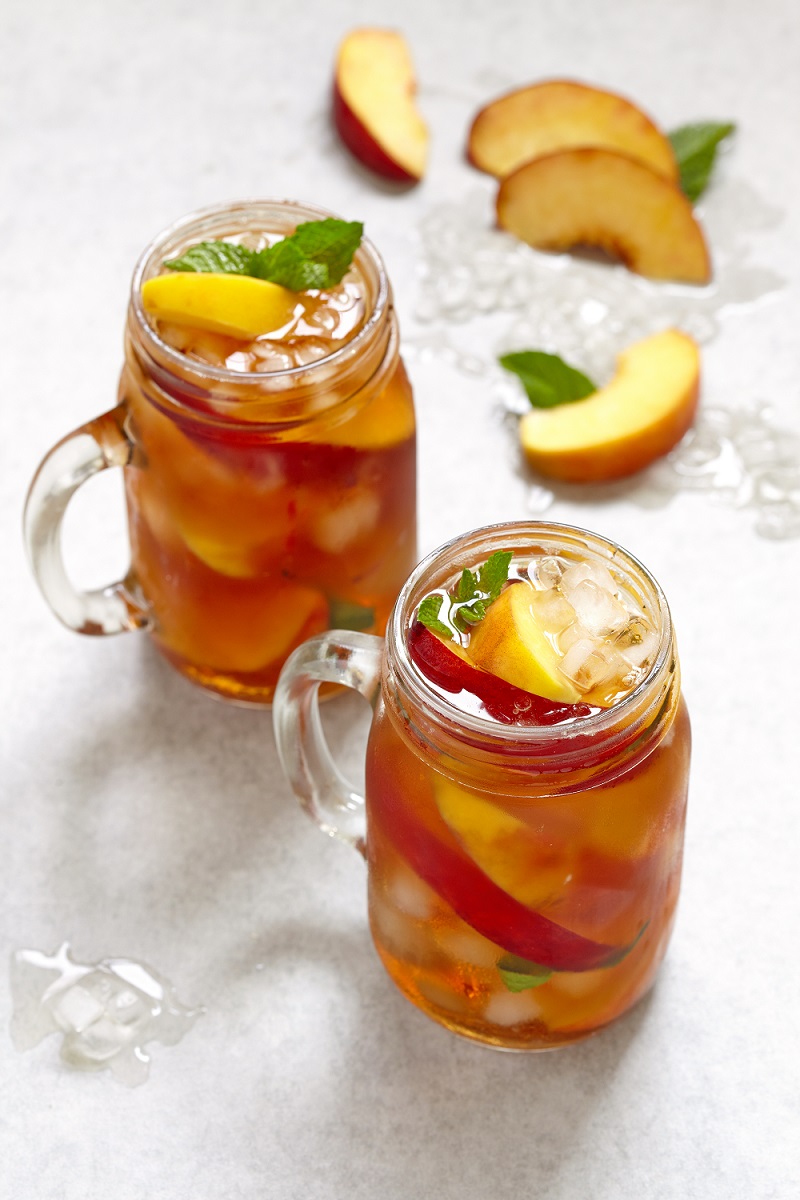 Ingredients:
Directions:
Steep tea bag in 1 quart boiling water for 5 minutes. Remove tea bag and top with 3 quarts of cold water.
Place in refrigerator to chill.
Add ice and berries into a blender.
Pour tea over ingredients.
Blend as desired.
 Pour into glass and enjoy!
Southern Strawberry Sweet Tea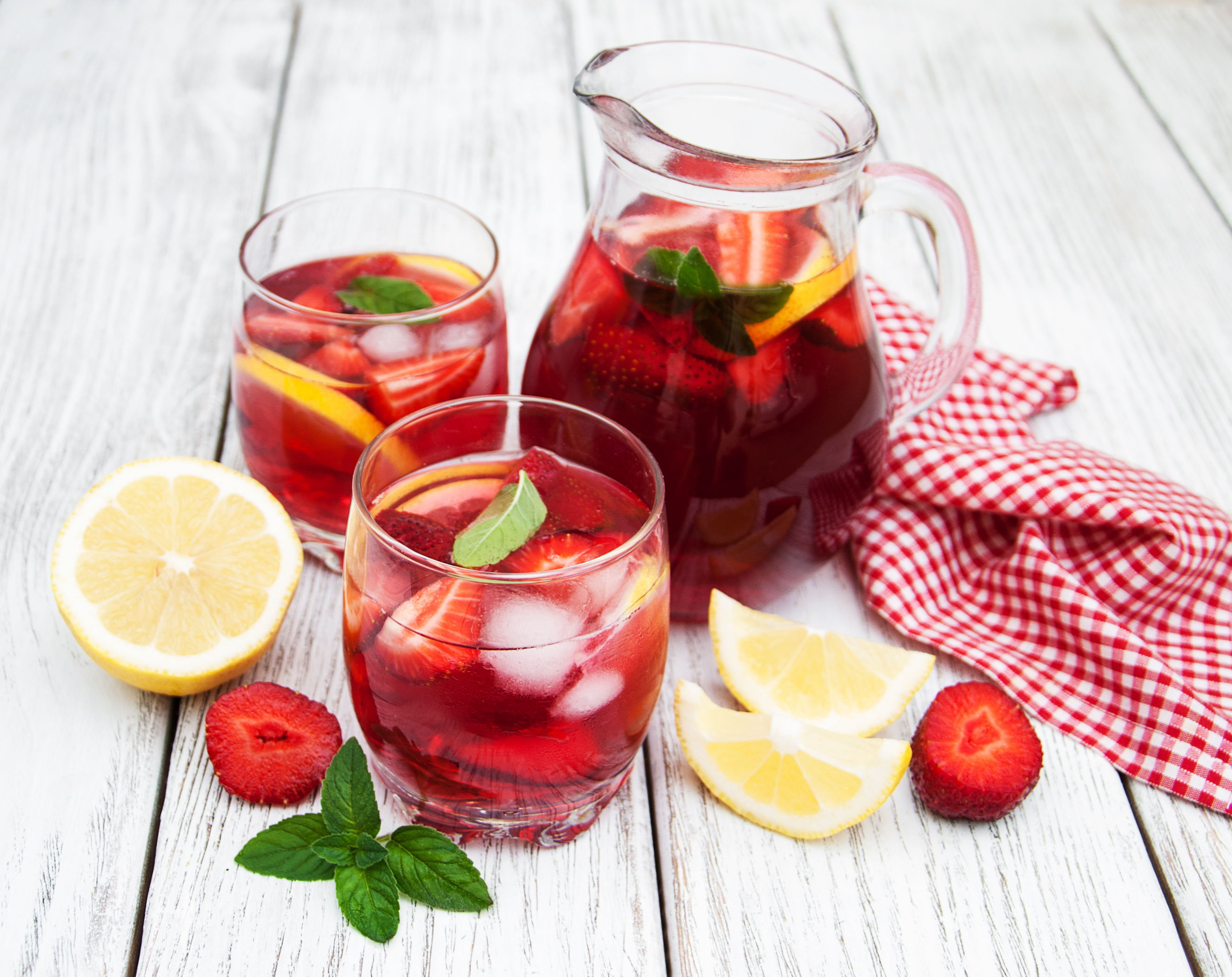 Ingredients:
8 bags of Breakfast ROAR Black Tea
1 cup of sugar
3 quarts of filtered water
3 cups of freshly sliced Strawberries
1 Tsp. Lemon juice
Directions:
Steep tea bags in 1 quart boiling water for 5 minutes.
Add 1/2 cup sugar and stir well.
Remove tea bags and add remaining 1/2 cup sugar.
Puree strawberries in food processor or blender until liquefied.
Add lemon juice
Strain the strawberry/lemon juice puree through cheesecloth or fine sieve to remove large fruit pieces.
Add strawberry puree and lemon juice to tea/sugar mixture and stir well.
Add remaining two quarts of water and chill.
Serve over ice and enjoy.
For more great recipes visit our Pinterest page!