With its calming nature and bright flavors, no wonder over 159 million Americans are drinking tea EVERY SINGLE DAY! But what you may not know about this brew-tiful beverage is that teas are packed with immense healing properties that may help improve your health. We're sharing our guide to help you soak up all the benefits behind your favorite Royal Cup teas!
Go Green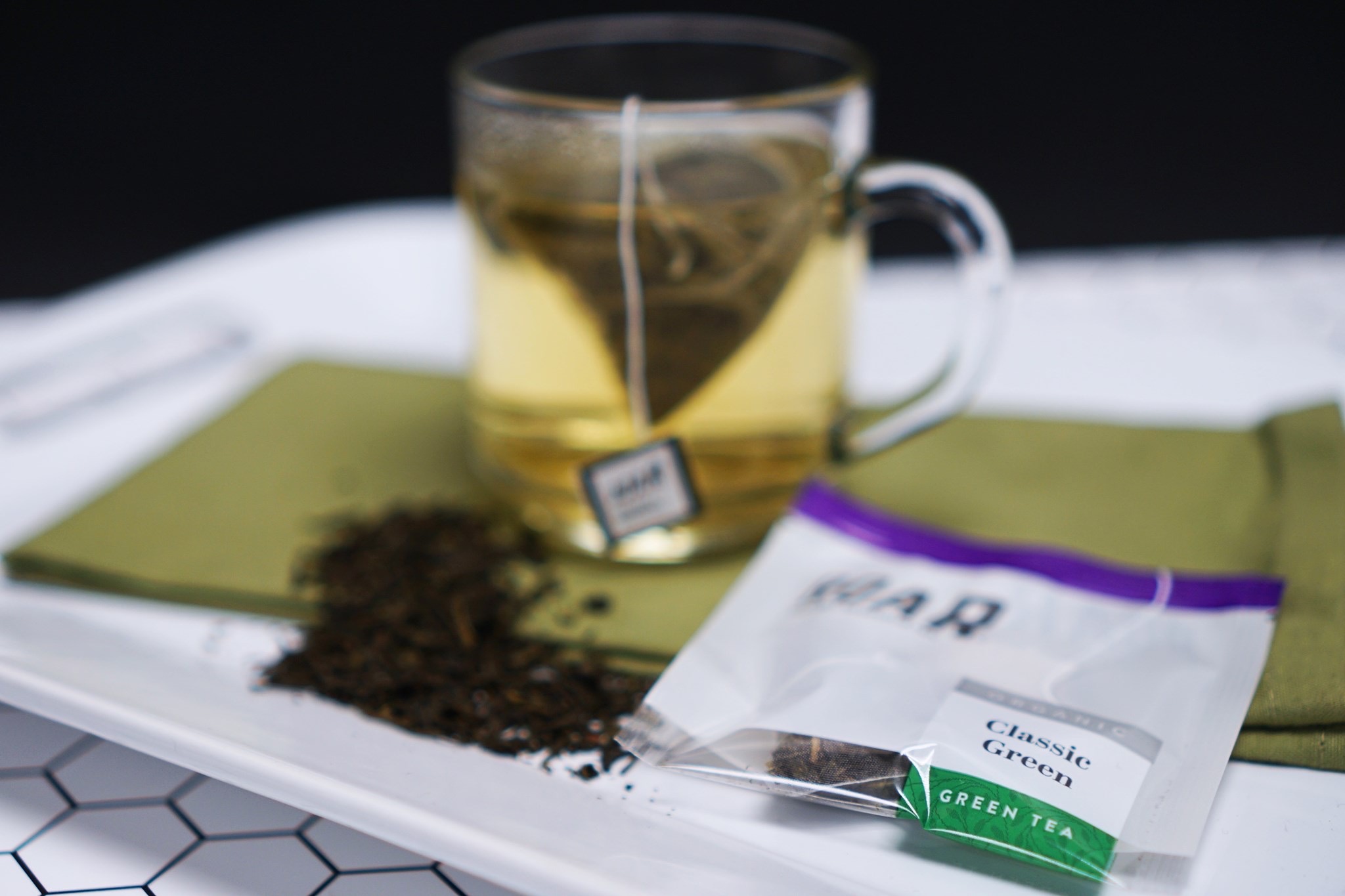 Check out our fresh and mildly sweet organic green tea!
Calming Chamomile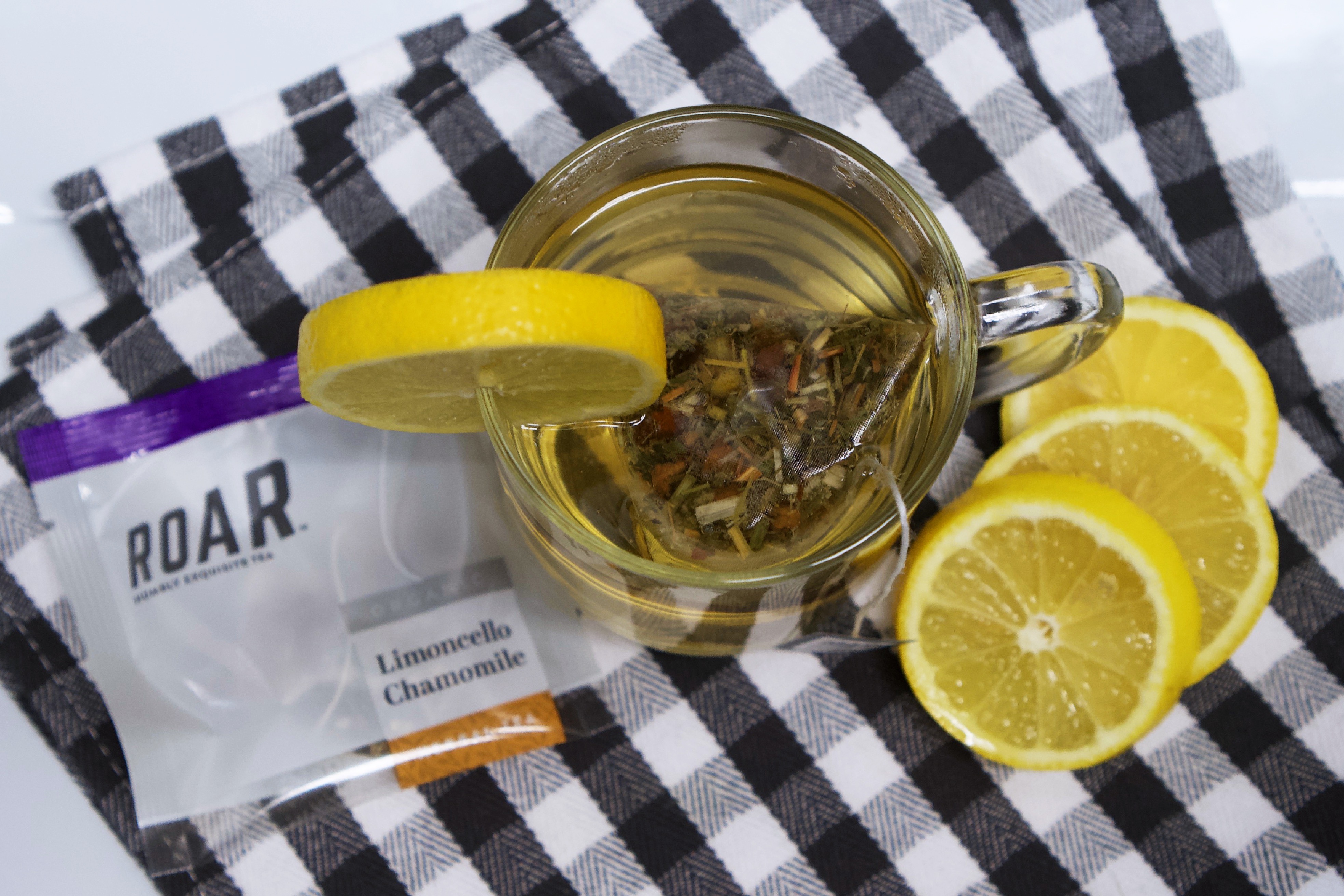 At Royal Cup, we take this tea to the next level by combining the floral flavors of chamomile with hints of citrus in our organic limoncello chamomile. Talk about a winner! Purchase your bag here.
Easy-to-love Earl Grey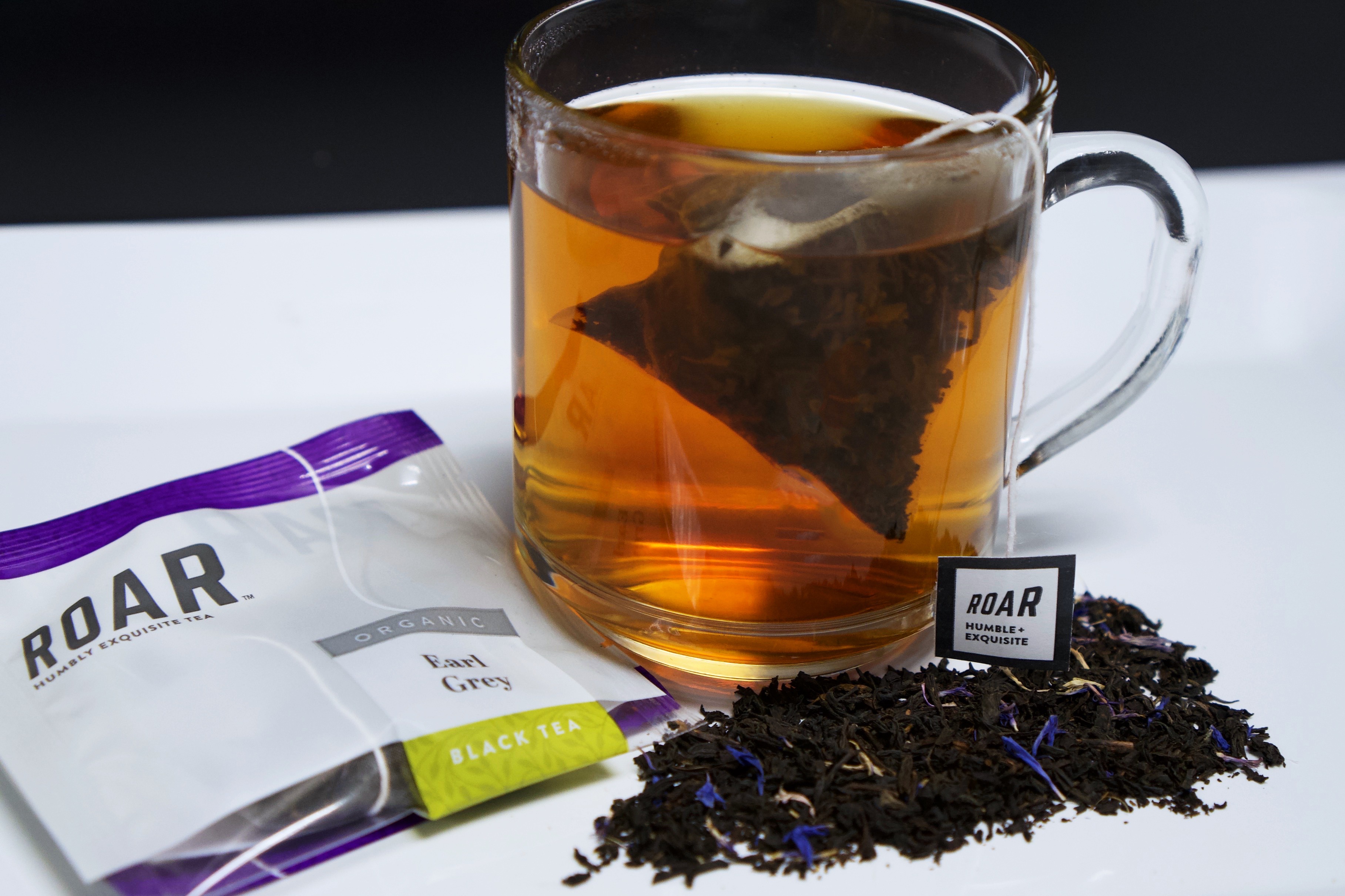 Check out Royal Cup's delicious take on this classic drink here.
Mint to Be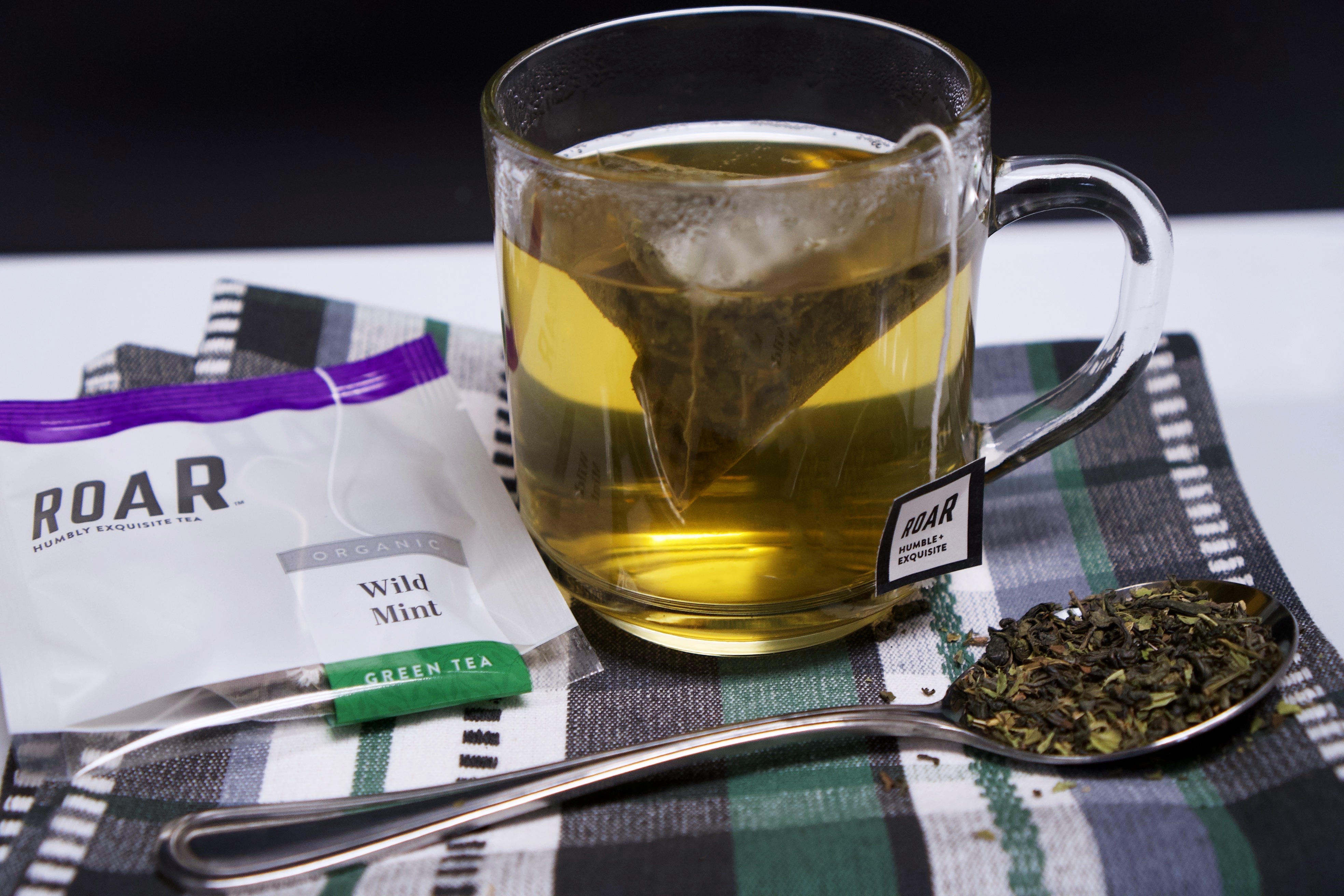 We hope this guide inspires you to try these tricks out for yourself and use Royal Cup's organic teas to their fullest potential!