Looking for tickets to Sloss Fest? We have you covered. Read on for how to win 2 General Admission tickets from Royal Cup!
We're very excited about continuing our partnership with Sloss Fest for another amazing year. If you haven't heard we are the official coffee and tea sponsor of this incredible 2 day event and the Sloss Tech show the day before. And we're so excited we had to share the love!
Right now you can enter you (and your friends) in to win 2 general admission weekend pass tickets to Sloss Fest 2016 on Royal Cup. The competition is easy, simply visit Royal Cup's Instagram Page and look for the image below for details, contest rules etc... Deadline for entry and drawing is June 10th, 2016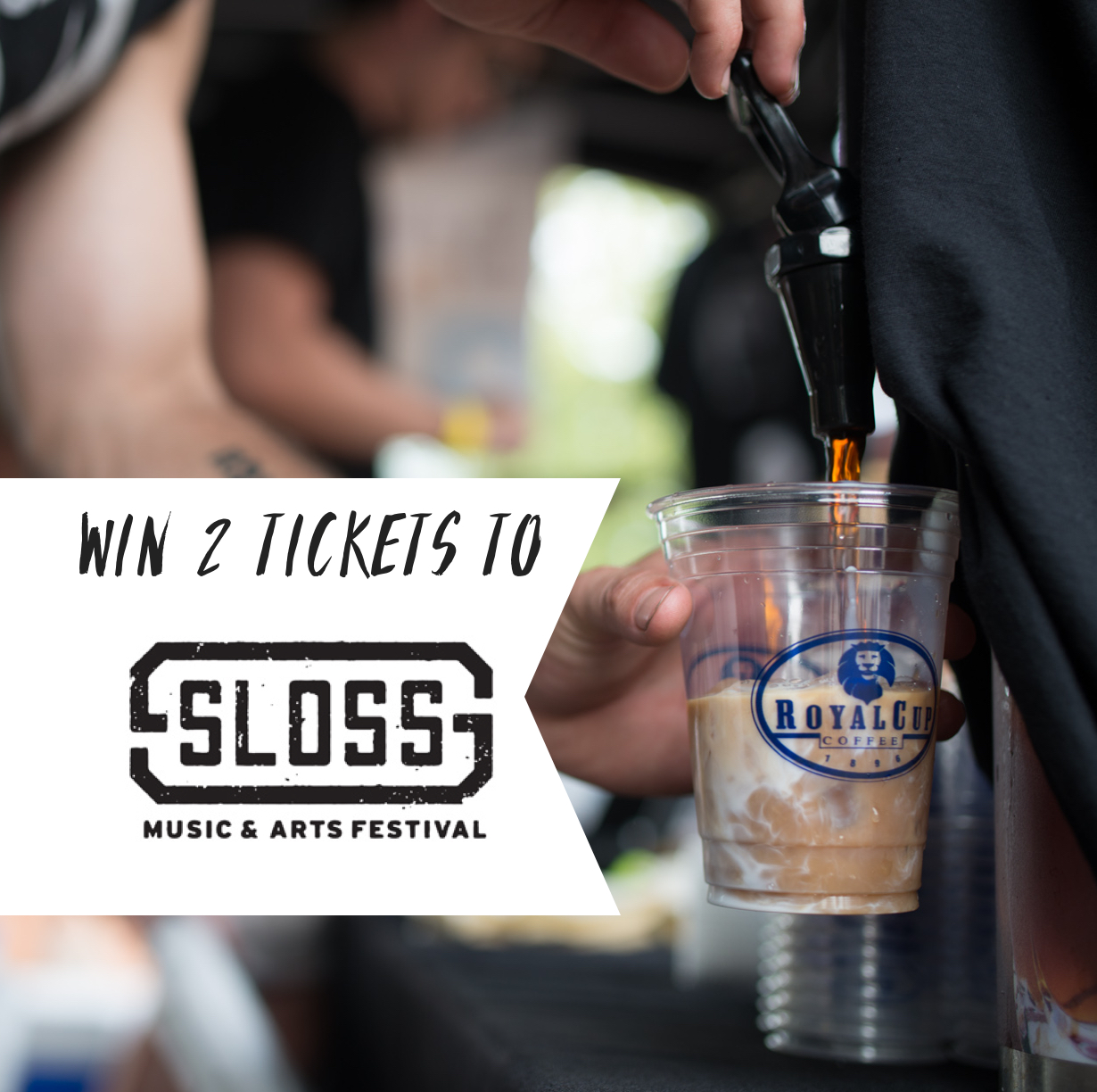 You can find us on Instagram under our official handle @DrinkRoyalCup
If you hadn't had a chance to see the line up for both days check out the talent listings below!