In this month's What's in Your Cup feature, we are excited to sit down with and to introduce you to one of the newest members of our Royal Cup team, Ashley Moore. Ashley is our Digital and eCommerce Marketing Manager, and, in this role, leads the structuring of our social media campaigns centered on bringing brand awareness to our product portfolios, curates engaging content, teams up with our customers for joint social media initiatives and communicates our company values across all our digital platforms. Whew!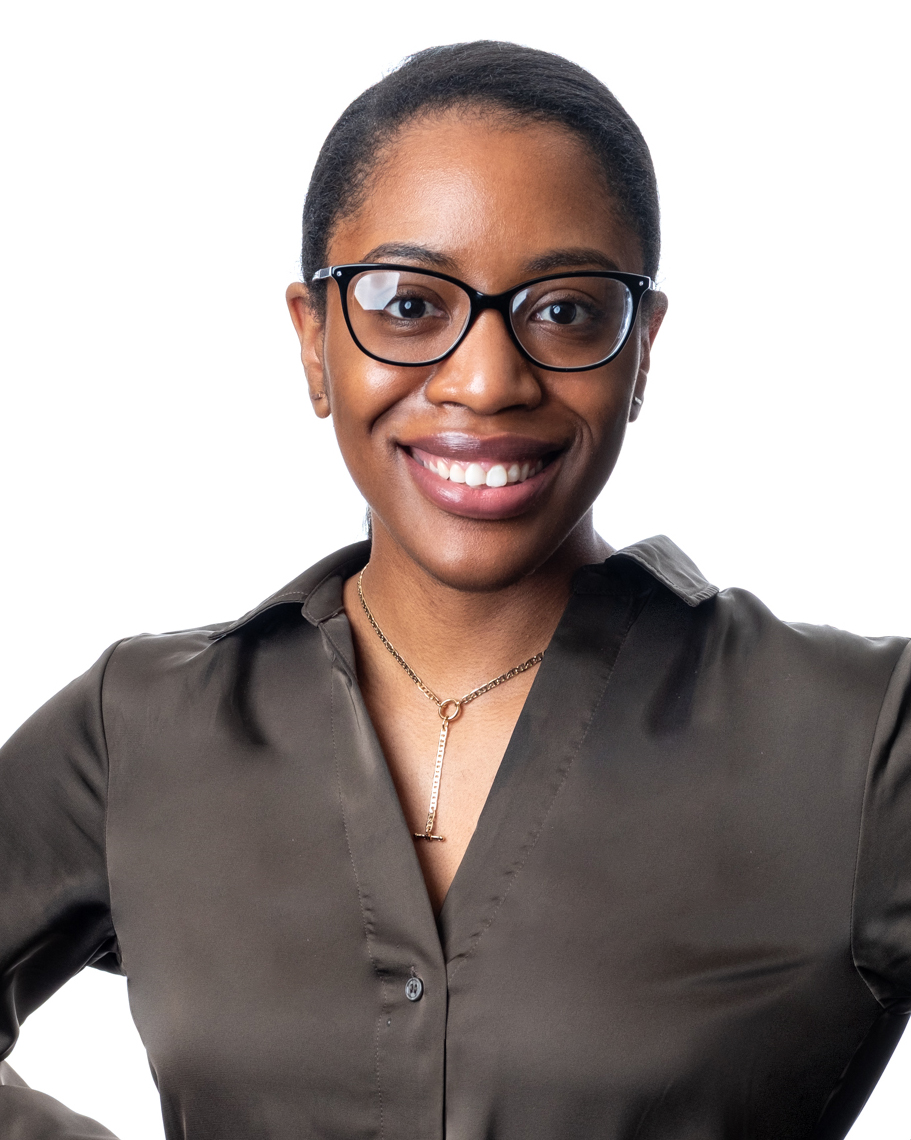 When sitting down with Ashley, you can't help but notice her enthusiastic demeanor and her newfound love for what's in her cup.
So…what IS in your cup, Ashley?
"It's ROAR French Vanilla coffee!" Ashley exclaimed. "French Vanilla is my new go-to. I started with ROAR Hazelnut and then moved to French Vanilla. I'm thinking of taking a tour-de-coffee with all the ROAR coffees. So, next time we speak, I'll share my latest favorite!"
As we continued our conversation, we chatted about what led her to Royal Cup and what she has learned so far. Ashley commented on the learnings gained from our social media channels, as well as from our website. "It was clear to me that quality matters to Royal Cup. Quality encompasses many things here, not only product quality (which is very important to me personally), but the quality of customer service and the quality of the team working here as they all act with the utmost integrity."
With just a few weeks as a member of the team, it seemed appropriate to ask Ashley what the most exciting part has been so far.
"I love when the team does coffee and tea tastings together! We gather around a large table near our workspaces and collectively work on recipe development for our customers and for the recipes we publish on social. There is such a spirit of teamwork and collaboration," explains Ashley. "I learn so much every time we do these tastings – there is so much to know about coffee and tea!"
Ashley shared that she is a morning person and eager to take on the day by 5:00am. With that in mind, we were curious as to what motivates her when at work. "There are several things that contribute to my professional motivation here at the Cup. First, it's the fact I have the responsibility to share with all digital audiences what great beverages we offer and that we take great pride in what we produce. That is fun for me and I enjoy creating content that showcases our products in fun, unique and innovative ways," shared Ashley. This is something Ashley takes very seriously in her role, and it can also be the most challenging.  She adds that gathering content and trying to find good locations to shoot quality photos is something she is currently focused on.
The second key to her motivation while at work comes from her manager, Alanna Smith. "This is the first time in my professional career where I have had a manager who gives me authentic encouragement and the autonomy to free flow within the bounds of our day-to-day goals," says Ashley.
From motivation, to what inspires Ashley, we learned she has both personal and professional inspirations that have helped to shape who she is. "The women in my family are so inspirational to me as each one of them is a true reflection of what strength and drive really is. It's because of them that I am who I am today," said Ashley.
As she continued to sip on her French Vanilla coffee, we played the "5 Fun Facts" game:
What kind of music do you like? I like almost anything, from R&B, Hip Hop, Jazz to Pop...just depends how I am feeling at the moment. (This morning, she put on Earth Wind and Fire and then Jay Z. Even Beyonce made this morning's playlist!)
What's the best book you've read recently? Trever Noah - Born of Crime. The book describes his and his mom's life growing up in South Africa. All of the challenges and sacrifices she had to make to provide him a great life resonated with me and provided a great reality check to appreciate what I have. (Inspiring story!)
What animal would you consider your spirit animal? A wolf. Wolves represent guardianship, they are followers of intuition and showcase fierce loyalty. These are strong attributes of mine. I'm known to beat to the sound of my own drum, always trying to be one with myself and be in control of my actions/reactions.
What's one thing you're really good at? Decorating! I can transform a rundown apartment into a luxury condo. I just need the right budget and I can flip it any way, shape or form. 
If you could choose a superpower, what would it be? Mindreading (but not in a creepy way!). I would welcome being able to observe what people are thinking. Having a window into the 'why' people think the way they do or make the decisions they make, would be great!
So, what's next for Ashley? "A cup of ROAR hot tea," she replied. (She's got a sense of humor too!)
But truly, when asked where she sees herself in 10 years? "I see myself continuing to learn and develop my skills. I have a curious mind and know that if I am always open to learning, and let my faith in Christ guide me, I will do well," explained Ashley. "My cousin gave me some of the best advise when I was in elementary school that I have carried with me. She said not to chase success and money; but do what you love, pursue what you love, and you will reap what you sow."
If you have not had the chance to meet Ashley just yet, she is certainly a must-know team member. Her energy and drive are infectious! When asked what is one of the best ways her team members can support her, she said, "Just start following, sharing, commenting, and liking all of the social media posts!"
-Authored by Anne Pritz