As Royal Cup continues to celebrate 125 years of coffee roasting excellence, we decided to sit down with some of our longest-tenured employees. This edition of What's In Your Cup features Cindy Hooks, Manager of HR Services. We sat down to discuss how Royal Cup has changed in her time here, where she sees Royal Cup going, and what she wants to be when she grows up. But first….   
What's in Cindy's Cup – A light roast coffee doctored up, preferably with chocolate to create a mocha flavor.    
"I wasn't the typical avid coffee drinker for my first 36 years at Royal Cup" Cindy admits with a laugh. "I've acquired a taste for light roast coffees to start my morning, but it still needs to be doctored up with creamer."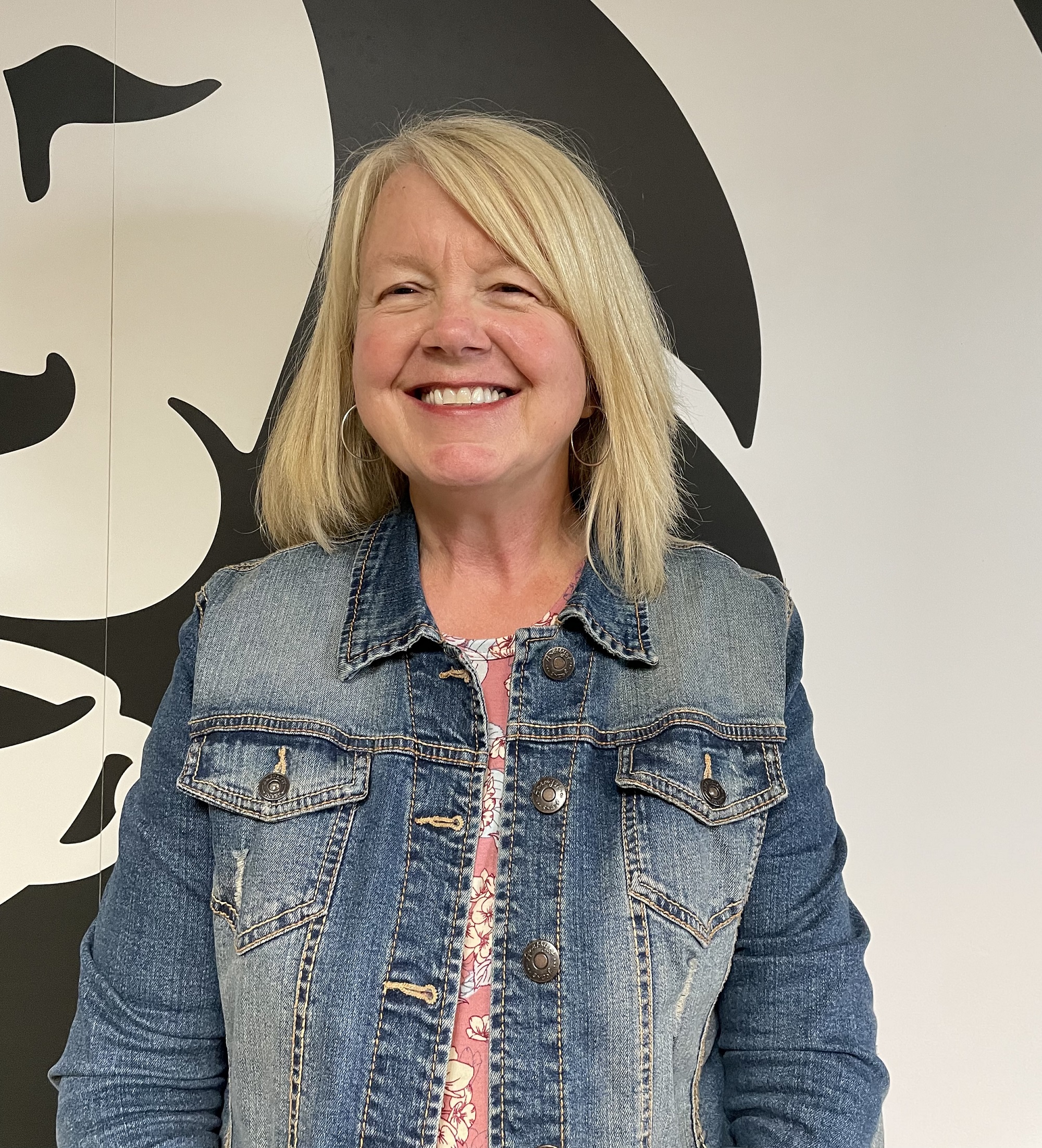 Cindy celebrated her 37th work anniversary this summer. She had just turned 20 before joining the Royal Cup family in the summer of 1984 as a File Clerk. "It was my first Big Girl job! I figured I would be here a year or two. It was a much smaller company then, with a much smaller office, and I basically did all the jobs no one else wanted to do! Run to the bank and the post office, file invoices – everything was handwritten and manual back then." Order invoices were received and written by hand, and then filed manually in physical folders and filing cabinets. "It has been a great, and sometimes challenging, experience to see the company evolve and change from manual formats to the electronic systems and practices we have today.  Sometimes you wonder how we ever got things done."   
The shift from manual to electronic hasn't been the only shift in Cindy's time with Royal Cup. She experienced the company's expansion geographically. The Company went from covering the Southeast to the entire United States.   "It was a great time to be working at Royal Cup when we began serving coffee from coast to coast."  This employee growth is what gave Cindy a new and exciting opportunity – to help develop a Human Resources department. 
"The Smith's realized that there was a need for a Human Resources department and brought someone in to build it from the ground up, and I was able to be a part of that." Today Cindy manages the benefits and benefits administration our team members have access to. "Benefits aren't something you think about every day until you need them, and I'm glad I get to be that human voice on the other end of the line when our team members are in need."  
Thinking about the next 125 years and what that looks like for Royal Cup, Cindy reflected on the company standards that have been introduced. "I really like the standards that Chip has been communicating, I don't have a favorite, but I feel that they remind and reassure people of what was already there. A job is a job, but having great employees and teammates is something special." Cindy sees Royal Cup continuing to expand, hire more great people, and take over the coffee industry!   
"I believe Royal Cup will continue to grow and we do that by bringing fresh ideas to the table, taking strides to encourage diversity and embrace the differences in all of us." Cindy is still figuring out what she wants to be when she grows up but hopes that it will bring her great wealth and allow her to live at the beach. Until next time – take care!  
*Interviewed and Authored by Leigh Priecko