In this edition of our "What is in Your Cup" blog, we took a short stroll across the hall of our corporate office to sit down with Lori Voisin, our Vice President of Finance. Lori welcomed us with a hot cup of her favorite coffee. So, without even needing to ask, she readily shared with us what was in her cup on this chilly afternoon.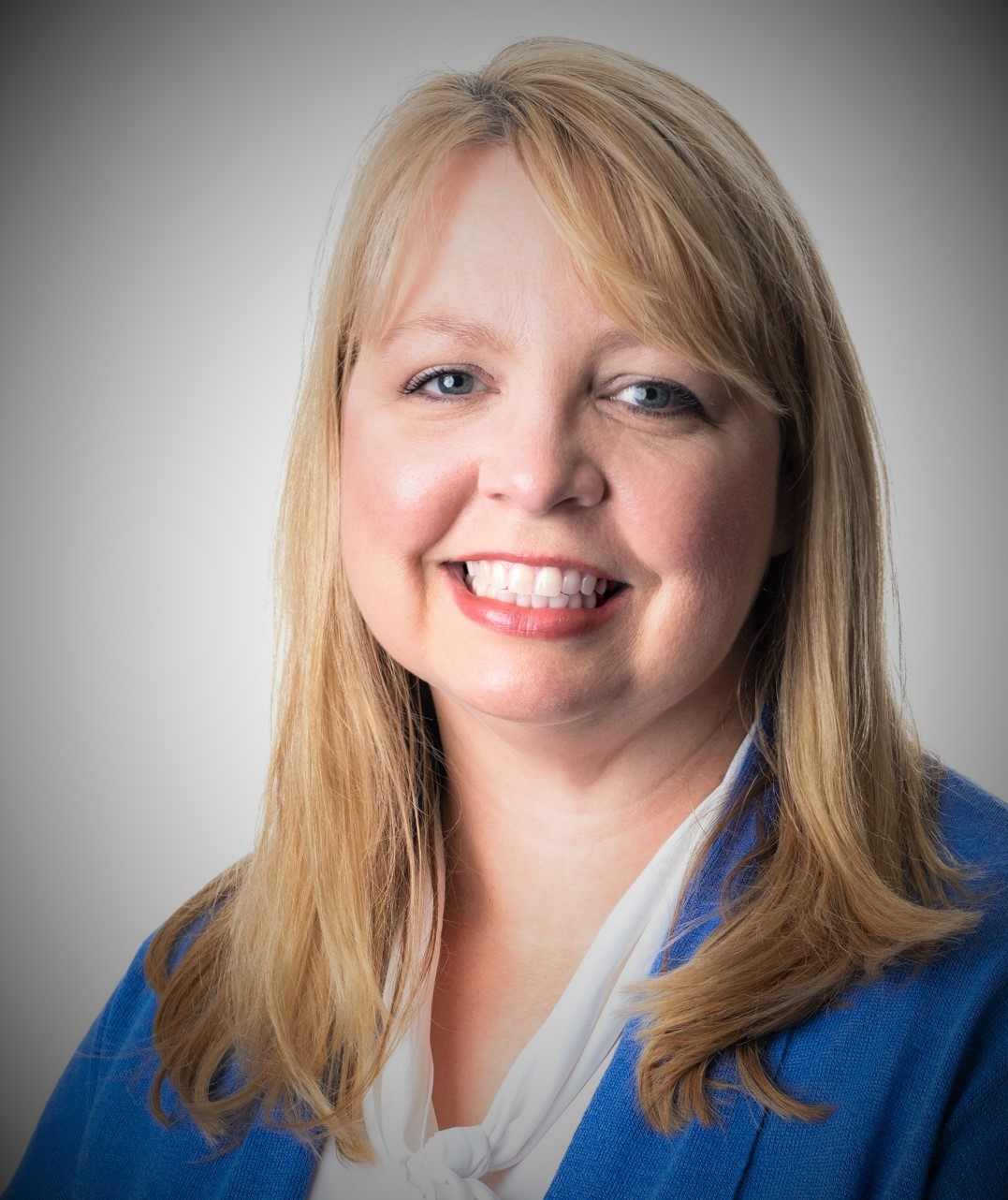 "It's Kenya Flametree," said Lori. A light roast, single-origin coffee from our premium ROAR line of products. "It's my afternoon pick me up and give me the energy to see the balance of the day through."
Lori joined Royal Cup in May of 2018 as the first Financial Planning and Analysis Manager, then advanced to support the organization as our Controller. Today, we were able to cheer Lori in her recent promotion to her current VP role. (Way to go, Lori!) When we asked Lori what has surprised her most since joining the organization, she immediately replied how much everyone on the team cares for one another.
"There is a family atmosphere here and everyone is so close. The team is such a significant motivator for me," shared Lori. "I look forward to getting up each day and going to work. That has not wavered since I joined more than three years ago."
As we sipped our coffee, we talked about what drives that enjoyment for her role within Royal Cup. "I like numbers and I like spreadsheets. The data and analysis outputs from our department are used to help our leadership team make decisions to benefit the business. Our collective team takes great pride in knowing the work we produce is of significant impact to our company."
We were curious as to what Lori would consider the best professional advice she has received in her career to date. "Many years ago, the president of a division I supported saw that I was experiencing a challenge with a report I was working on. He came over to me and said to simply put everything down. Get up and take a walk or go have a cup of coffee – then come back and take another look. Stepping away for just a few minutes and then coming back to finish. There was no need to rush. He wanted me to make sure what I was producing was of good quality and what I was striving so hard to publish."
As Lori looks ahead toward the new year, we talked a bit about goals – both personal and professional. "On the professional side, I look forward to digging into my new role and building a supportive structure for my team that is rooted in celebrating the strengths within each role on the finance and accounting team. We will also define areas of focus for the department and for individuals on the team to help us all continue to be successful. On the personal side, I plan to spend a bit more time with my family."
The holiday season is certainly a perfect time of year to focus on family, and the Voisin family has a holiday tradition that sounds absolutely amazing! "Every year, I make my mother's recipe for seafood gumbo on Christmas Eve. It's a 'put it all in the pot, whatever you've got' recipe," shared Lori. "This tradition comes from my south Louisiana roots and many of my family's holiday memories center on being around the kitchen with my mom."
Now that our stomachs growling, it's just about time to wrap up with Lori – but not before we ask her Four Fun Fact questions.
1. What do you like to do for fun?
"Spend time with my family. Preferably anywhere in or near the water. And any in any type of water – a pool, the ocean, a lake, etc."
2. What are you good at that people don't know?
"I am a decent baker." (readers: she is being modest - Lori is an excellent baker!)
3. Are you a morning person or night owl?
"Hands down, I am a morning person. I wake up around 5:30a each morning and will say that after 9:30p in the evening, I am out!"
4. What are you most proud of?
"Our family. There are four of us. My husband and two daughters. They have always stuck by me; I've stuck by them. I am proud of the people my children have become."
Lori is smiling as she reflects on that last answer, so we asked her to share a fond family memory. She starts laughing and says she wants to tell us her family trip story about Disney. "Before we left, I made an excel worksheet that captured all of our plans for the visit. We called it my inventory list of all the things we were going to accomplish. My husband thought it was quite a silly thing to do. After the trip and use of my spreadsheet, he looked at me and said, 'I get it now!' We had such a great time, and we were able to do everything on my list!"
Well, we know we have the right person leading the finance team when they start and end an interview talking about their love of spreadsheets!
Interview: Ashley Moore
Written by: Anne Pritz