When we think of Women's History Month, we think of women we read about in our history books—Susan B. Anthony, Harriet Tubman, Amelia Earhart, and so on. We often forget that women's history is still being made today and that some of the figures we see in the media on a daily basis are those who will be in the history books of our children and grandchildren.
Of course, this isn't only a month to celebrate women who have changed the trajectory of the world. It's also an opportunity to celebrate the women in our daily lives who make the world a little better and brighter. We're proud to say that Royal Cup is full of women who dedicate their work day after day to furthering our business, the development of teams with our organization, and serving our customers.
In honor of Women's History Month, take a peek at the women of Royal Cup who help us function and make it the successful and beloved brand it is today.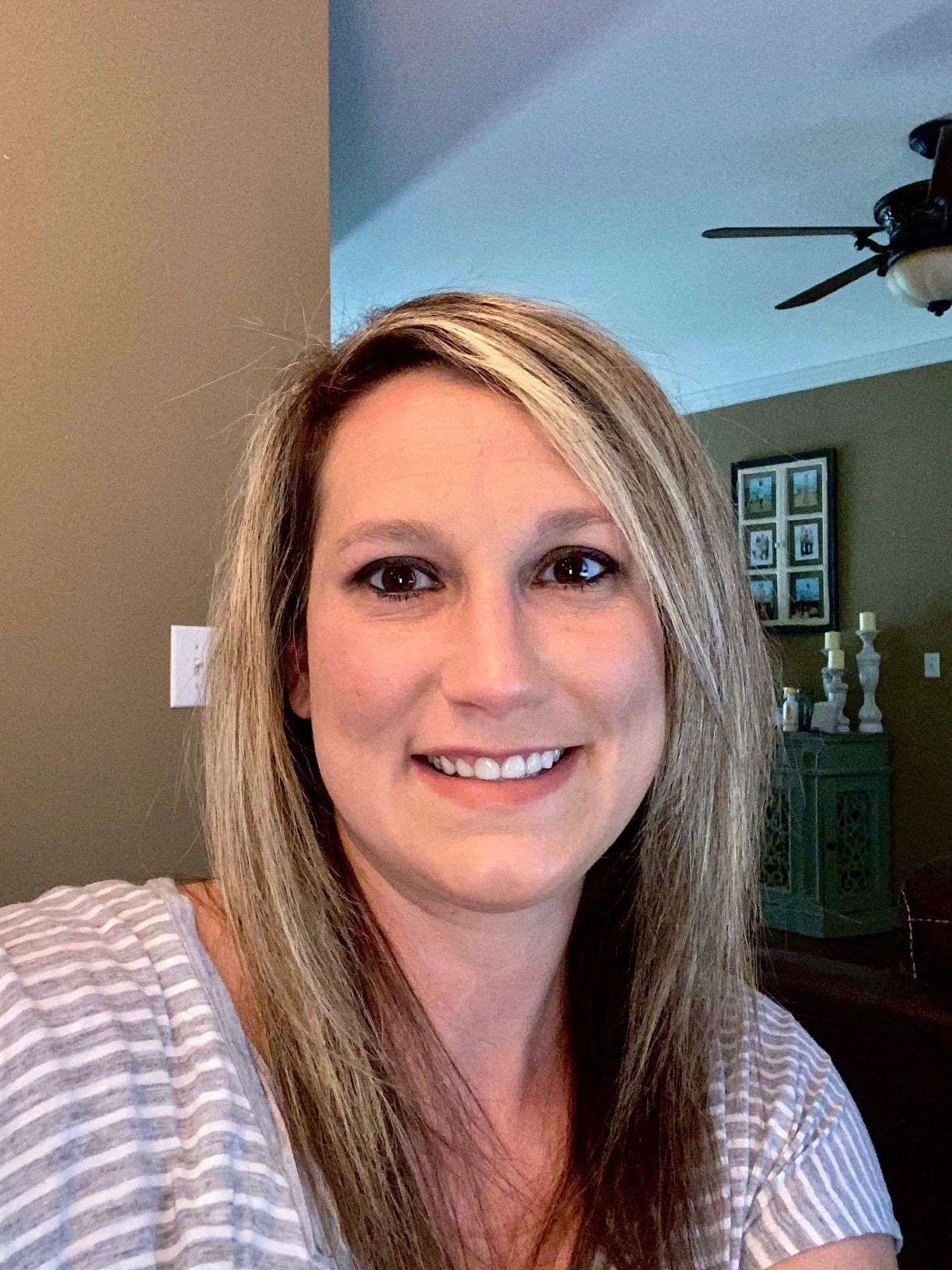 Jeri Anders—EspresShip Customer Service Manager
If you've had a great experience with EspresShip, chances are that you have Jeri to thank. She trains and leads the team that handles customers' account needs, delivery tracking, order placement, and troubleshooting. She has an unmatched work ethic, and in fact, her favorite quote is Dolly Parton's "The way I see it, if you want the rainbow, you gotta put up with the rain." She's never one to shy away from a rain cloud.

Hali Brantley—Accounts Payable Clerk
If you're not familiar with accountant-speak, "accounts payable" includes all payments Royal Cup makes, from vendors and suppliers to the electric company. In other words, Hali keeps our lights on! She also has an extra special reason to celebrate Women's History Month: her daughter Victoria. Victoria is Hali's inspiration in life, and Hali credits her for continuously reminding her to enjoy the simple pleasures in life.

Leigh Priecko—Director of Channel Marketing
As our Director of Channel Marketing, Leigh is the driving force behind the marketing campaigns that help Royal Cup spread our message. From working directly with our sales team and their customers, to data analysis and event planning, Leigh is always finding new ways to tell the world about Royal Cup. Her expertise as a leader is inspired by a quote from Maria Shriver: "Listen: You can't short-circuit the learning process. It takes time to get to the top, and that's good because by the time you get there, you'll have learned what you need to know in order to stay there."

Cindy Hooks—Human Resources Manager
Cindy knows that for Royal Cup to serve our customers well, we need to start with satisfied employees. In fact, that's a key part of her role as our HR Manager. When she needs a dose of inspiration, she looks no further than her friend and co-worker Gena Hyatt, who exudes a constant presence of compassion and positivity.

Jordyn Foster—Area Manager: Pacific Northwest and Northern California
Jordyn is an ultimate powerhouse within the top-notch distribution team that serves Oregon, Washington, and California, making sure all her customers in the region get everything they need. Her philosophy as a leader stems from one inspiring quote from Ruth Bader Ginsberg: "Fight for what you believe in but do it in a way that leads others to join you."

Mere Rowlett—Junior Graphic Designer
Mere is a true artist, and as a graphic designer in our marketing department, she puts that artistic vision to use by creating custom collateral that our sales teams can use to truly show customers who we are and why we should be their coffee supplier. True to form, Mere's top inspiration as a female artist is Artemisia Gentileschi, an Italian Baroque painter who forged a path for women painters worldwide.

Anne Pritz—Chief Marketing Officer
As Royal Cup's CMO, Anne is a multi-function leader across several teams including marketing, sustainability, and customer service. In short, anyone who has heard of Royal Cup probably knows Anne. In her ongoing quest to mentor and empower her team, Anne turns to one inspiring quote from Eleanor Roosevelt: "A good leader inspires people to have confidence in their leader, a great leader inspires people to have confidence in themselves."

Lauren Popovich—Channel Marketing Manager
Throughout our marketing team, Lauren serves not only as our Channel Marketing Manager but as an esteemed leader and as a key part of our positive and supportive culture. She credits her positivity to her dad, who constantly involved her in his charity work and taught her the value of generosity and compassion.

Marietta O'Neill—Sales Operations Director
Every sale for Royal Cup is a team effort, and much of that effort begins with Marietta, who is constantly finding ways to support the sales team with tools to make their jobs easier. Marietta believes even a simple mantra can provide all the inspiration we need, and she always comes back to a short but powerful line gifted to her by her grandfather: "Stay focused!"

Lisa Patel—Financial Analyst
As Lisa says, her role at Royal Cup is all about "telling stories through numbers"—breaking down the data and using it to help everyone from the C-suite to on-the-ground leaders to make strategic decisions. In her life inside and outside of Royal Cup, she takes inspiration from her dad, an enduringly positive person who treats everyone in his path with kindness and respect.

Samantha Gambrill—Executive Assistant to the CEO
Our CEO and executive leaders might be the best-known figures at Royal Cup, but someone has to keep them on top of their game, and that person is Samantha. She attributes much of her success to the lessons of her father, who blessed her with a mantra that has led her to victory in so many areas of her life: "Keep moving forward."
It's easy to look at the women of history and see the mark that they left on the world. As gracious as we are for their contributions, they aren't the only ones who impact our lives. The women around us, including those who have come before and the many other influential women at Royal Cup today, play an integral role in not only keeping us going but in pushing us forward. And for that, they have our sincerest gratitude and respect.